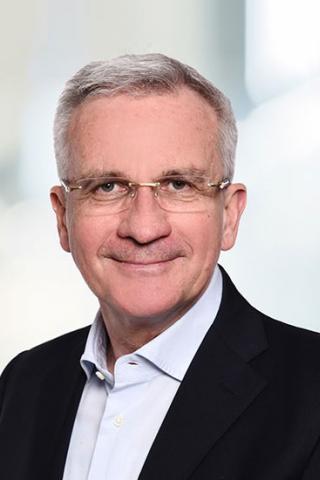 Frank Esser
Chairman of the Board
Mr Frank Esser became a director on 11 February 2020 and was elected Chairman of the board on 2 April 2020.
Mr Esser is former Chairman and CEO of SFR, the leading private French Telecom Operator, where he also served as a Board Member of the Vivendi Group. Prior to joining SFR, Mr Esser held several managerial positions with the Mannesmann group. He also serves as Vice Chair of Swisscom and is a director of Interxion Holding.
Mr Esser holds a PhD in Managerial Economics and an MS in Economics both from the University of Cologne. As an independent director, he is a member of the SES Remuneration Committee and the SES Nomination Committee.