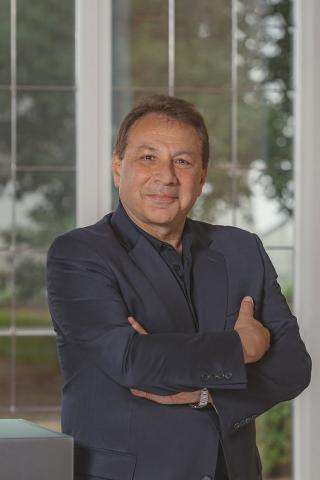 Elias Zaccack
Global Head of Mobility
Having held several executive roles across SES for the past two decades, Elias was appointed Global Head of Mobility in April 2023 where he is responsible for specific market segments, including cruise, commercial shipping, yachting, and aeronautical.
Since joining SES, Elias has been instrumental in building and expanding SES's current capabilities in the video and fixed data businesses across Asia-Pacific, the Americas, and in the Mobility industry globally.
Before SES, Elias, a US national, led Scientific-Atlanta's (now Cisco) commercial efforts in Asia and Lockheed Martin's (formerly GE Astro Space) international satellite initiatives in Western Europe and in Mexico.
Elias is a board member of the Society of Satellite Professionals International. He holds an Engineering degree, a MSc in engineering administration and an MBA in international finance from George Washington University in Washington, DC.