SES SUPPORTS MEXICO'S BRIDGING OF ITS DIGITAL DIVIDE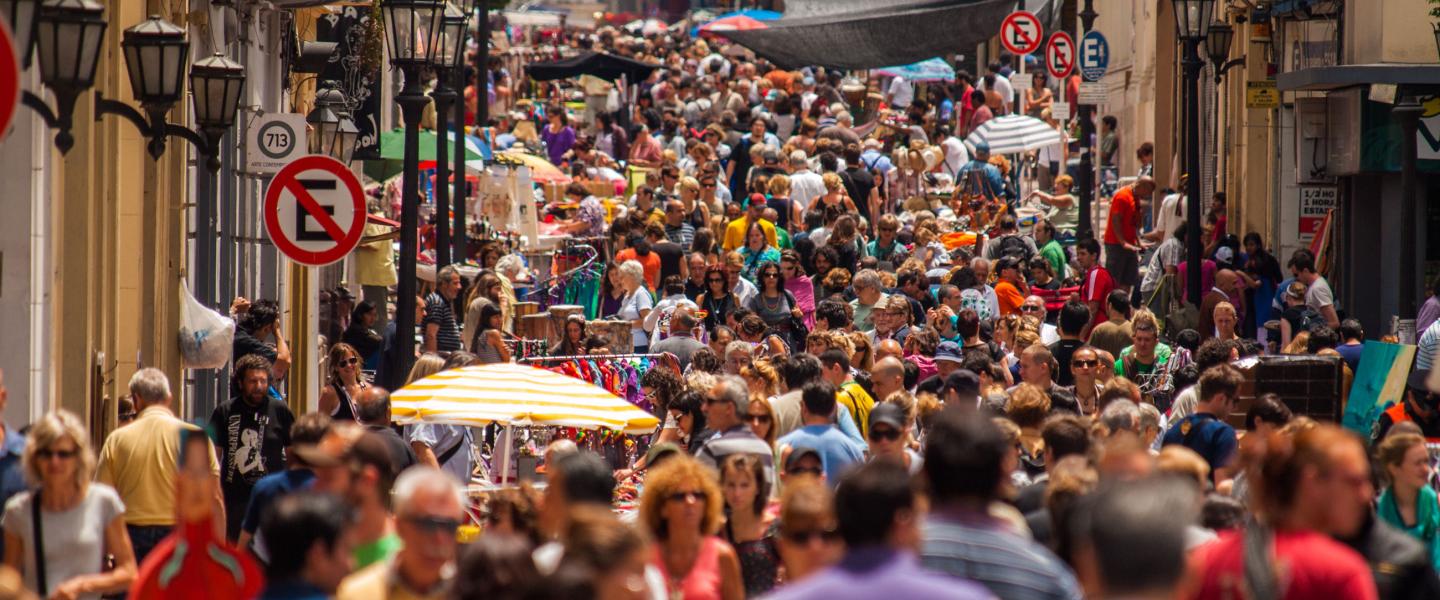 SES SUPPORTS MEXICO'S BRIDGING OF ITS DIGITAL DIVIDE
Telecomm Mexico connecting rural communities nationwide with the AMC-3 satellite
Betzdorf, Luxembourg/ Mexico City – April 04, 2014 – Focused on stimulating new growth opportunities across Mexico, Telecomm Mexico and global satellite operator SES (NYSE Euronext Paris and Luxembourg Stock Exchange: SESG) signed an important capacity agreement, aimed at connecting underserved rural communities with high-speed broadband.
Under the agreement, Telecomm Mexico, a government-owned telecommunications organization, is utilizing five transponders of Ku-band capacity aboard SES' AMC-3 satellite to link 11,000 schools and community centers with Internet access and voice services. More than 9,000 locations have already been connected, as part of the MEXICO CONECTADO nationwide inclusion program led by the Mexican Ministry of Communications through CSIC, which leads the efforts for the Information and Knowledge Society.
SES repositioned its AMC-3 satellite in 2012 to the 67 degree West location to meet the growing demand for satellite capacity across Mexico and the Latin American region.
"The operation of the rural broadband network is constantly improving life in rural communities across Mexico. We are enabling once-isolated villages to link with the outside world, which opens doors to entirely new educational and economic growth opportunities," explained Jorge Juaridini Rumilla, Director General of Telecomm Mexico. "SES´s reliable satellites and commitment to the region play a pivotal role in enabling MEXICO CONECTADO to bridge the digital divide throughout the nation."
MEXICO CONECTADO's countrywide broadband service puts the world at the fingertips of citizens in Mexico's remotest locations. "Whole communities now have the connection they need to open up new businesses and global lines of communication," said Dolores Martos, Vice President of Latin America Sales for SES. "It is tremendously gratifying for everyone at SES to see the positive impact our satellites can have through supporting initiatives such as this. We look forward to enabling CSIC to bring broadband connectivity to even the most remote communities across Mexico."
SES Media Contact :
Markus Payer
Market Communication & PR
Tel. +352 710 725 500
[email protected]
Telecomunicaciones de México (Telecomm) :
Patricia Moreno Lacalle G.
Tel : (5255) 50 90 11 28
[email protected]
About AMC-3
With superb coverage of the US, Mexico and the Gulf of Mexico, AMC-3 supports a diverse group of services ranging from VSAT networks to direct-to-home services. The satellite is also well-suited to provide communication links to offshore platforms in the Gulf of Mexico.
For more information about this satellite: http://www.ses.com/4628215/amc-3
About SES
SES is a world-leading satellite operator with a fleet of 56 geostationary satellites. The company provides satellite communications services to broadcasters, content and internet service providers, mobile and fixed network operators and business and governmental organisations worldwide.
SES stands for long-lasting business relationships, high-quality service and excellence in the broadcasting industry. The culturally diverse regional teams of SES are located around the globe and work closely with customers to meet their specific satellite bandwidth and service requirements.
SES (NYSE Euronext Paris and Luxembourg Stock Exchange: SESG) holds participations in Ciel in Canada and QuetzSat in Mexico, as well as a strategic participation in satellite infrastructure start-up O3b Networks.
About Telecomm Mexico
TELECOMM Mexico is a decentralized Federal Government Agency. One division operates over 1,600 telegraphic branch offices, which nowadays provide basic financial services to rural communities such as money orders and government social programs payments. The other division is a satellite operator and provider of satellite broadband service