SES Shareholders Approve All Resolutions at Annual General Meeting 2017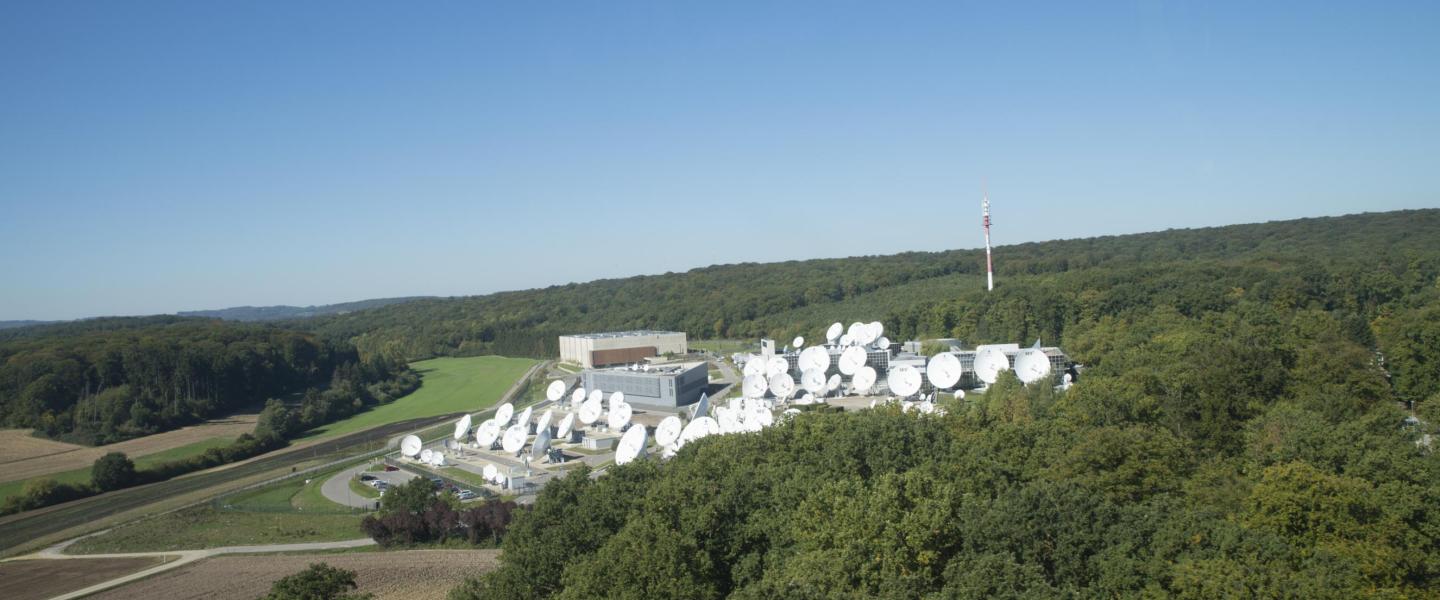 SES Shareholders Approve All Resolutions at Annual General Meeting 2017
Dividend of EUR 1.34 per A-share approved
LUXEMBOURG, 6 April 2017 – SES (Euronext Paris and Luxembourg Stock Exchange: SESG) held its Annual General Meeting (AGM) today in Betzdorf, Luxembourg.
The shareholders approved all proposed resolutions, notably the company's 2016 accounts and the proposed dividend of EUR 1.34 per A-share, which will be paid to shareholders on 26 April 2017.
Shareholders elected Kaj-Erik Relander, entrepreneur and independent advisor to different investment companies, to the Board of SES. They further renewed the mandates of Marc Beuls, Marcus Bicknell, Ramu Potarazu, Anne-Catherine Ries and Jean-Paul Zens for a new three-year term.
Following the shareholders' meeting, the Board of Directors re-elected Mr Romain Bausch as Chairman as well as Mr François Tesch and Mr Jean-Paul Zens as Vice Chairmen.
The 2016 Annual Report is available for download at: http://www.ses.com/annual-report
For further information please contact:
Markus Payer
Corporate Communications
Tel. +352 710 725 500
[email protected]
About SES
SES is the world-leading satellite operator and the first to deliver a differentiated and scalable GEO-MEO offering worldwide, with more than 50 satellites in Geostationary Earth Orbit (GEO) and 12 in Medium Earth Orbit (MEO). SES focuses on value-added, end-to-end solutions in four key market verticals (Video, Enterprise, Mobility and Government). It provides satellite communications services to broadcasters, content and internet service providers, mobile and fixed network operators, governments and institutions, and businesses worldwide. SES's portfolio includes the ASTRA satellite system, which has the largest Direct-to-Home (DTH) television reach in Europe, and O3b Networks, a global managed data communications service provider. Another SES subsidiary, MX1, is a leading media service provider and offers a full suite of innovative digital video and media services. Further information available at: www.ses.com