New Sersat and SES Satellite TV Platform to Enable Easy Content Delivery Across Latin America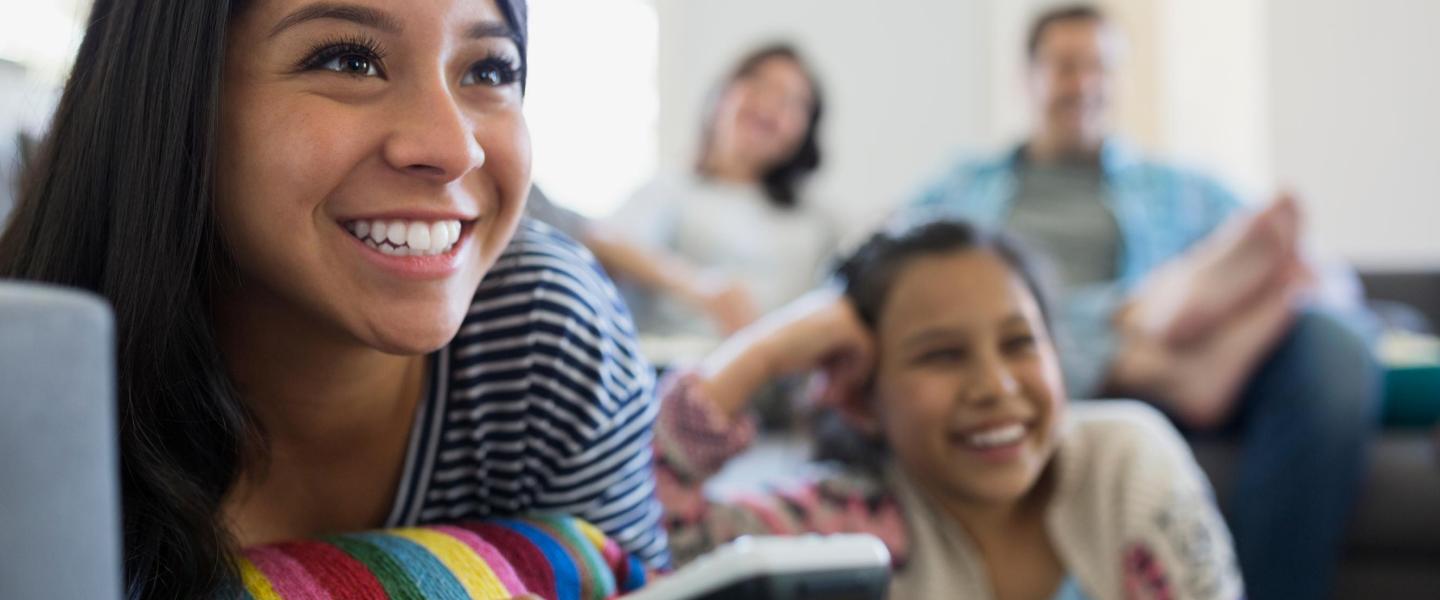 New Sersat and SES Satellite TV Platform to Enable Easy Content Delivery Across Latin America
Pay TV operators, content owners and broadcasters to leverage new content distribution platform on SES-14 satellite to reach millions of pay TV subscribers across the region

Luxembourg, 19 June 2019 -- Pay TV operators, content owners and broadcasters will now be able to deliver their video content on a newly-developed platform on the SES-14 satellite to reach more than 33 million TV homes across Latin America. The C-band platform is developed by Sersat, a Datco Group company and a leading telecom company in Argentina for video solutions and services, and hosted via SES's new video position for the Americas via 47.5 degrees West.
Local and international content operators and owners who want to broadcast over Latin America will be able to enjoy the benefits of instantly reaching millions of households that are currently served by the satellite via the platform hosted at the Sersat teleport in Buenos Aires. SES-14 reaches 33.3 million TV homes directly in the region. In addition, its channels are being picked up by other direct-to-home platforms which serve another 29.3 million homes, bringing the total number of TV households it serves to 62.6 million.
"Having worked with SES in the past, we are confident that they can provide us with high-quality services for our operators in the region. From our teleport in Buenos Aires, we manage the end-to-end transmission signals for local and international channels, enabling pay TV providers in Latin America to build differentiated content networks and provide more channels across the region," said Verónica Martinez, President of Sersat.

"Across Latin America, the demand for content has never been greater. Through our assets and partnerships, we are pleased to be able to leverage the power of satellite to deliver content to mass audiences. The latest agreement with Sersat is an extension of our long-term partnership to offer more and better video solutions to satisfy the demand of content distributors and owners that want to deliver more content across Latin America," said Jurandir Pitsch, Vice President Sales, Latin America & Caribbean of SES Video.
SES was a strategic partner to Sersat when broadcasting the Rally Dakar Peru 2019 using the SES-10 and SES-14 satellites. For Sersat, the challenge of broadcasting an event in hostile terrain such as the Dakar Rally requires peak performance of both technical and commercial teams. Next to having the best satellite coverage, teams from both companies collaborated well and complemented each other with their strengths, making the event broadcast a successful one.
For further information please contact:
Suzanne Ong
Public Relations
Tel. +352 710 725 500
[email protected]
About SES
SES is the world's leading satellite operator with over 70 satellites in two different orbits, Geostationary Orbit (GEO) and Medium Earth Orbit (MEO). It provides a diverse range of customers with global video distribution and data connectivity services through two business units: SES Video and SES Networks. SES Video reaches over 355 million TV homes, through Direct-to-Home (DTH) platforms and cable, terrestrial, and IPTV networks globally. The SES Video portfolio includes MX1, a leading media service provider offering a full suite of innovative services for both linear and digital distribution, and the ASTRA satellite system, which has the largest DTH television reach in Europe. SES Networks provides global managed data services, connecting people in a variety of sectors including telecommunications, maritime, aeronautical, and energy, as well as governments and institutions across the world. The SES Networks portfolio includes GovSat, a 50/50 public-private partnership between SES and the Luxembourg government, and O3b, the only non-geostationary system delivering fibre-like broadband services today. Further information is available at: www.ses.com
About Sersat
Sersat is a Datco Group Company dedicated to managing, broadcasting and distributing audio and video content for traditional and new media companies, in various formats, platforms and devices, from anywhere in Latin America to the rest of the world. With almost 30 years of history in creating innovative products, Sersat is able to meet the demands of public TV and pay TV channels, radio, TV producers, news agencies, cable operators and publicity agencies. Sersat can also deliver content management, uplink and playout services at its teleport, and is one of the leading service providers in DSNG for live broadcast for news, sports and special events. Sersat's teleport, which is used to access the main satellite fleets, operates 24/7 hours, 365 days a year. Thanks to the IT expertise of Datco Group, Sersat is the first company in the market to provide turnkey end-to-end integrated broadcast and IT services via a combination of its fibre and satellite networks. More info at: www.grupodatco.com/es/sersat/