Ethiopian Ministry of Education partners with UNICEF, Save the Children and SES to broadcast educational content on Ethiosat TV Platform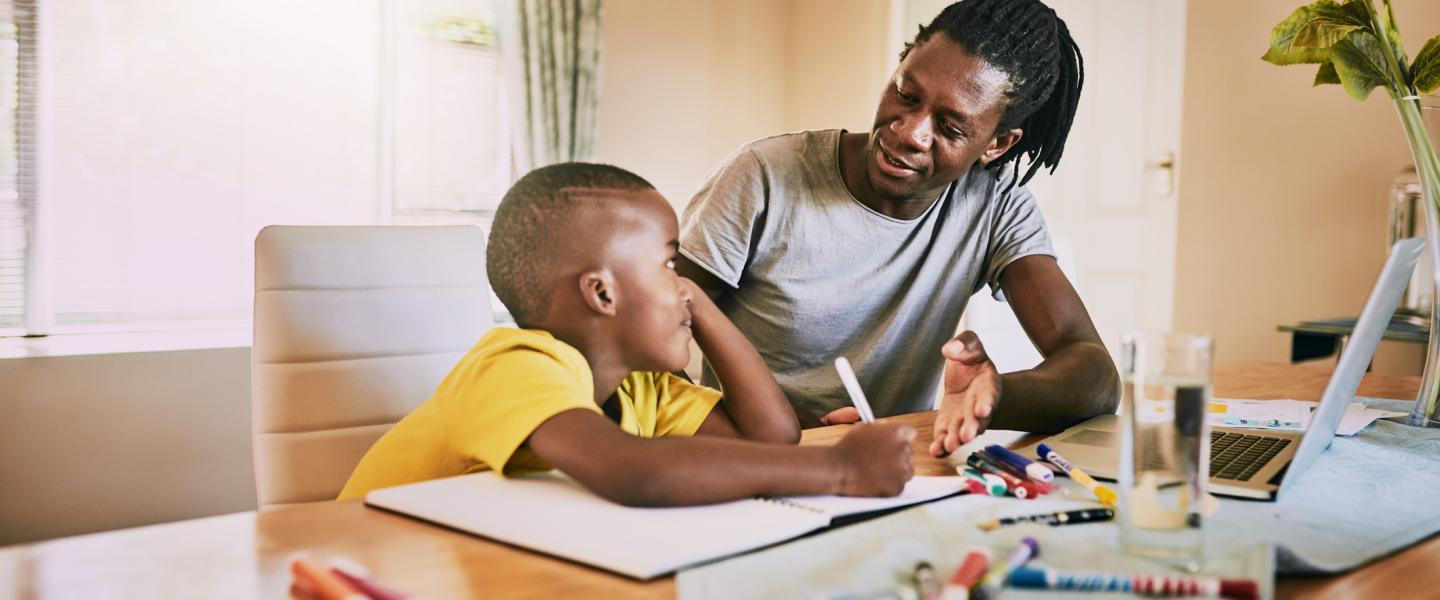 Ethiopian Ministry of Education partners with UNICEF, Save the Children and SES to broadcast educational content on Ethiosat TV Platform
Ethiopia's first dedicated TV platform adds nine educational channels to enable continued learning amid COVID-19 school disruption
Addis Ababa, 25 June 2020 - The Ethiopian Ministry of Education (MoE) and Regional Education Bureaus (REBs) with the support of UNICEF, Save the Children, and a leader in global content connectivity solutions, SES, have launched nine new educational TV channels on Ethiosat TV platform to enable the continuity of learning for school children who have been at home since 16 March amid COVID-19 school closures.
These educational channels, which will be available to broadcast in 8 languages in different regions in Ethiopia are available exclusively on Ethiosat TV platform on SES' NSS-12 at 57 degrees East as of 1st of June 2020. Ethiosat is Ethiopia's first dedicated TV platform launched in October 2019 by agreement between the Association of Ethiopian Broadcasters (AEB), the Ethiopian Broadcasting Corporation (EBC), and SES. Educational content for primary and secondary students is being developed by the Ministry of Education and Regional Education Bureaus with support of UNICEF, Save the Children and other partners.
"Forming a crucial component of our COVID-19 education response plan, these new TV channels offer a fast, scalable solution for distance learning for Ethiopia's school age children," said Minister of Education, H.E Dr.-Eng. Getahun Mekuria.
Eight of the new educational TV channels will be named according to the region they serve and one will be for the MoE.
"This is a solution that not only provides continuity of learning during the COVID-19 crisis, but also strengthens the resilience of the Ethiopian educational system to respond to other crises in the future," added Ekin Ogutogullari, Country Director for Save the Children in Ethiopia.
"It is essential that as many school children as possible are provided with continuity of learning while schools are closed, so that they don't fall behind in their learning or potentially drop out of school", said Adele Khodr, UNICEF Representative. "UNICEF has worked with the Ministry of Education and Regional Education Bureaus and Save the Children to develop and roll-out distance learning plans involving radio, TV and other platforms. It is our hope that these additional TV channels will support our education partners in each region to extend the reach to more and more learners".
From a connectivity perspective, Ferdinand Kayser, CEO of SES Video, notes that satellite connectivity is ideal for broadcasting these essential educational channels as it is the most reliable and cost-effective way to reach millions of people across a wide area. "SES will continue to support every aspect of the COVID-19 education response operation by providing on-the-ground services to ensure uninterrupted access to these educational channels which are exclusively available on Ethiosat.
"The launch of these educational channels is in line with Ethiosat's promise of providing relevant local content created by Ethiopians for Ethiopians on a dedicated platform," said Kayser.
Instructions to view Ethiosat TV channels:
Ethiopian households should contact their local satellite antenna installer to simply re-configure the position of their home's antenna to allow them to receive the content. There is no need to buy a new STB or antenna, as all Ethiopian households that currently have an antenna and TV will be able to gain access to these educational channels by simply turning their dish onto Ethiosat on NSS-12 at 57E, or contacting their local trained Ethiosat installers.
For further information please contact:
Ministry of Education
Ethiopian Ministry of Education
Tel. +251 11 156 14 94
[email protected]
Save the Children
Hiwot Emishaw
Tel : 0911 124996
[email protected]
UNICEF
Wossen Mulatu,
Tel: +251 911 308483
[email protected]
Suzanne Ong
External Communications
Tel. +352 710 725 500
[email protected]
About SES
SES has a bold vision to deliver amazing experiences everywhere on earth by distributing the highest quality video content and providing seamless connectivity around the world. As the leader in global content connectivity solutions, SES operates the world's only multi-orbit constellation of satellites with the unique combination of global coverage and high performance, including the commercially-proven, low-latency Medium Earth Orbit O3b system. By leveraging a vast and intelligent, cloud-enabled network, SES is able to deliver high-quality connectivity solutions anywhere on land, at sea or in the air, and is a trusted partner to the world's leading telecommunications companies, mobile network operators, governments, connectivity and cloud service providers, broadcasters, video platform operators and content owners. SES's video network carries over 8,300 channels and has an unparalleled reach of 367 million households, delivering managed media services for both linear and non-linear content. The company is listed on Paris and Luxembourg stock exchanges (Ticker: SESG). Further information is available at: www.ses.com