ASTRA 5B SATELLITE LAUNCH SCHEDULED FOR FRIDAY, MARCH 21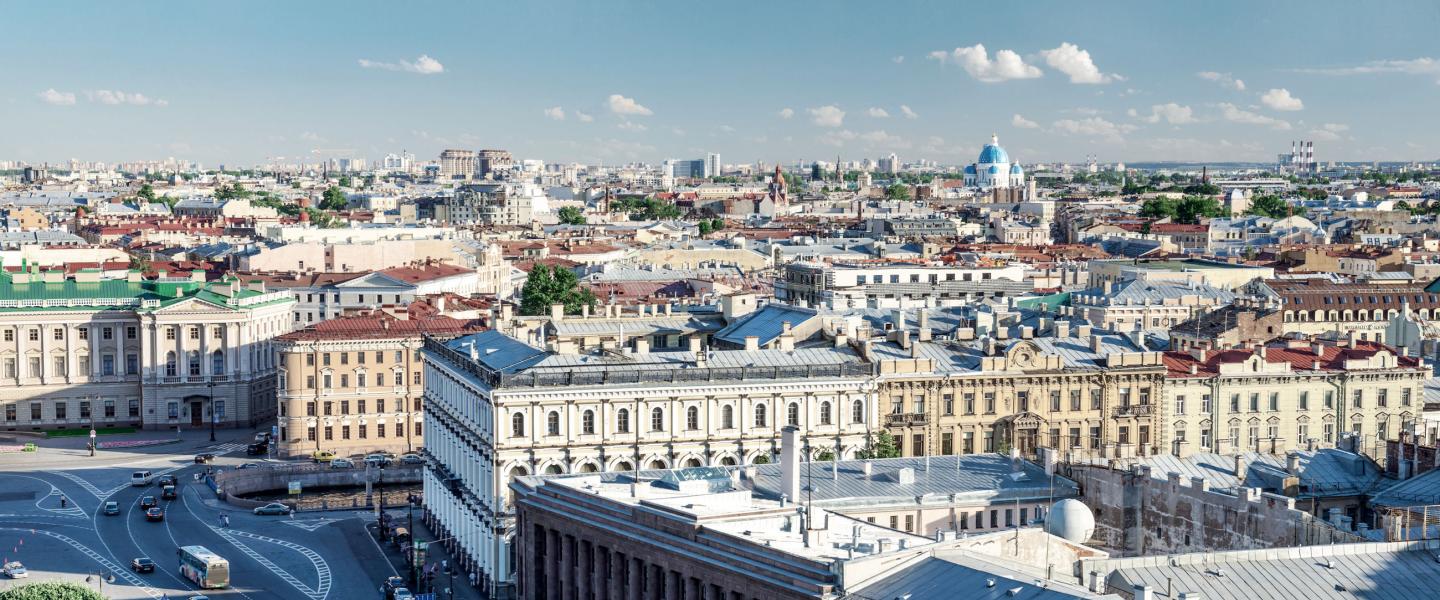 ASTRA 5B SATELLITE LAUNCH SCHEDULED FOR FRIDAY, MARCH 21
Luxembourg, March 19th, 2014 – SES S.A. (NYSE Euronext Paris and Luxembourg Stock Exchange: SESG) announced today that Arianespace has scheduled the launch of its new satellite ASTRA 5B for March 21, 2014.
The satellite will be launched into space from the European Space Centre in French Guiana on board an Ariane 5 ECA rocket between 19:05 pm and 20:02 pm local time (23.05 – 00.02 CET; 18.05 – 19.02 EDT).
ASTRA 5B was built by Airbus Defence and Space (formerly Astrium) in Toulouse, France, using a Eurostar E3000 platform. The multi-mission satellite will be located at 31.5 degrees East and carry Ku and Ka-band payloads for the delivery of high-performance Direct-to-Home (DTH) in Eastern Europe and the neighboring markets.
States Martin Halliwell, Chief Technology Officer of SES: "The launch of ASTRA 5B will be the 39th launch of an SES satellite on board a European Arianespace launch vehicle. Our long-standing relationship is based on this proven track record and shows the continuous confidence we have in Arianespace and our commitment to Ariane as a launch vehicle. We look forward to a successful mission with this longstanding launch partner."
Watch the launch:
The video broadcast of the launch in standard definition as well as HD will be available via ASTRA's orbital position 19.2 degrees East, transponder 1.037, downlink frequency 11023.25 MHz, horizontal polarisation, symbol rate 22.0 MSym/s, FEC 5/6, service ID 5221 and 5222, service name "Astra 5B Launch SD" and "ASTRA 5B Launch HD" or via www.arianespace.com.
About SES
SES is a world-leading satellite operator with a fleet of 55 geostationary satellites. The company provides satellite communications services to broadcasters, content and internet service providers, mobile and fixed network operators and business and governmental organisations worldwide.
SES stands for long-lasting business relationships, high-quality service and excellence in the broadcasting industry. The culturally diverse regional teams of SES are located around the globe and work closely with customers to meet their specific satellite bandwidth and service requirements.
SES (NYSE Euronext Paris and Luxembourg Stock Exchange: SESG) holds participations in Ciel in Canada and QuetzSat in Mexico, as well as a strategic participation in satellite infrastructure start-up O3b Networks.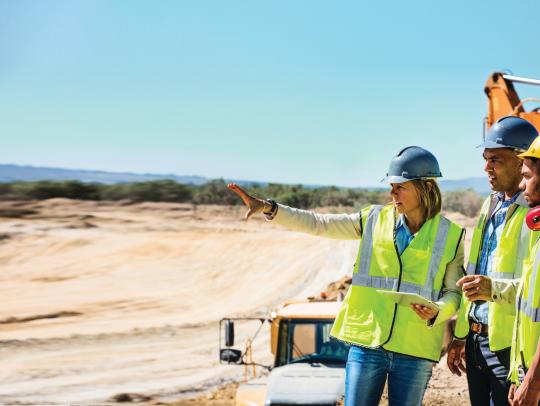 CETel
German-based global satellite provider CETel, enabled by SES' end-to-end managed connectivity solutions, has transformed mining operations in one of the most remote, land-locked sites in the world with access to cloud-based systems.
Read more