SES Roundtable: Lessons learnt from the COVID-19 pandemic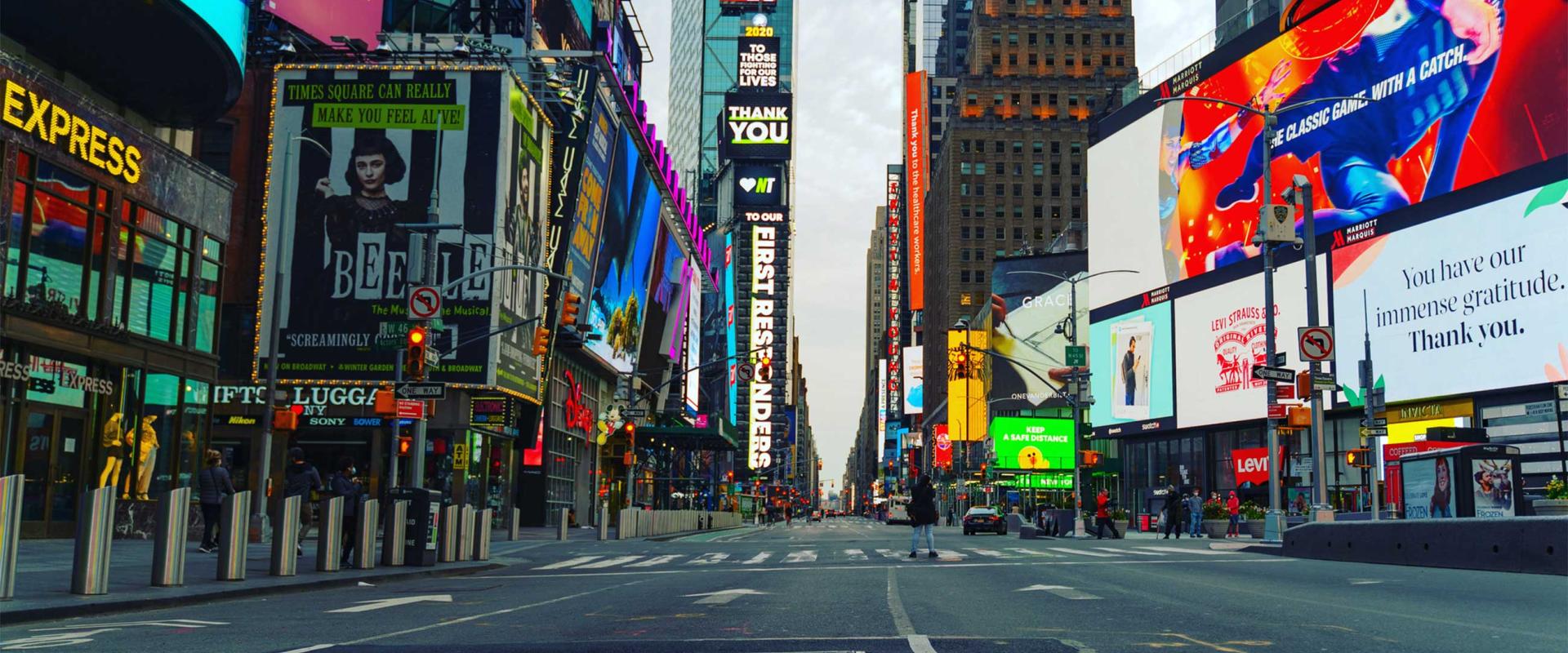 SES Roundtable: Lessons learnt from the COVID-19 pandemic
When the world came to a halt early 2020 due to the global pandemic, there were two big changes for the satellite industry:
Number one - the cruise and aviation industries came crashing to a halt. We were concerned for our customers. Knowing it could take years to rebuild economically, we wondered whether they'd survive such devastating consequences financially?
And number two - with more people working and staying at home than ever before, there was a surge in demands for more capacity, as well as faster and more reliable connectivity.
But it wasn't all bad news. For some - the pandemic offered a chance to take stock, to pause, to refill, to renew and refresh. Like our aviation customers who used the opportunity to update satellite technology on their grounded aircraft.
On this episode of Satellite Stories we share a handful of the headlines captured during our recent Roundtable event, filmed in Luxembourg with market specialists based at our head office. You can watch the films in full on our website.