O3b mPOWER: Cloud Based Partnerships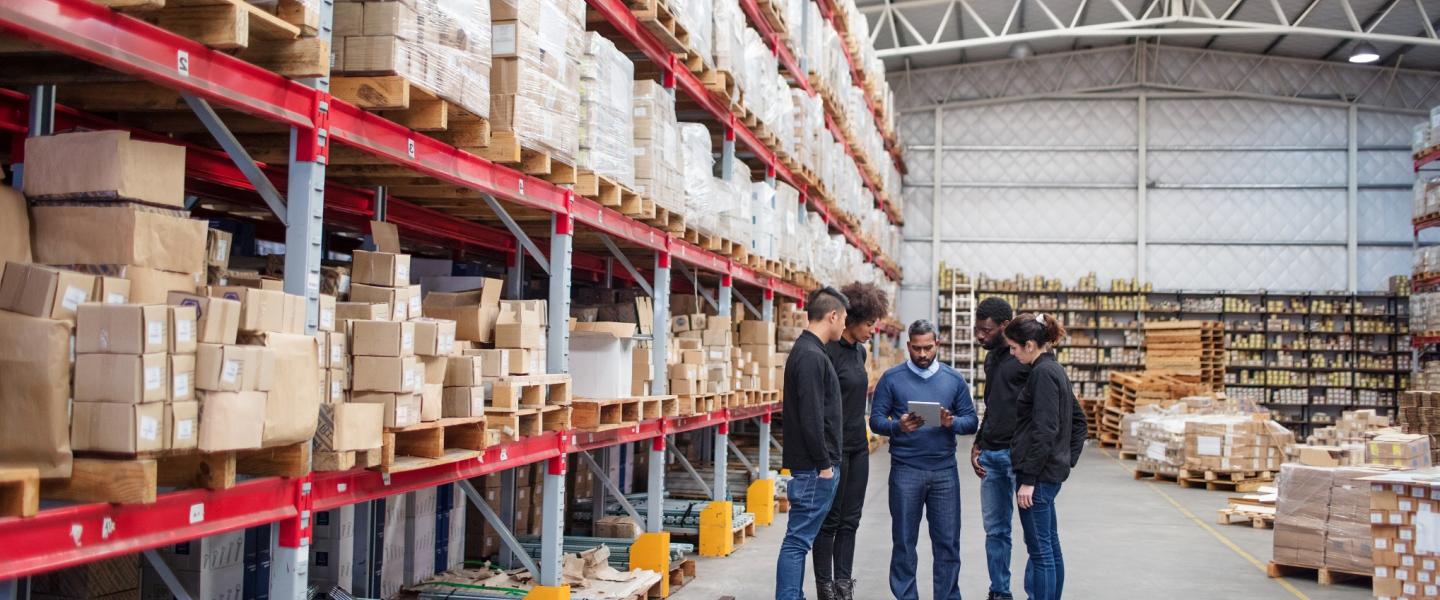 O3b mPOWER: Cloud Based Partnerships
From Microsoft to IBM Global Services to Amazon and Netflix…the importance of offering reliable and secure public and private cloud based services is something SES is continuing to build upon.
On this episode of Satellite Stories, we discuss why global strategic partnerships are key for growing our cloud-based service offerings - and why more of the services end users are relying upon are based on this mysterious thing called 'the cloud'.
Kristina Smith-Meyer is joined by Sergy Mummert, Senior VP of Global Cloud and Strategic Partnerships at SES, based in the USA.
Click on the links below to tune in and enjoy: