L192: SES Customer Innovation Team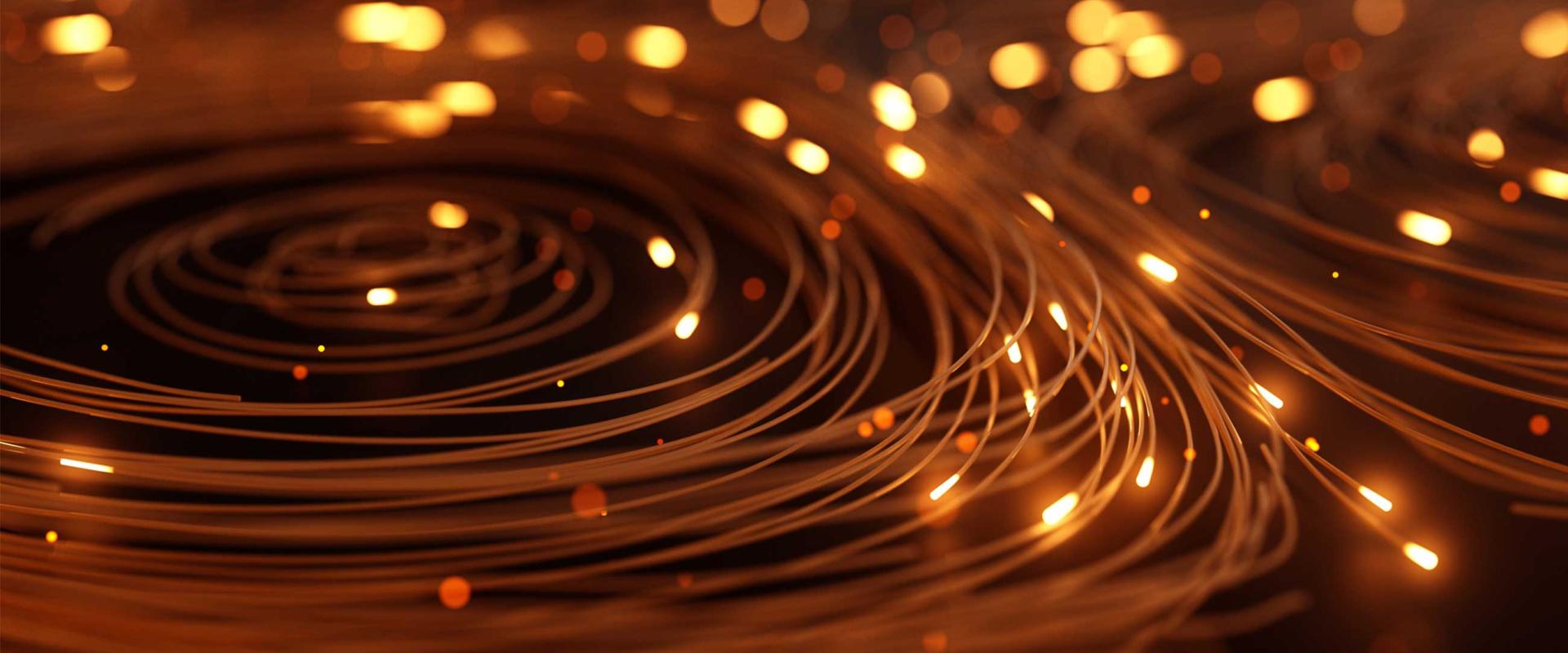 L192: SES Customer Innovation Team
'Build the new' is one of the many phrases Nick Thompson uses to define L192's mission. This exciting team based out of our Washington DC base specialise in collaborating with idea generators, technology innovators and market leaders.
Together, SES combines expertise in network technology, automation, cloud and productization with customers to create prototypes, test, launch and monetize new, disruptive services. Nick, responsible for Product Delivery at SES Networks, shares why and what the team gets up to.
Satellite Stories podcast is presented by SES Senior Creative, Kristina Smith-Meyer.