Maritime in North America

Targeting the New Generation of Cruisers
Until very recently, technical obstacles made constant connectivity on cruises extremely difficult. Even when cruise ships had offered connectivity, the connection was often slow and inconsistent. Luckily for cruise guests and crews, improved satellite technology allows cruise lines to now offer a vastly improved internet experience.
It's no secret that the Internet has fundamentally changed the way Americans live their lives. As a result, customer expectations have changed, with a new demand for constant connectivity. In our modern "always on" society, cruise-goers expect to be able to share their experience with their friends and family in real-time, at any moment.
With the ever-changing landscape of the technological revolution, cruise lines must ask themselves, how will the newest generation of cruise-goers shape the industry, and how can they adapt to compete in the era of constant connectivity? Providing high-speed, ubiquitous internet access is one of the most important steps cruises can take to ensure future success. In this article we'll explore how connectivity has become a critical part of the guest and crew experience and how cruise lines can compete in the era of connectivity.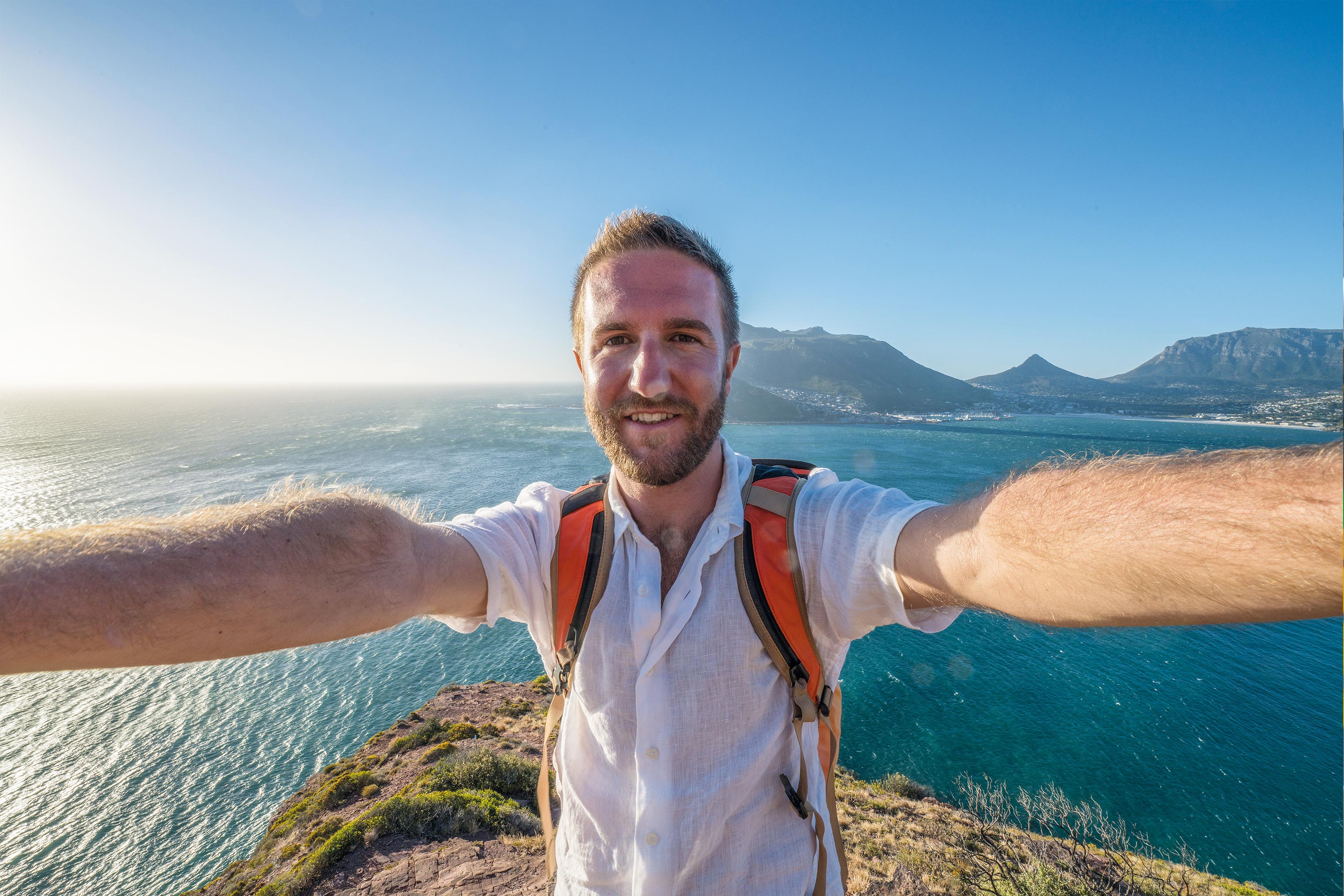 How is the newest generation of cruise guests affecting the industry?
Now that millennials have aged into adulthood, guest expectations have changed. Black-tie dinners and cabaret shows are being replaced by late-night parties, physical activities such as rock climbing and even on-board surfing lessons using a specially-designed simulator. Many cruises have taken to offering millennial-focused themes, concentrating on fan-friendly experiences with topics ranging from Star Trek to favorite musical acts.
However, if cruise lines want to attract millennial guests, they must keep up with their appetite for social media, video chatting and media-heavy content by providing high-quality, low-latency connectivity to the ship. Providing this segment with the ability to access the same applications and services at sea as they do on land, offers cruise lines the opportunity to not only generate additional revenue from connectivity, but also engage further with their passengers, generating brand loyalty and increasing upsell opportunities on the ship.
Connecting to the new demographic
To address this segment's demand for high-speed broadband, cruise lines are investing in high-speed, low-latency connectivity to the ship, as well as additional services and capabilities that maximize the value of that connectivity – for example, a branded online portal that supports the creation of service packages and provides a channel for the passenger to customize his cruise experience. However, as customers' bandwidth requirements continue to increase, the challenge for cruise lines is their ability to scale to meet those requirements in an efficient and cost-effective manner.
SES Networks' Signature Cruise solution, powered by our O3b MEO constellation, delivers the high-quality, low-latency connectivity that is essential to attract and retain millennial passengers. The combination of those capabilities with SES's global GEO-based services results in a seamless and ubiquitous connectivity experience for cruise customers wherever they may sail. Cruise lines are able to deliver tailored connectivity to each ship based on its requirements, with speeds of up to 1 GBps to a single vessel. GEO provides network resilience, with automatic switching between constellations via advanced multi-band antennas.
From nice-to-have to essential
Our cruise offering is delivered as an end-to-end managed service, removes the complexity associated with procuring and managing capacity and integrating value-added services. Our portfolio of lifecycle services include service delivery, training and full lifecycle support from start to finish, enabling cruise lines to leverage our extensive expertise and resources dedicated to the cruise market.
Ubiquitous internet connectivity is no longer an optional feature, but instead, a must-have amenity for any cruise that expects to compete in the modern market. If your cruise doesn't offer reliable Internet access, prospective guests will find another cruise line that does. Period.
Conclusion
The new reality of cruise connectivity couldn't be any clearer; consistent, high-quality Internet access has become an integral part of the passenger experience.
In order to compete in this new market, cruise lines must add that level of connectivity to their fleet. The world-class technology offered by SES Networks provides cruise lines with the most reliable, flexible and fastest connectivity available, supported by industry-leading expertise, support, hardware and software.