Government in North America
How government agencies can prepare their technologies ahead of hurricane season
Emergency plans are reliant on technologies that can provide network connectivity in even the worst situations. This article explains how satellite connectivity contributes to effective emergency response planning and execution.
Each year, natural disasters occur around the globe, presenting challenges for government agencies, NGOs, and humanitarian organizations tasked with helping those affected as swiftly and effectively as possible. Jeff Schlegelmilch, Deputy Director at the National Center for Disaster Preparedness at Columbia University's Earth Institute, predicts that by 2030, humanitarian assistance costs are expected to rise to $50 billion annually.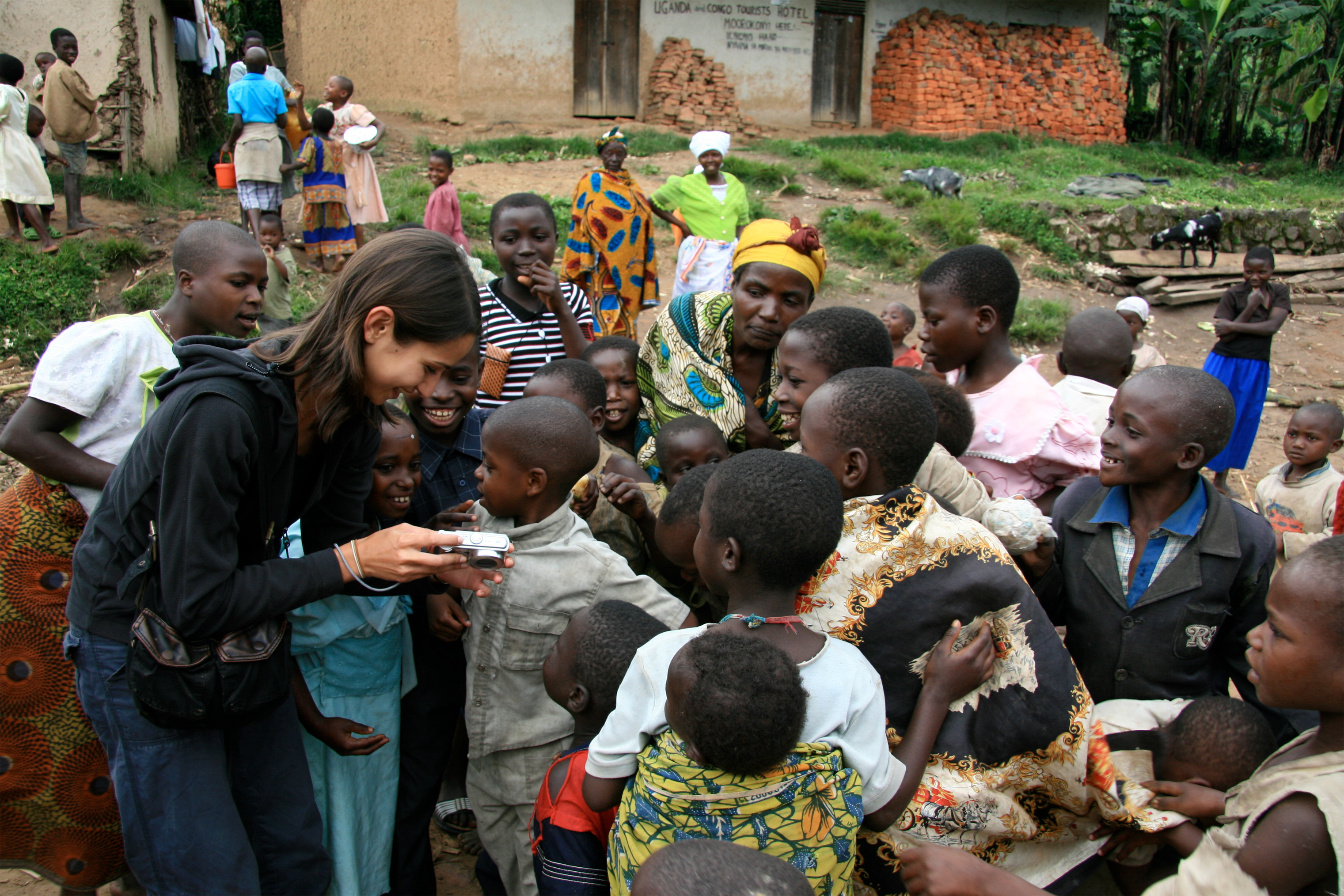 It's important to have reliable communication technology in any natural disaster emergency plan so that when disaster does strike, agencies and organizations are prepared to most effectively mobilize and respond. This article will review how communications are the essential coordinating element in any emergency plan designed to save lives and minimize damage.
Establishing an emergency plan
Agencies and organizations work hard to prepare contingency plans for when natural disasters do occur. Preparedness involves anticipating potential disaster scenarios before they even begin, so that if and when they do happen, everyone is prepared to execute emergency protocol. Plans can include a variety of measures, including transferring and backing up important data to servers outside of hurricane areas, establishing data sharing processes with other agencies and NGOs, ensuring victim shelters have reliable connectivity infrastructure in place, and setting up emergency responses and warnings that can be pushed to civilian cell phones.
Connectivity loss following a disaster also affects businesses in the area, causing disruptions to operations and the local economy. A well established emergency connectivity plan can allow businesses to recover faster and continue to serve their communities. Local companies can also help by contributing significant additional assets to assist in effective emergency response by keeping their business open and sharing back-up services and equipment. Furthermore, because much of the burden and economic loss due to the disaster will be undertaken by local businesses, some emergency plans and relief efforts including re establishing connectivity, can be coordinated and funded through local businesses.
Because all plans are reliant on dependable connectivity for effective coordination, it's important for systems to be properly prepared and tested beforehand so they can be fully relied on when needed. During natural disasters, terrestrial communication networks like fiber optic networks and cellular towers are often severed, creating outages than can last from minutes to months. Because of this, establishing a communication plan that can easily be deployed is crucial to saving as many lives as possible and protecting critical government infrastructure. Investing in an emergency plan can be seen as insurance for when it is needed most and people are depending on it for survival.
Satellite connectivity solution
To coordinate an effective emergency response when traditional networks are impaired or destroyed, satellite connectivity provides both the reach and reliability needed to make the response as effective as possible. SES Networks crisis communication solutions provide global coverage, network infrastructure, transmission capacity, and portable satellite equipment that can be customized and rapidly deployed to support emergency plans. Satellites are linked to existing systems, pre-tested, and pre-configured to guarantee performance for first responders when it is critically needed. Powered by a fleet of Medium Earth Orbit (MEO) and Geostationary Earth Orbit (GEO) satellites, SES Networks' connectivity services provide steadfast communication in disaster areas to speed up responsiveness and aid first responders in rescuing victims. Additionally, victims will have the means to communicate with first responders and loved ones. 
Satellite connectivity also enables communication with experts outside of the disaster area, and it supports critical cloud-based medical, humanitarian, resource management, and logistics applications across vast regions or islands anywhere in the world. When terrestrial networks fail, satellite technology ensures that crisis management applications remain online and functioning at a high level across continents. SES Networks has a proven track record of providing satellite connectivity services to existing emergency communication systems, such as emergency.lu. Emergency.lu has been deployed 56 times since 2012, including when Hurricane Maria struck Puerto Rico in 2017.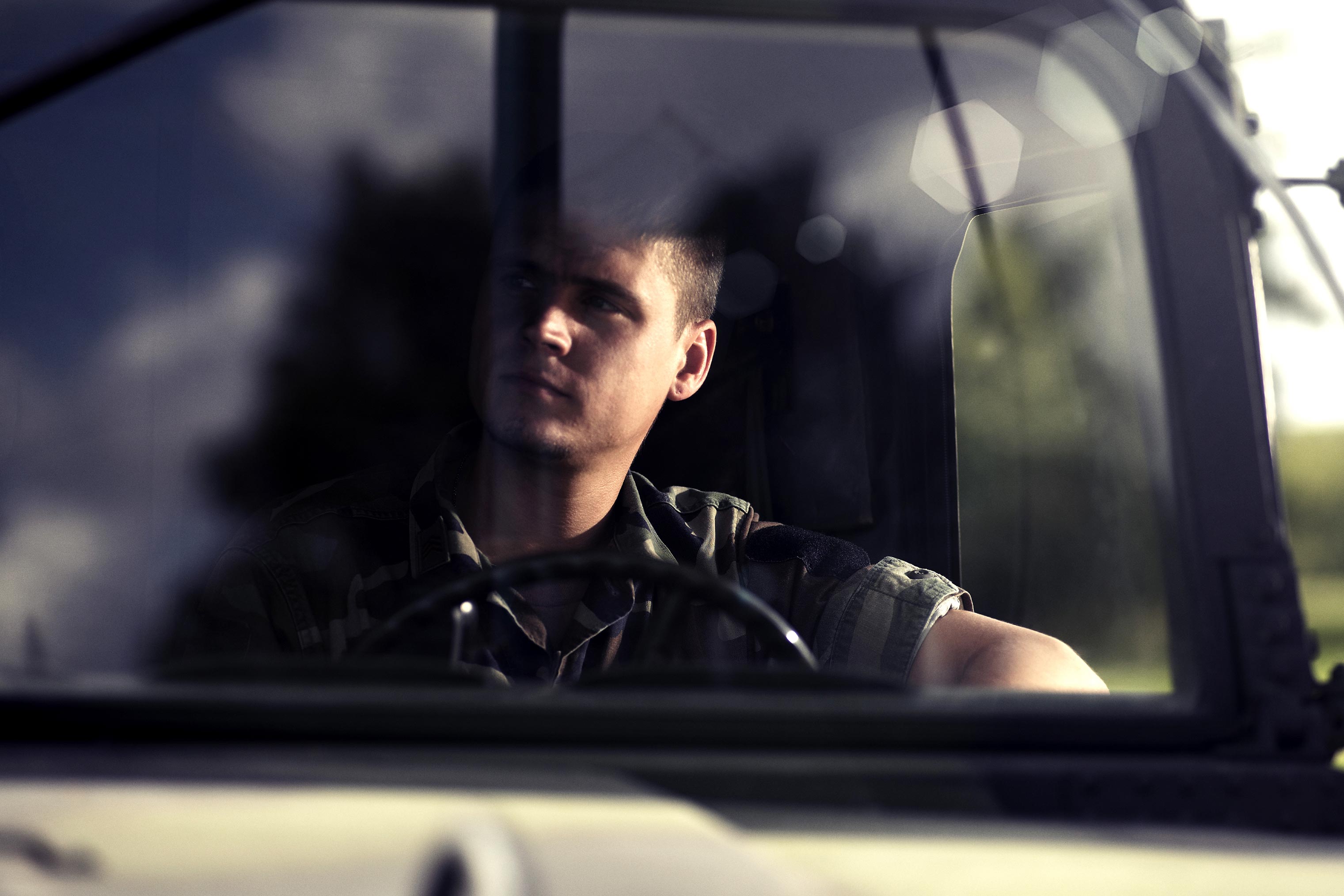 Easy to set up and compatible with existing systems, the SES Networks crisis connectivity solution offers agencies and organizations a comprehensive communications solution that is ready to be deployed as soon as needed. When police, firefighters, humanitarian workers and others need reliable connectivity, they can depend on SES Networks' satellites to perform in even the worst circumstances. Although emergency management organizations cannot stop disasters from happening, deploying the end-to-end solutions offered by SES Networks can help save lives and minimize damage for the entire duration of the mission, anywhere in the world.