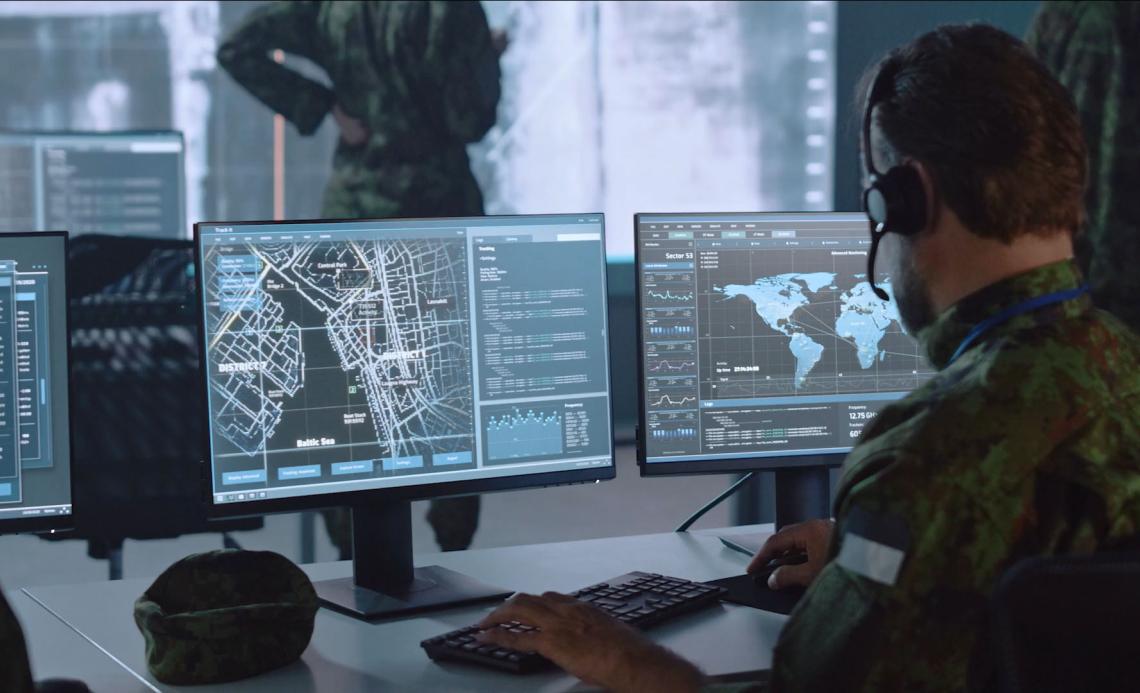 17 - 18 MAY 2022
Movenpick Hotel & Residences Nairobi, Kenya
Africa Security Symposium (ASEC)
Schedule a meeting with us at the Africa Security Symposium (ASEC2022)
Africa Security Symposium (ASEC)
The 9th Africa Security Symposium (ASEC2022) will be Chaired by Amb. (Eng.). Mahboub Maalim, former Executive Secretary, Intergovernmental Authority on Development (IGAD) & Permanent Secretary, Office of the President.
SES will be represented by Augustus Kamitu - Sales Director, Fixed Data Africa to moderate the opening panel titled; Governance, National Security & Policing.
As you strengthen operations with digital technology, we provide commercial satellite systems that stand up to the increasing data demands of military, social, and economic campaigns. O3b mPOWER, our most advanced satellite communications system, puts you in control of your networks.
The O3b mPOWER's Sovereign Service Portfolio gives you the control and flexibility to optimise your network on your terms. Route your traffic through a private connection and land it at a government-secure gateway; select your preferred waveform and hardware; and dynamically allocate bandwidth when and where it's needed.
Meet with us at Africa Security Symposium (ASEC2022) to discover O3b mPOWER - the new benchmark for government networks.
Tuesday, 17 May @ 9:25am (GMT+3)
Panel moderator:
Governance, National Security & Policing
ASEC2022's opening panel looks at Africa's national security, governance, and policing strategies. The complexities of Africa's border control challenges have never been broader; dynamics are ever-changing, trade remains essential as does aid and health resources however, borders continue to be a major source of conflict and instability. Be it smuggling, trafficking, economic crime, illegal immigration, and/or maritime security issues, national security is imperative. However, long-term stability and development requires cross-border cooperation and effective border management through consistent technology and systems adoption, information sharing. Panellists will also discuss the role of national police forces, advancements in smart policing as well as key initiatives and methods such as community engagement to promote a sense of security, implementing preventative measures, and protecting citizens.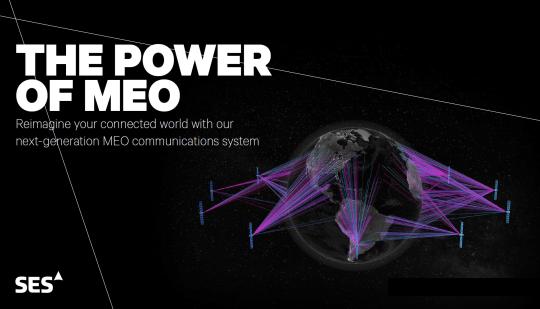 The power of MEO
Learn more about SES's next generation O3b mPOWER constellation operating in Medium Earth Orbit (MEO).
'The Power of MEO' can deliver the ubiquitous combination of global coverage, low latency and high throughput connectivity and performance on land, at sea or in the air.
Learn about MEO capabilities