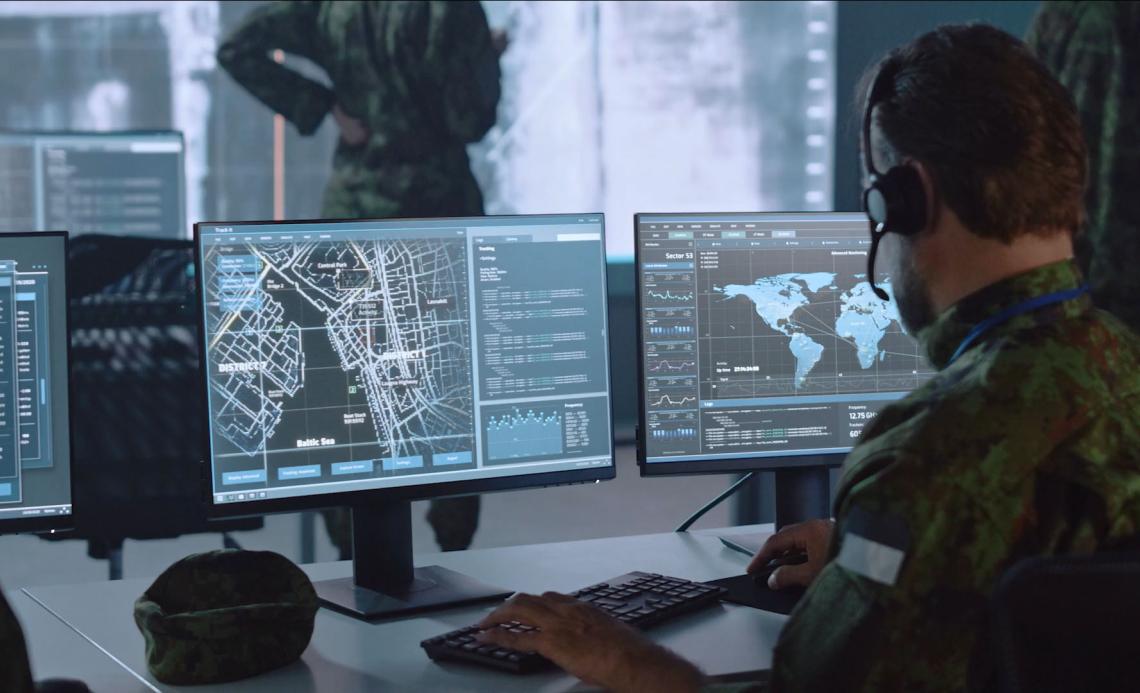 21 - 22 JUN 2023
Nairobi, Kenya
Africa Security Symposium (ASEC)
Meet us to discover how we set the new benchmark for government networks with O3b mPOWER.
Africa Security Symposium (ASEC)
The 10th Africa Security Symposium (ASEC), Chaired by Amb. William A. Awinador-Kanyirige, Senior Advisor to the AU Commissioner for Governance & Peacebuilding, will take place at Radisson Blu Hotel, Nairobi Upper Hill on 21 - 22 June 2023. Hosting more than 300 delegates and exhibitors, SES will participate in the pre-event Procurement Workshops featuring the UN and USAID, a Defence Attaches' Workshop, dedicated networking sessions, a Cultural Dinner, pre-scheduled 1-2-1 matchmaking meetings, and a first-ever post-event security Simulation Exercise Workshop!
As you strengthen operations with digital technology, we provide commercial satellite systems that stand up to the increasing data demands of military, social, and economic campaigns. O3b mPOWER, our most advanced satellite communications system, puts you in control of your networks. The O3b mPOWER's Sovereign Service Portfolio gives you the control and flexibility to optimise your network on your terms. Route your traffic through a private connection and land it at a government-secure gateway; select your preferred waveform and hardware; and dynamically allocate bandwidth when and where it's needed.
Meet with us at ASEC2023 to discover O3b mPOWER - the new benchmark for government networks.
Performance Above All
SES has just launched the first two satellites of O3b mPOWER, the most advanced satellite communications system ever designed. When paired with our next-gen ground network, it will deliver multiple gigabits per second of throughput with unmatched service availability.
When performance matters most, O3b mPOWER services deliver a customer experience no other system can match. With industry-best throughput, predictable low latency, and unprecedented flexibility, O3b mPOWER delivers the performance you need to delight your customers, differentiate your services, and expand into new markets with confidence.