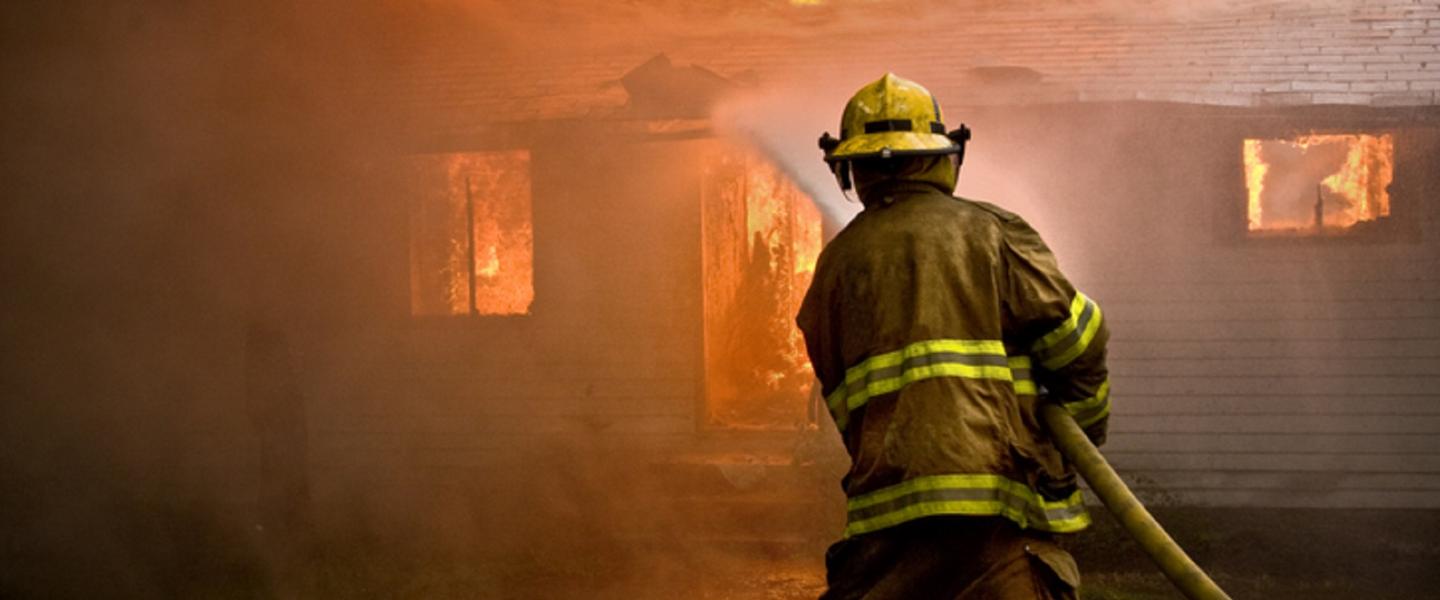 Signature HADR
Quick-deploy connectivity solutions for emergency response communications

Natural disasters and premeditated incidents result in countless lives lost and a strain on the global economy. Mission-critical cloud-based applications allow governments, NGOs, and humanitarian organisations to mount a coordinated crisis response to such events.

These applications depend on reliable, high-quality communications infrastructure. Satellite networks rapidly restore communication lines when terrestrial networks fail, facilitating response and recovery efforts.
Delivering faster crisis communications
Our Signature Humanitarian Assistance & Disaster Response Solutions deliver the high-quality, highly reliable connectivity that enables the crisis communications essential for disaster response and recovery teams before, during, and after an event occurs.
Quick-deploy connectivity via Geostationary Earth Orbit (GEO) and Medium Earth Orbit (MEO) satellites, covering key disaster-prone areas
Customisable service packages with bandwidth only, bandwidth and equipment, or a fully managed service with engineering support
Bespoke solutions designed on a case by case basis available to support worldwide response and recovery missions
Industry-leading expertise developing and implementing flexible, reliable emergency response communications solutions
SES's HADR solutions, tailored to the needs of disaster-prone areas, enable faster crisis intervention by delivering uncontended, end-to-end network services that power preparedness response, and recovery strategies.
Enabling Platforms and Services

Our Solutions in Action
We are a trusted technology partner of industry leading emergency communications platforms.
Our connectivity solutions provide the foundation for emergency.lu—a disaster response platform created to re-establish communications after a crisis, supporting coordination efforts by humanitarian organisations in the field, and helping save lives during disasters and emergencies. The service has been deployed 56 times since 2012, aiding in crises such as Sierra Leone's Ebola outbreak in 2014–2015, Nepal's earthquake in 2015, Hurricane Matthew in Haiti in 2016, and Hurricanes Irma and Maria in 2017.
Download the "Humanitarian Assistance and Disaster Recovery" executive guide and find out more about:
our HADR signature solutions
your ability to access a global network
the proven experience we have with leading emergency communication platforms
Take your mission anywhere
Download the executive guide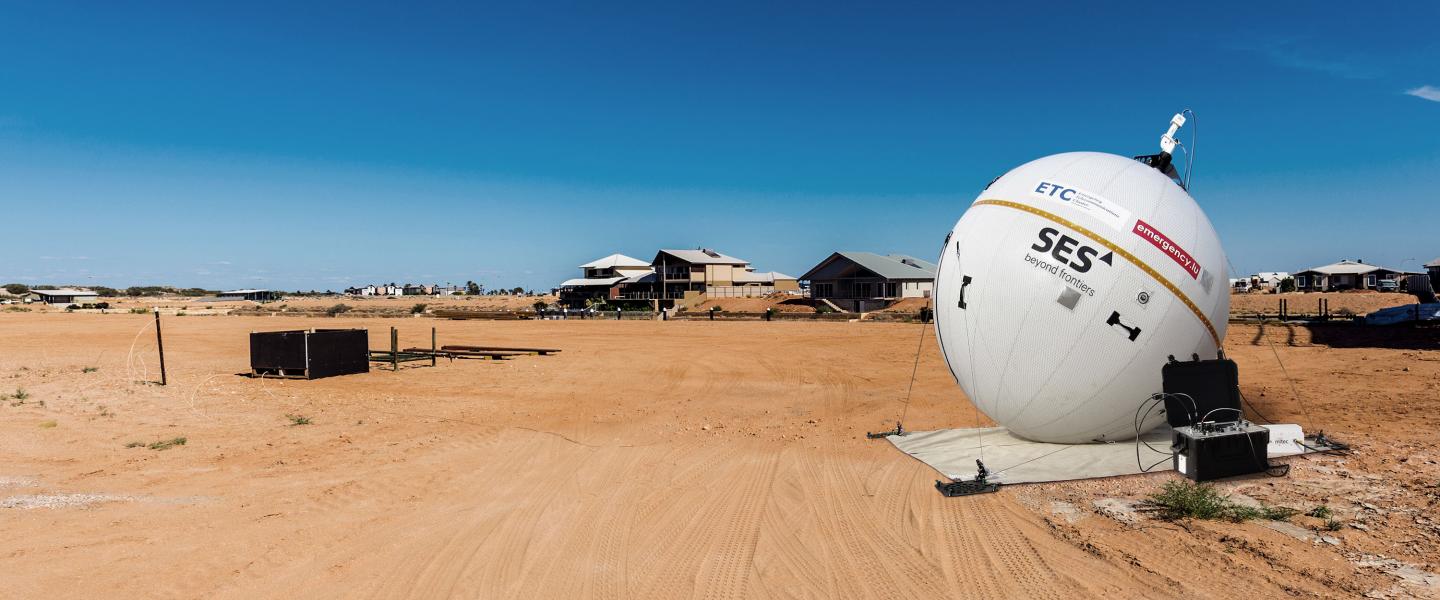 Emergency.lu
The emergency.lu platform is designed to quickly re-establish communications in remote areas isolated by natural disasters or other emergency situations.
Read the case study