Mobile and Deployable Solutions
Serving deployable teams and mobile users

In the connected world, military, police, border patrol, and emergency response forces rely on real-time data from the field to make informed decisions. They need high-performance networks to support critical communication between deployed locations around the globe, and their headquarters at home. As deployed personnel share high-quality video and tactical information, they increasingly demand high-throughput, low-latency connectivity. Existing narrowband communication links are straining, restricting access to critical data since they are unable to provide full mission capability. 
Our Signature Government Solutions provide point-to-point and meshed communications systems to connect deployed users to their commands. This ensures teams on the ground stay connected to operational and deployed task force headquarters to share information, and improve situational awareness.
You will benefit from:
The only multi-orbit, multi-band satellite fleet with the flexibility to meet every government need
Network solutions optimised for cloud services, and strengthened by partnerships with the world's leading cloud service providers
High-throughput, low-latency connectivity for sharing uncompressed video and sensor data
Situational awareness on the ground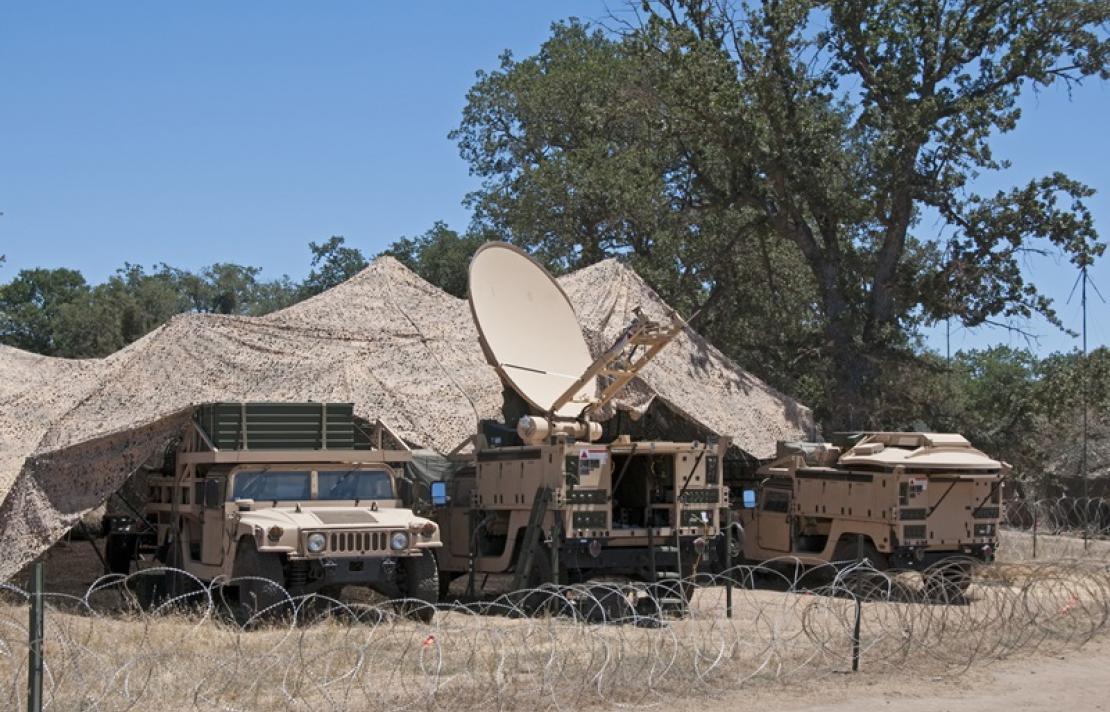 Border control and operational teams face complex situations on the ground. They rely on secure bi-directional and meshed connectivity to ensure shared intelligence for the mission. Our field-proven solutions can rapidly deploy communications to connect command centres and essential support systems. Deployed teams are linked with headquarters via mobile terminals, enabling a broad range of IP applications, ISR backhaul, large file transfers, and uncompressed full-motion video. This lets decision makers act based on real-time awareness of the situation on the ground.
Critical Communications at Sea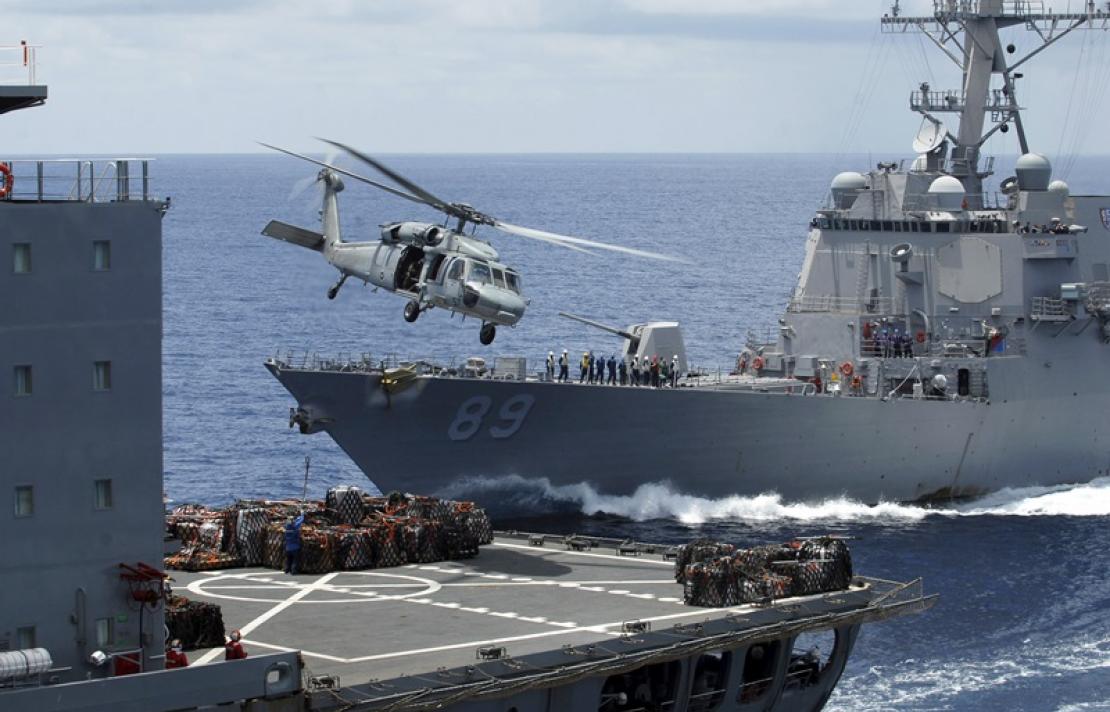 Connecting navy and civilian maritime agencies requires the ability to provide on-demand networks to multiple mission areas, with various classes of ship, and increasing bandwidth requirements for new applications. Our scalable connectivity ranges from a few Mbps to over 1Gbps for seamless and secure ship-to-ship and ship-to-shore networks that span regions and continents. Connecting your naval fleet as it traverses the oceans enables collaboration and intelligence sharing to improve mission effectiveness and resource allocation. 
Powering surveillance platforms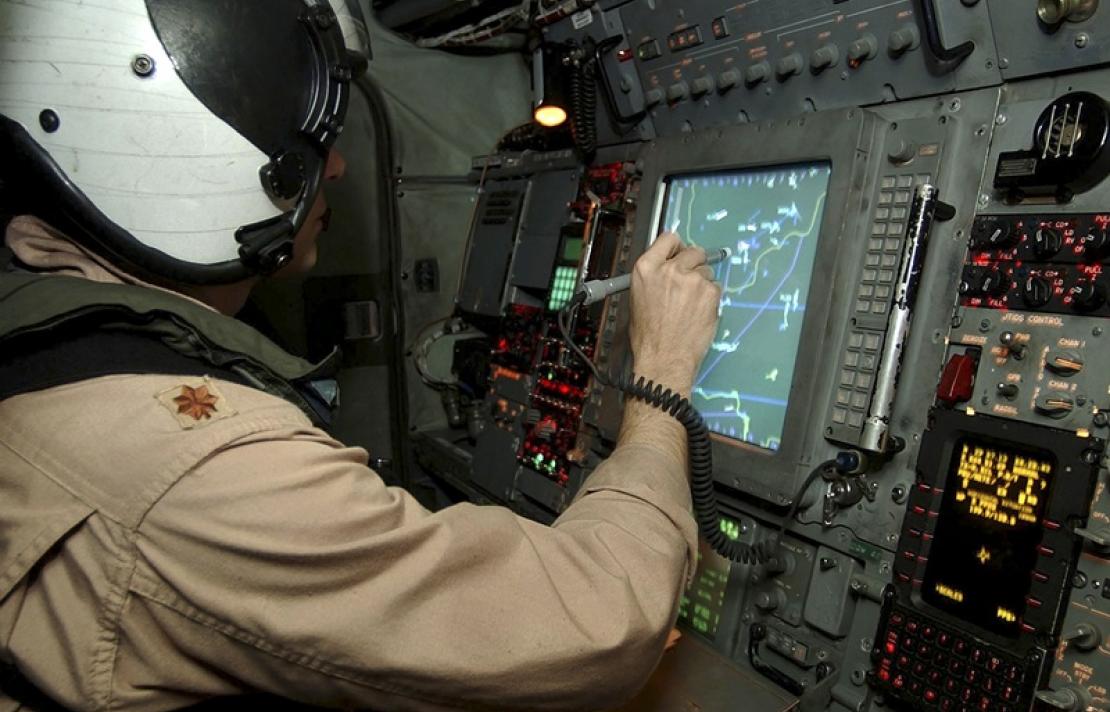 Unmanned Arial Vehicles (UAVs) have transformed the way we conduct ISR missions. With the extension of line-of-sight (LOS) to beyond-line-of-sight (BLOS) communications, these systems extend their range to hundreds of kilometres. They now have the capability of capturing and sharing live video at high resolutions, and they need fibre-like connectivity to points around the globe.

Our combined fleet of GEO and MEO satellites provide deployed teams with real-time situational awareness for BLOS operations far beyond the perspective of ground and maritime forces, and complement LOS missions with powerful backhaul capabilities.
Enabling Platforms and Services
Low-latency, high-speed managed data services, with data rates up to 1Gbps.
High-performance HTS broadband with global reach.
A global managed platform designed to help operations scale—efficiently and effectively.