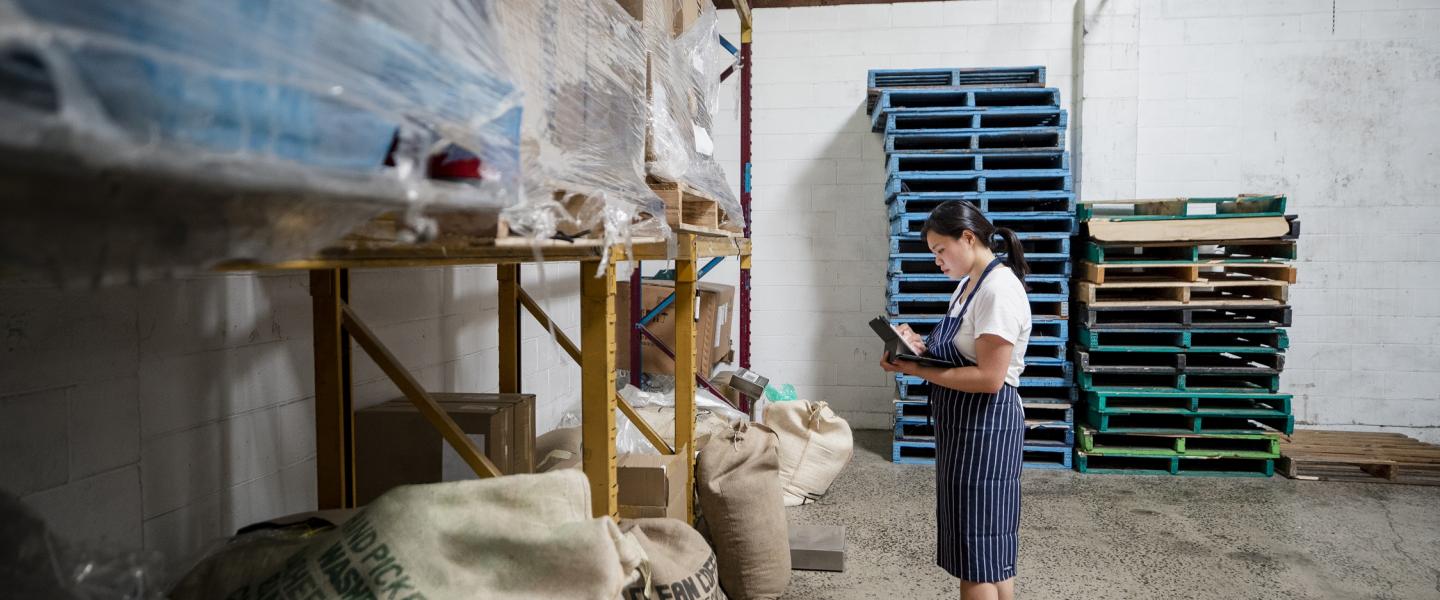 Our Vision for Digital Inclusion
Meet Every Connectivity Goal With the Reach of Satellite
The ability to communicate is a fundamental human right in the UN's Universal Declaration of Human Rights and thus even hard to reach places should be connected. However, connecting the unconnected remains a challenge when trying to provide for consumers that live in remote areas, or when geography makes the infrastructure expensive to build.
Delivering an exceptional customer experience in cloud services is a transformational opportunity. In the video world, the cloud plays an integral role in managing and delivering broadcast-grade, quality programming with shorter lead times. For telcos, enterprises, and government organisations, connectivity must be cloud-optimised to ensure customer satisfaction, and improve operational agility.
To spur private development of networks to areas of low population density, governments often establish universal service obligations (USOs), which provide funding to telecommunications operators (Telcos), mobile network operators (MNOs), and Internet service providers (ISPs) to incentivize expanding networks to reach the unconnected. To ensure that even the most remote populations receive high-quality broadband, the requirements to fulfil USOs are becoming more stringent over time, needing higher throughput and uptime.
Universal Service Obligations Shouldn't Feel Like an Obligation
Historically, Telcos, MNOs, and ISPs often accepted USOs as part of other service deals or spectrum rights auctions from government agencies, viewing them as unprofitable requirements to perform business in more lucrative locations. At SES, we've been innovating our ground and space-based technologies to improve the quality of experience, economics, and business models of satellite communications. Actively making Digital Inclusion a feasible strategy to attract new consumers and businesses at the edge of the current infrastructure.
In low population locations, or places where homes and businesses are spread out, the most cost-effective way to create digital inclusion is to provide internet access to end users is wirelessly. Cellular towers and Wi-Fi hotspots are the two most popular "last mile" solutions in order to improve Digital Inclusion. SES has optimised our services for the metrics that matter most: throughput, uptime, latency, and jitter. Regardless if a deployment is Wi-Fi or cellular-based, satellite backhaul can extend any network, across any distance.
Related content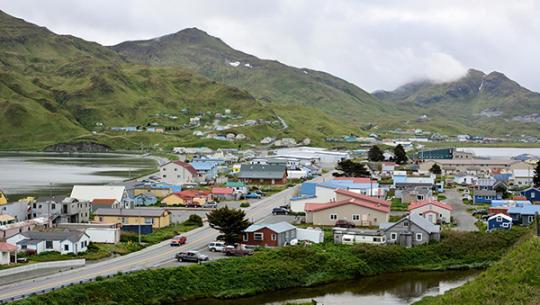 OptimERA
SES and OptimERA exponentially multiplied the available connectivity to the remote Aleutian Islands of Alaska
Read the Case Study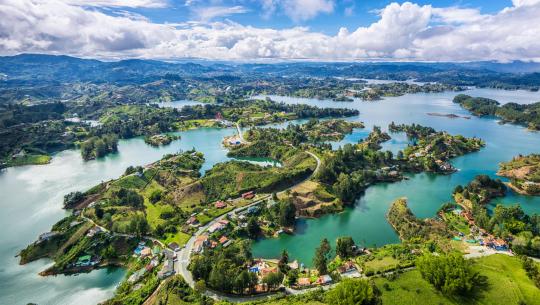 INRED
SES and INRED are delivering broadband internet access to hundreds of sites across Colombia. How? Simple answer: SES's SKALA Global Platform, a powerful business tool to rapidly deploy up to thousands of sites, connecting anyone, anywhere.
Read the Case Study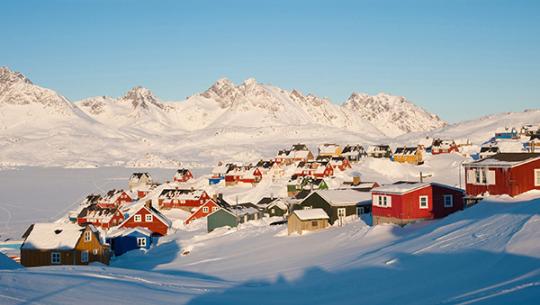 Tusass
Tusass delivers high-quality connectivity in some of the harshest conditions on the planet. Find out how SES supports their efforts on Greenland's east coast.
Read the Case Study
How can we help?
If you're looking for more information about our offering or need to connect with our team, don't hesitate to reach out. We are here to help.