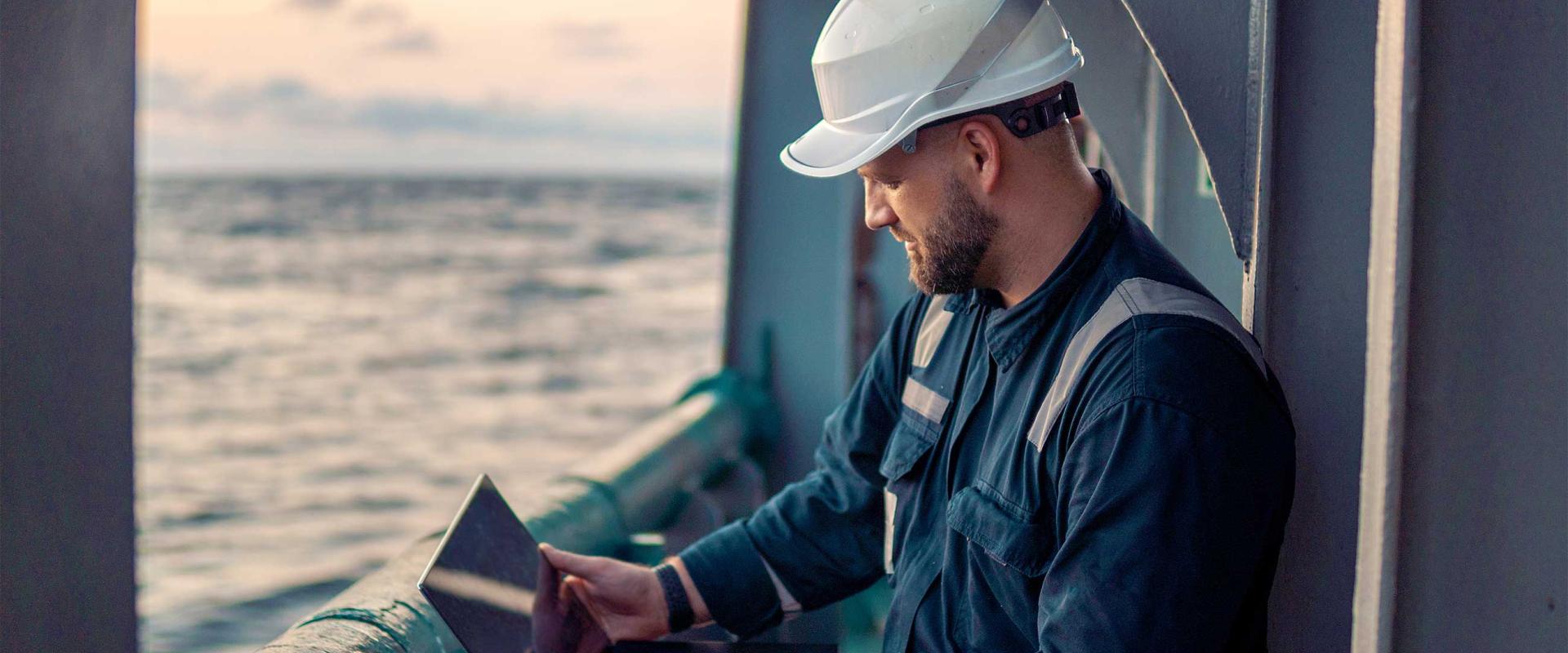 Empowered Partnership
Unified Partner Programme
Welcome to the Unified Partner Programme
Effective partnerships are built on a strong foundation of trust, transparency, and mutual benefit, empowering mutual success through collaborative strategies and engagement. As a Unified Partner, you'll be empowered to achieve mutual growth by working side by side with SES.
Our programme harnesses the power of our multi-orbit approach and next-generation MEO satellite constellation to help you generate successful business. By combining our strengths, we can solve the most complex industry challenges while delivering more value to customers.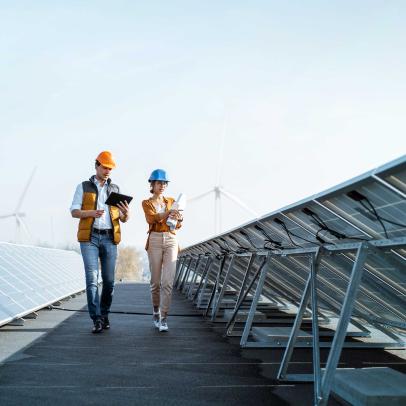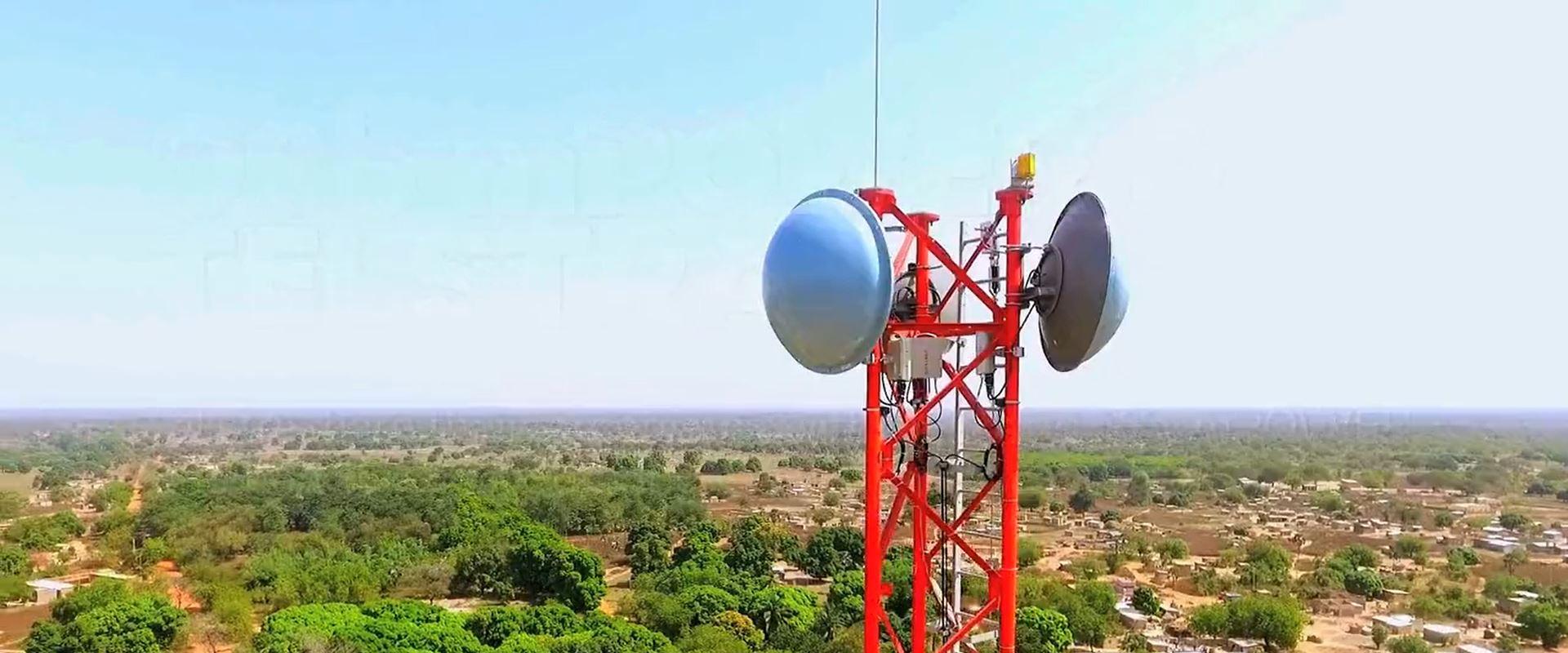 Unleash business opportunity with O3b mPOWER
Today, SES has potential to transform businesses worldwide. We offer an unprecedented opportunity to:
• Accelerate your expansion into under-served markets
• Offer more robust networks to existing users
• Tap new revenue streams

Built on the proven success of our MEO constellation, O3b mPOWER offers unmatched flexibility, performance, and scale to extend new, bandwidth-intensive network services and applications—and exponentially more opportunities for your business.
Learn more about O3b mPOWER
Accelerate your growth
Partnership
Join a growing global community of partners.
Ongoing support
Take advantage of joint business planning, upskilling, and certification with industry-recognised experts.
Opportunity
Benefit from sales enablement, marketing tools, and co-created and co-funded collateral, campaigns, and events.
Empowerment
Access our self-service Partner Portal.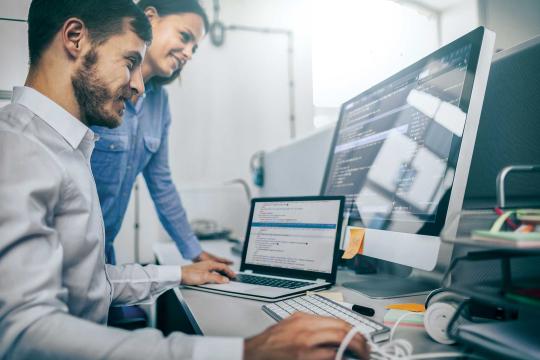 Join a global network
When you join the programme, you're not just getting unmatched access to connectivity. You'll be connected to a supportive global network of trusted experts who are ready with hands-on help to ensure your success.
Contact us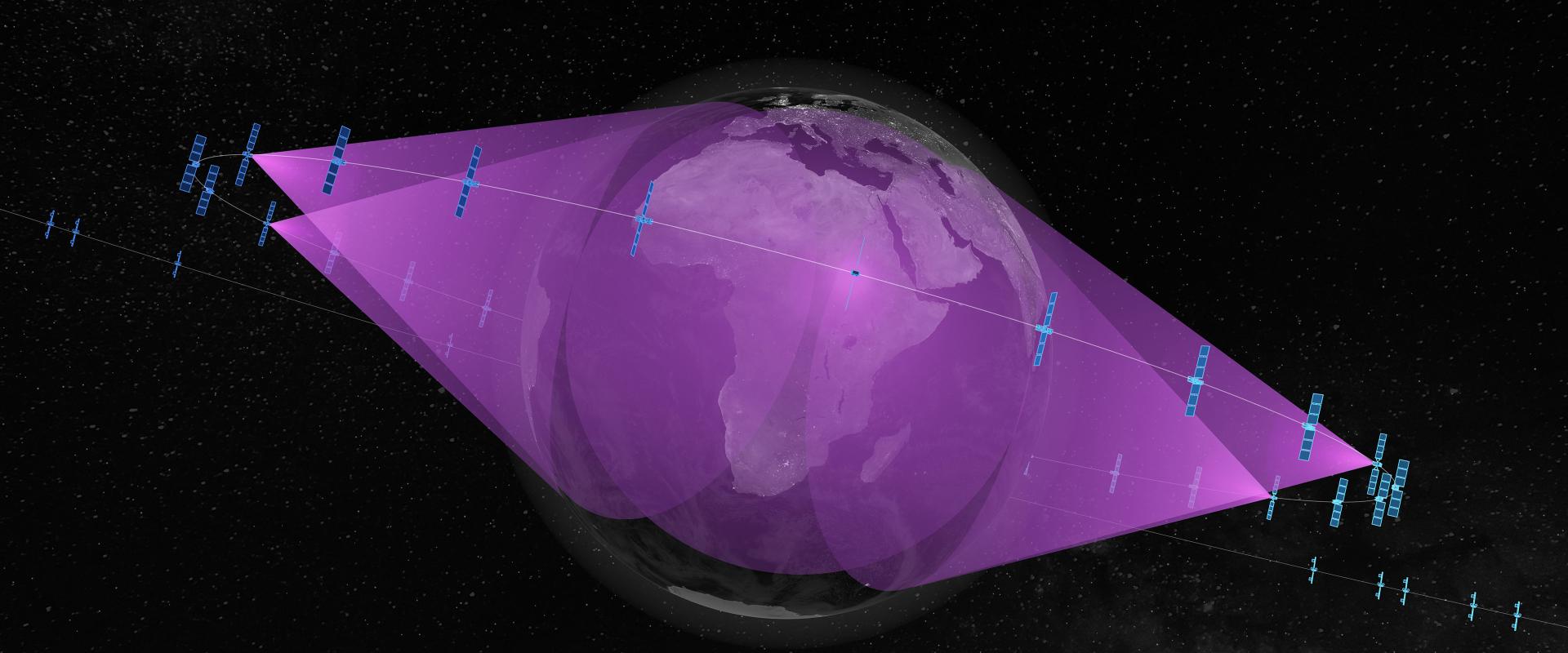 "MEO is a proven technology that's already making a difference when it comes to satellite capabilities. Working with SES has enabled us to really understand what that means and see what it delivers for our clients. Partnering with SES has been a game changer for us and has enabled us to help our clients with remote connectivity."

- Justin Lorde, Director Africa, Telstra International
Reach new markets
Accelerate your expansion into untapped markets
Leverage SES products and resources to tap new opportunities across a variety of markets on land, at sea, and in the air
Get rebates, lead preferences, and other resources to increase your ROI
Access expert consulting, tools, and relevant resources to help you move ahead
Download the brochure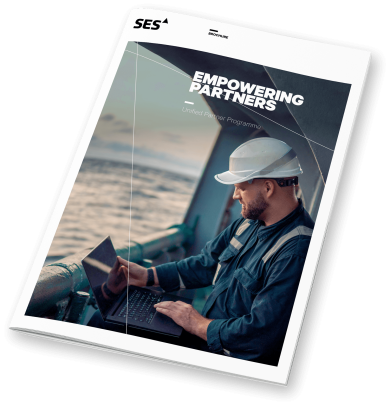 Elevate your sales and marketing
Awareness Booster
Increase your brand awareness with strategic campaigns. We'll provide support on PR and media, events, and more.
Pipeline Growth
Grow your pipeline together with SES. Our support includes telemarketing, lead gen, email campaigns, and more.
Sales & Marketing Enablement
Combine SES expertise with your brand to increase leads and boost sales.
Partner Training
Enhance your professional competency and skillsets with training opportunities as a member of our Partner Community.
Meet our empowered partners
Partnering with COMNET to uncover new opportunities
In two months of partnership, we raised COMNET's profile as a leading Central American telco by demonstrating its success on SES-14.
Outcomes:
Signed six deals in agriculture, e-health, construction, and education
Generated 280 active business leads
Boosted brand awareness with press coverage across Latin America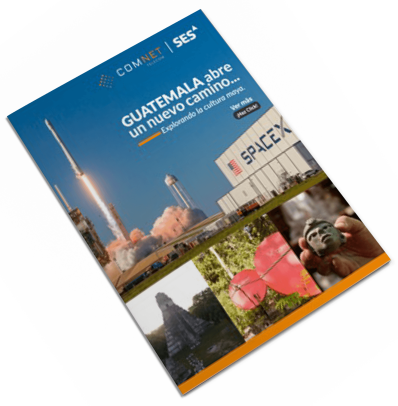 Moving Telstra from connection to integration
Together, we successfully launched O3b mPOWER via training and sales enablement, and created new business opportunities in African mining.
Outcomes:
Uncovered eight ongoing business opportunities
Generated 267 active business leads
Boosted external brand recognition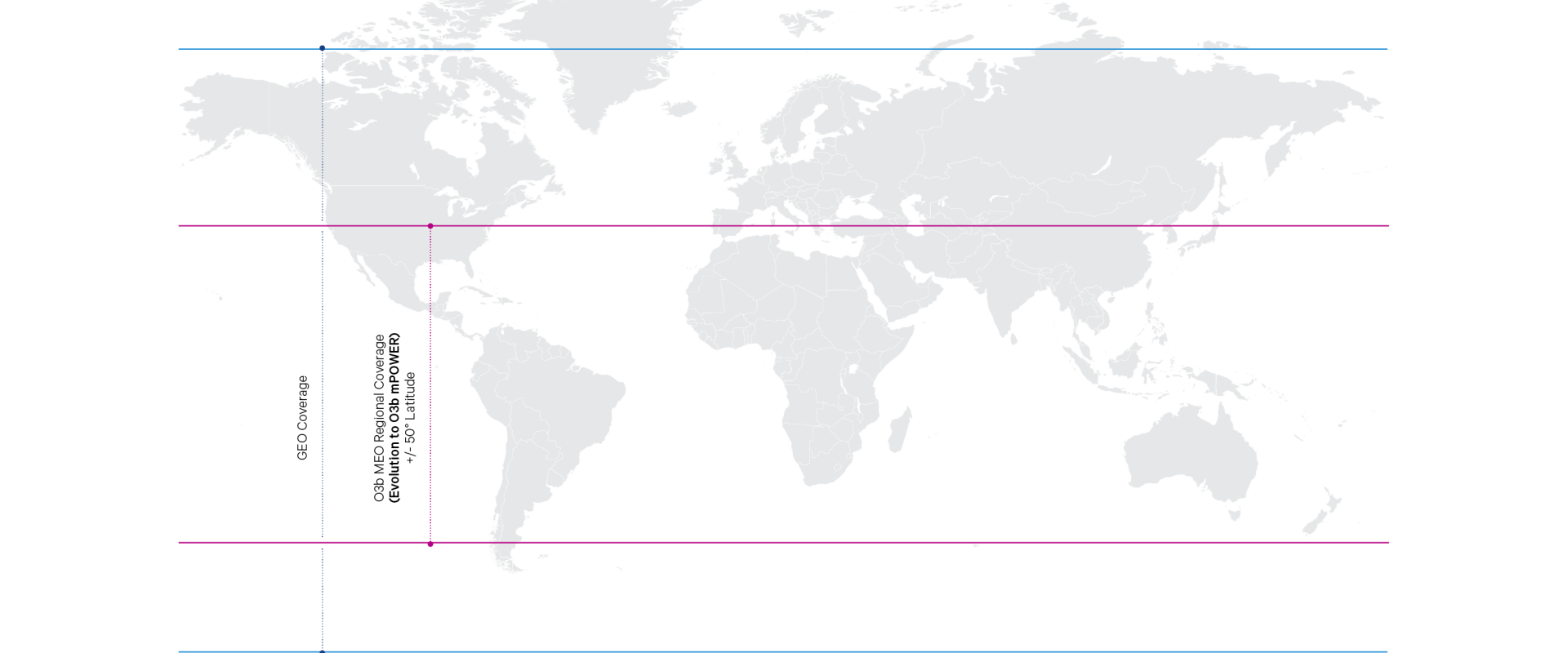 Access global coverage
Choose the right partner to help you extend your networks into new and under-served markets. With unprecedented reach to the most remote locations and a robust global network to enable all segments, SES ensures responsive, hands-on support to serve your customers wherever they are.
Explore Our Coverage
Ready to become a partner?
Join our growing community around the world. As a Unified Partner, you'll be equipped with the budget, training, and resources you need to expand your success in the markets of your choice.