Why we need more Ku-band to meet global demand for connectivity
Why we need more Ku-band to meet global demand for connectivity
Samuel Blondeau, Senior Manager, Spectrum Management & Development at SES, shares why the satellite industry has put a request to be allocated additional spectrum in the Ku-band at the WRC-15.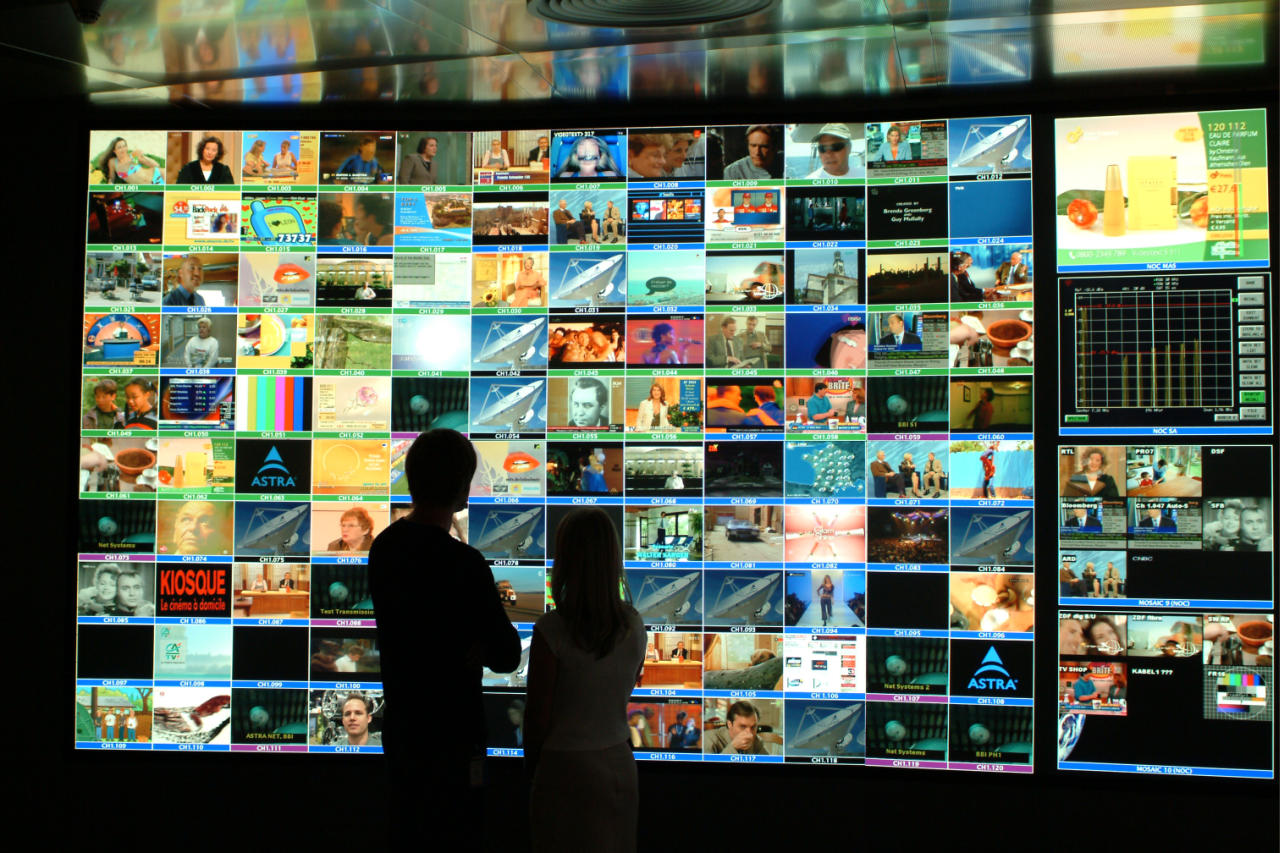 At the ITU's World Radiocommunication Conferences (WRC) in Geneva this month, quite a bit of attention will be focused on Ku-band. Under agenda item 1.6, the WRC-15 will table a discussion to answer the following question: should satellite operators be allocated more Ku-band?
Today, Ku-band satellites are not only used extensively for video distribution and live broadcasting, but also for many data services, such as broadband connectivity, VSAT services, mobile backhaul, maritime and aeronautical services. Each of these applications are considered mission-critical in our highly connected world. In fact, Ku-band is well established as the primary spectrum used for mobility networks to deliver broadband connectivity to where it is needed most: across oceans and the open sky, unreachable by terrestrial networks.
Yet, Ku-band is a finite resource, and it's becoming highly congested. When Ku-band was adopted for mainstream commercial and fixed satellite use in 1983, data and mobile traffic was almost non-existent. This year, data and mobile traffic is expected to exceed 72,000 petabytes (or 72,000 million gigabytes).
As multiple Ku-band satellites can provide overlapping coverage over one area, the frequency band has become a mainstay for satellites, offering robust capability across the most densely populated areas of the world and oceanic regions alike. This feature alone makes Ku-band highly attractive to the world's military.
Already, satellite operators may soon hit a hard ceiling on our collective ability to offer more capacity to our customers. Despite burgeoning demand for more bandwidth, especially in Asia-Pacific and the African subcontinent, the industry may be limiting customers' aspirations to grow solely because of congestion in the Ku-band.
The answer to this issue is additional spectrum. To alleviate the bottleneck, satellite operators are requesting for 250 MHz in uplink and downlink in EMEA, 250 MHz in uplink in the Americas and 300 MHz in uplink in Asia-Pacific.
In technical studies conducted jointly with key players in the satellite industry over the last three years, we have identified spectrum band which could be shared without interference to other users: 14.5-14.8 GHz in uplink and 13.4-13.65 GHz in downlink. The selected uplink band is actually already allocated to satellites, although limited to broadcasting applications worldwide except in Europe.
The same studies demonstrate that removing sharing restrictions on this band is feasible, and that military applications and terrestrial could co-exist comfortably with satellite operators. What's more, existing ground and space infrastructure are already equipped to take advantage of this additional spectrum, and badly-needed data and mobility applications can be further optimised.
Without access to more spectrum, it's not just businesses that bear the brunt. To enable developing countries to connect communities across geographically challenging terrains, greater access to Ku-band will be needed. Governments looking to drive e-government initiatives and digital inclusion programmes to bridge the digital divide will also require Ku-band satellite services. And as expectations for 'anytime, anywhere' connectivity grow, more Ku-band spectrum opens up the potential of supporting broadband connectivity across the world's busiest air and sea routes.
SES has been the main driver behind the initiative to open up Ku-band from the very beginning. We've been actively engaging industry and technical experts during ITU meetings to run necessary studies across different frequency bands, and we took the first step of pushing for agenda 1.6 to be tabled at the WRC-15 back in 2012.
All of us in the satellite industry are of one voice: the public will benefit with additional spectrum on Ku-band, and we are willing to work with the relevant administrations to negate any concerns they may have regarding co-existence on the spectrum. Saying 'Yes' to more Ku-band can only lead to better outcomes to citizens, corporates and the global economy.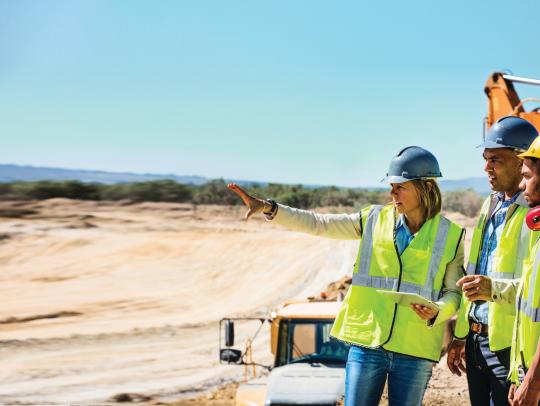 CETel
German-based global satellite provider CETel, enabled by SES' end-to-end managed connectivity solutions, has transformed mining operations in one of the most remote, land-locked sites in the world with access to cloud-based systems.
Read more