Ultra HD Conference: Taking a Deep Dive into the new TV Technology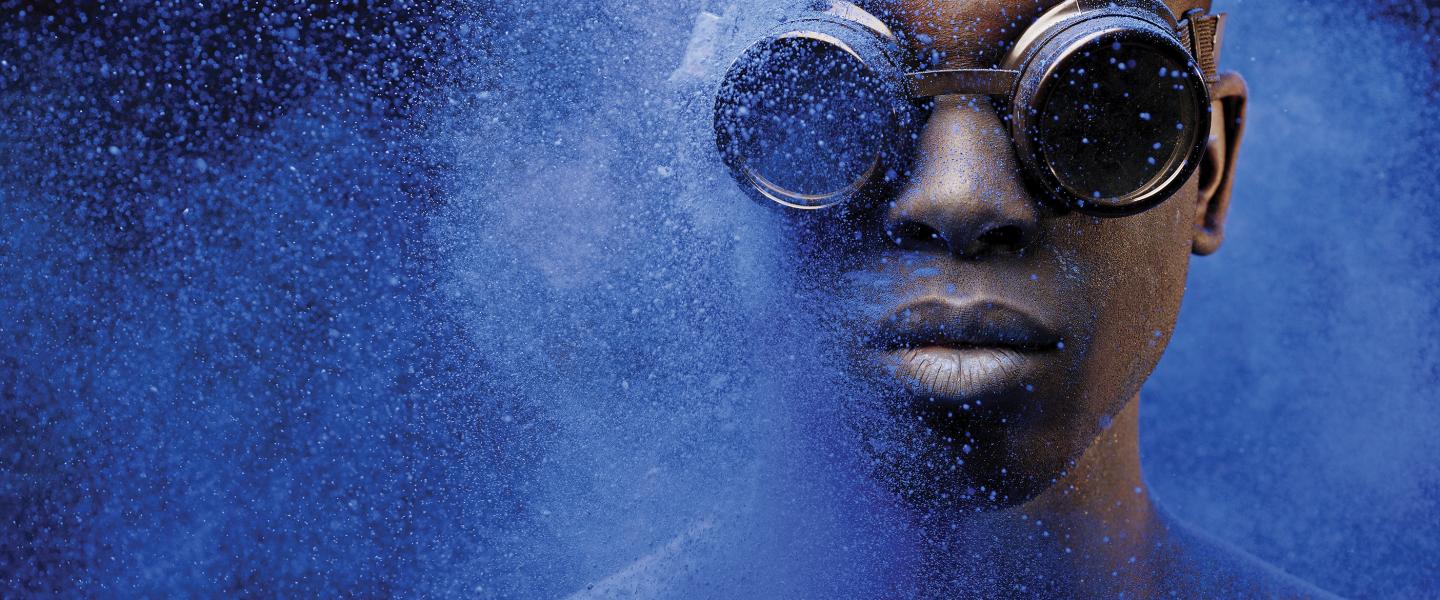 Ultra HD Conference: Taking a Deep Dive into the new TV Technology
Ultra HD is on the rise – more TV sets are being sold, leading broadcasters are conducting Ultra HD broadcasting trials and filming in Ultra HD and the manufacturers are working around the clock to develop even better technologies to make this lazer-sharp picture quality cheaper. Yet the Ultra HD dream is faced with a major challenge, as agreed with experts who attended SES's third Ultra HD conference.
The event held in London in mid-June saw more than 100 leading broadcasters, press, and industry partners gathered to discuss the Ultra HD market trends and its latest challenges.
The unanimous vote on today's main challenge is the lack of standards for High Dynamic Range (HDR). Offering more contrast and giving more vivid details to the viewers, HDR will be key for next generation Ultra HD picture quality. However, the broadcasting industry needs to sort out the standards to transmit Ultra HD content with HDR.
While the details on how to transmit HDR still need to be sorted, the feature is already gaining popularity, with UHD TV screens already including this new technology, and stores namely in the US marketing it to the end consumer. Funnily enough, despite the rising popularity of HDR, there is also a high need to educate the end-consumers, who increasingly ask for HDR screens without knowing its real benefits.
Thomas Wrede, Vice President Reception Systems at SES, highlighted that the broadcasting industry needs to move speedily to satisfy that rising demand. In May, during its annual Industry Days, SES launched a 24/7 Ultra HD test channel with HDR to enable industry players to test the various HDR technology candidates. The test channel was being demonstrated during the Ultra HD conference as well.
Concluding the event, Thomas Wrede said, "Innovation is going too fast for the standards to follow. We need to get the standards sorted. It's a long way to go but the journey is well on its way!"