Three Brand New Birds for SES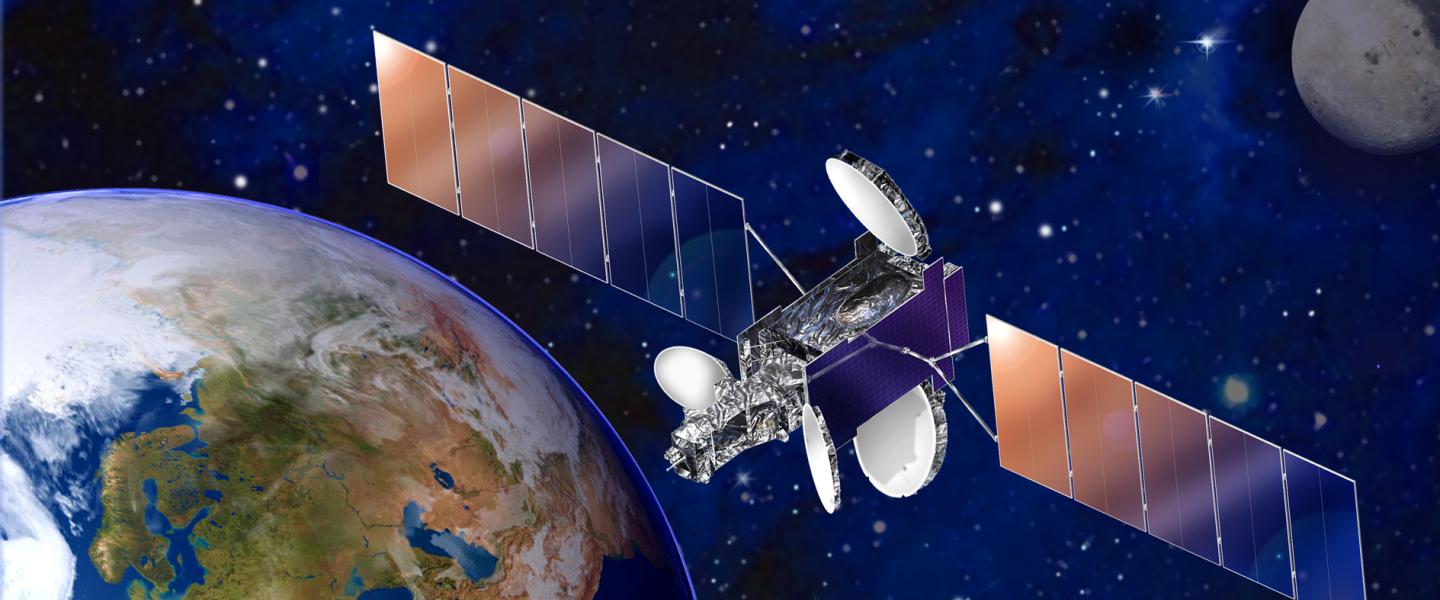 Three Brand New Birds for SES
SES announced the addition of three next-generation satellites to its family; SES-14, SES-15 and SES-16/Govsat, which will allow SES to address the accelerating needs of fast growing markets and add significant high-power capacity to all four key strategic business verticals - video, data, mobility and government.
All three satellites, manufactured by Airbus Space and Defence, Boeing and Orbital AKT, respectively, will be using the newest spacecraft technologies, leading to optimal performance and highest efficiency.
SES-14 and SES-15 are both powerful hybrid satellites, using Ku-, Ka- and -- in the case of SES-14 -- also C-band in wide-beam and high-throughput (HTS) technology and a purely electric propulsion system that significantly enhances the satellites' economic efficiency thanks to the enhanced payload that can be carried as a result of the reduction in fuel mass.
Read press release: SES orders new ses-14 satellite for growth in the Americas and North Atlantic
Read press release: SES orders SES-15 satellite in North America
SES-16/GovSat is a state-of-the-art multi-mission satellite with high-powered and fully steerable beams for government missions. It will be owned and operated by LuxGovSat, a new joint venture between SES and the Luxembourg Government.
Read press release: SES orders new satellite in joint venture with Luxembourg
The new orders bring the total number of SES satellites currently under procurement to seven, out of which six are delivering incremental growth capacity.