Social Responsibility and Business Success Go Hand in Hand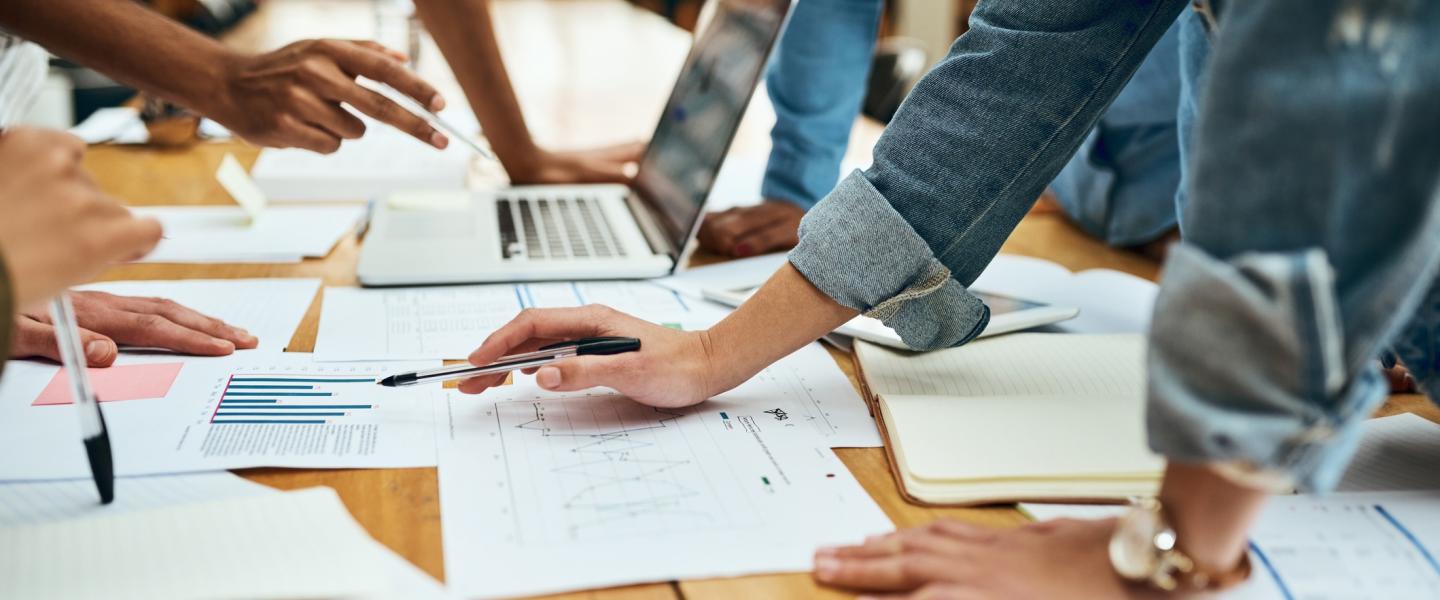 Social Responsibility and Business Success Go Hand in Hand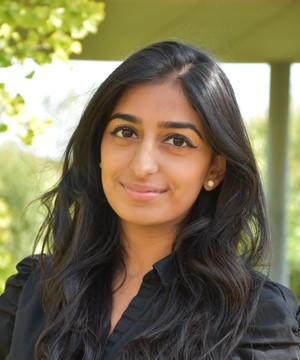 Integrating an Environmental, Social and Governance (ESG) Programme into a company's philosophy is about far more than paying lip-service to the acronym. Its integration is fundamental to a company's success. A company's efforts to benefit the community, the environment and its stakeholders now impact the bottom line. A recent survey from PWC found that over 78 percent of consumers and 83 percent of employees are more likely to buy from, or work for, companies that support ESG values. If that wasn't enough, according to McKinsey & Company, ESG-oriented investing has experienced a meteoric rise. Global sustainable investment now tops $30 trillion—up 68 percent since 2014 and tenfold since 2004.
Demonstrating a clear awareness and understanding of this concept, SES has always strived to conduct its business activities in a sustainable and responsible way. This strategy is now formally incorporated into its commitment to a purpose-driven ESG Programme. Earlier this year, underscoring this commitment to both ESG and Sustainable Development Goals (SDGs), SES joined the United Nations (UN) Global Compact, the world's largest corporate sustainability initiative.
On that note, we spoke to Sabrina Alam – SES Associate Programme Member to gain some insights on how the ESG Programme is progressing. Sabrina is pursuing a two-year rotational programme at SES and is currently part of the ESG Team, where she is helping develop strategy and measurable targets. "I have always been passionate about driving change and creating an impact. This started with my advocacy for gender diversity, and empowering women in the space industry."
"The ESG strategy is to drive the organisation to become even more purpose-driven as we work to incorporate ESG into all aspects of the company's culture. Being purpose-driven is different from simply having a purpose. It's about a commitment to be impactful in everything we do and every decision we make on our day-to-day basis."
Sabrina went on to describe the approach being taken and progress to date. "The team is currently working on identifying material issues which are most important to our internal and external stakeholders. While clarifying key areas, we have already been engaging our employees, customers and partners in order to reaffirm the culture of ESG within SES."
In the interim, SES has already taken several key steps. They have introduced a Diversity and Inclusion Programme where trainings and events are organised to foster a supportive working environment for employees around the world. The company also includes establishing a Satellite Fleet Management Policy, which incorporates intelligent distribution of resources, minimising environmental impact.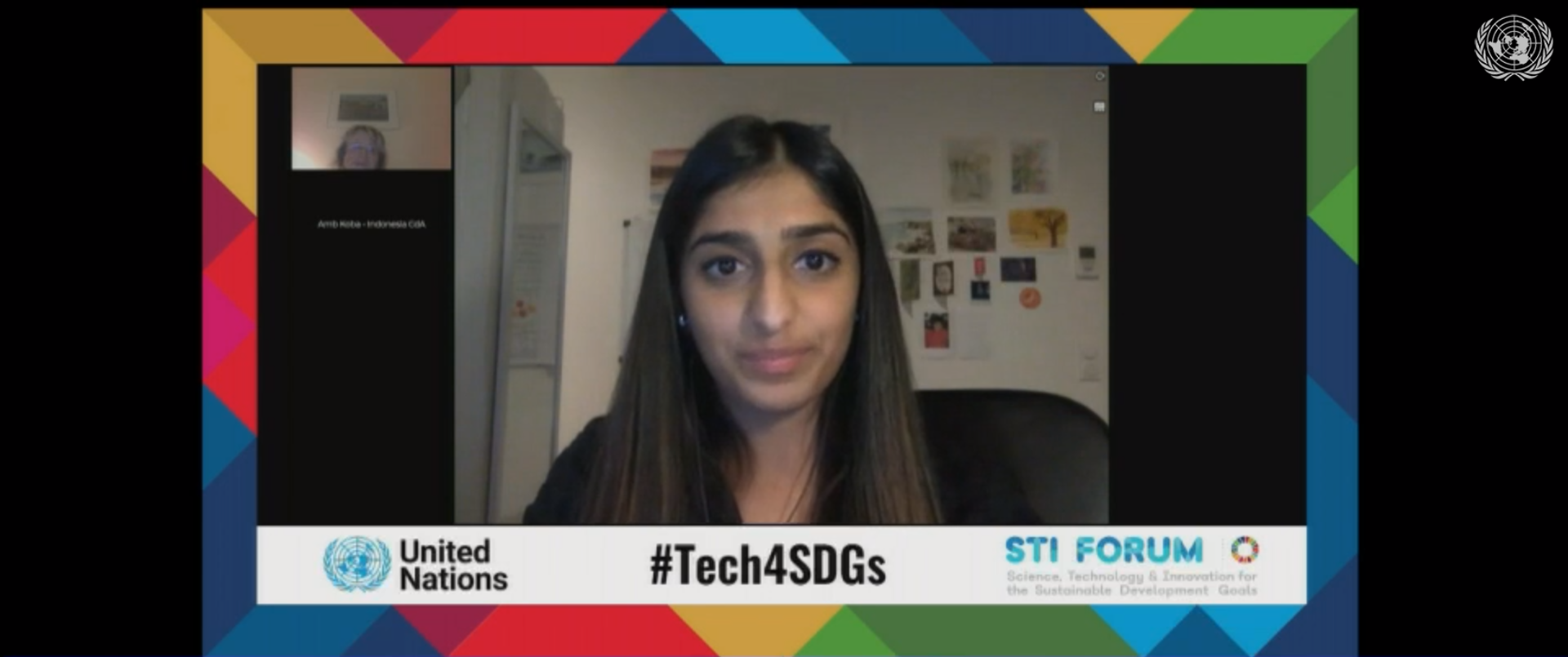 "We want to ignite that 'can-do' spark to encourage everyone to think of making a positive impact on the environment and society. We want to become a thought leader in this industry and encourage other companies to do the same," Sabrina explained.
Reactions to the introduction of the purpose-driven ESG have been positive and employees have provided valuable inputs, enabling the programme to get off the ground quickly. "In only a short few months, we have already made a great start at inculcating a purpose-driven culture in SES and I have every confidence that this will be incorporated into everyday business decisions and will, in time, become part of our DNA."