SES Bids Farewell to Beloved Chief Human Resource Officer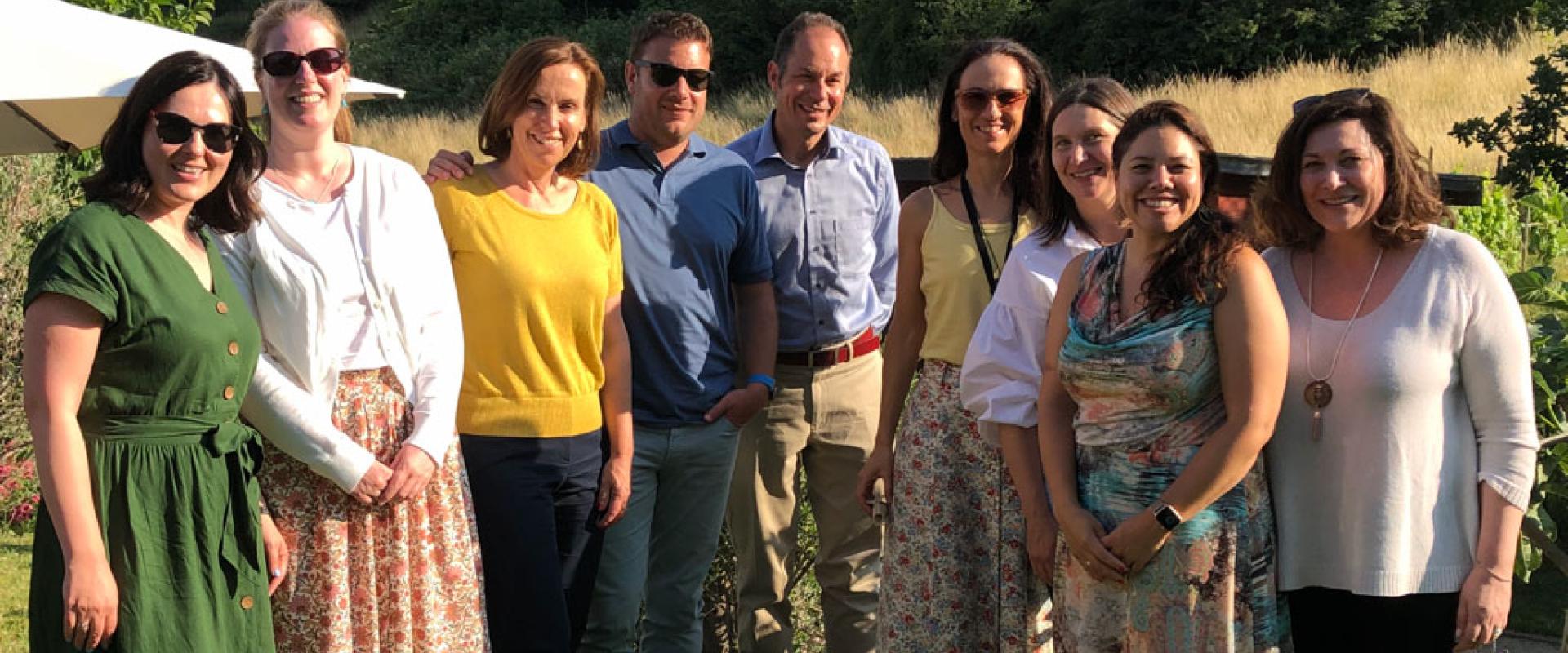 SES Bids Farewell to Beloved Chief Human Resource Officer
In a span of 10 years at SES, Evie Roos has been successful in developing talent within SES and building a more inclusive workforce that contributes to the company's success.
Behind every successful company lies hundreds and thousands of valuable employees who are being looked after by the Human Capital team. Unfortunately for SES, it's Chief Human Resource Officer (CHRO), Evie Roos, is stepping down after almost 10 years at the helm.
The role of a CHRO  is often behind the scenes. While SESers and even our customers themselves may not see the direct efforts, they certainly have enjoyed the benefits. Together with the HC team, Evie has worked hard to make SES a great place to work at; from providing a space where SESers are empowered to make a difference to creating a community where everyone can grow professionally.
Before we say goodbye to Evie, there are definitely some things you need to know about her:
Evie is a firm believer that change comes from within, and that empowering employees is the best way to achieve this. No mean feat when you consider that we have over 2,000 employees of 70 different nationalities in over 20 offices around the world!
She is passionate about creating a culture of care and trust that fosters and supports friendships at work, that enables all SESers to bring their authentic self to work.
Evie believes that diverse representation is a key driver for SES's long-term success. She was instrumental in promoting and improving diversity and inclusion in the workplace.
Evie – who is passionate about tennis and represents her local community in tennis tournaments -- is always there for her team albeit a bit less so during the Roland Garros or Wimbledon matches.
She was the brains – and the heart – behind SES-Flex. A new way of working born out of the pandemic, designed to empower managers and employees to find the right balance of in-office and virtual collaboration that works best for them.
She regularly speaks at events where she promotes the importance of STEM education for the space sector event.
When not displaying her prowess on the tennis field, Evie spends her time with family and friends, reading about HC trends and connecting with others in her field to stay up to date.
Evie held a handgun for the first time in her life in an SES movie, and very quickly  proved her talent for film art.
Evie has been a true champion of the individual in SES, constantly striving to make the company a great place to work.
As Steve Collar, CEO of SES, said, "Evie's achievements are long and varied. But much of what I will miss about Evie is the work that she does when no one is looking, helping out SESers who are struggling, speaking to individuals and teams. The last two years have been particularly challenging for us all and Evie's leadership of the COVID taskforce has been inspirational, looking out for us all and giving us the guidance and support to be both effective and safe."
While Evie cannot be replaced, SES is also pleased to announce that Pan Macdonald will be taking over her position upon Evie's departure.

Best of luck, Evie, and you will be missed!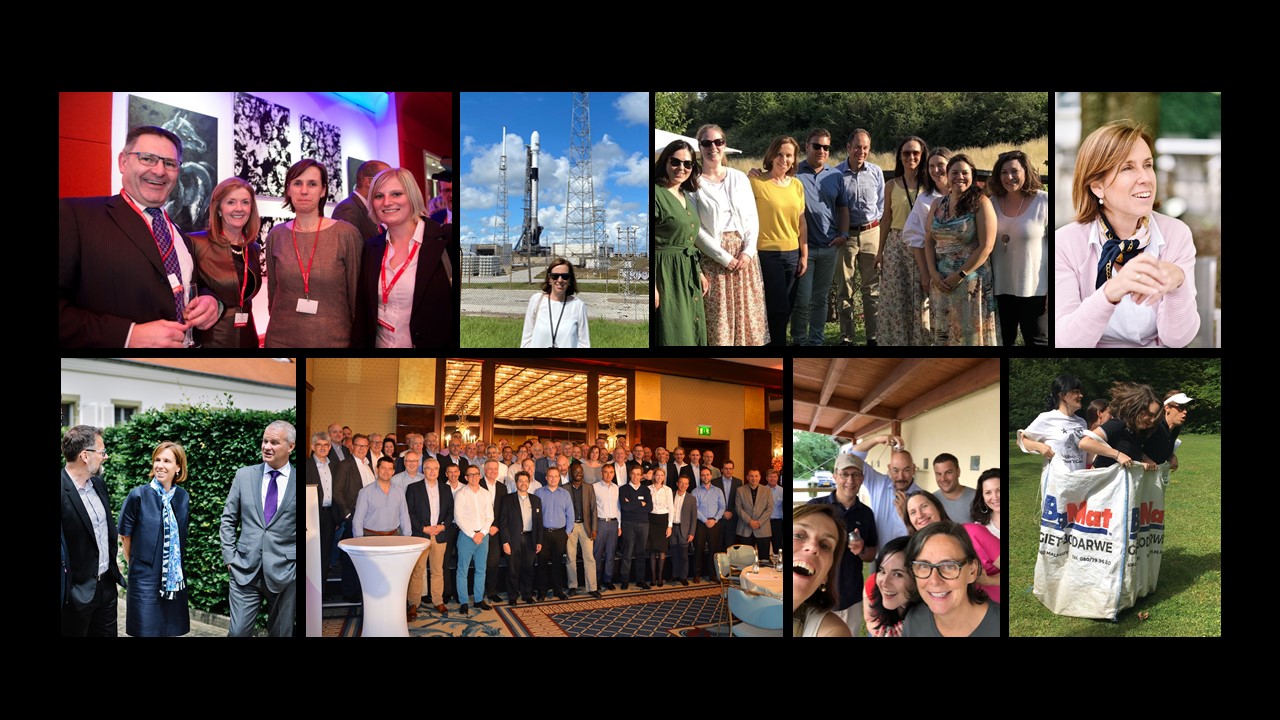 Hear what members of Evie's team have to say about her:
I have been lucky to work with Evie during her 10 years with SES and I appreciated learning from her. I admire her energy, commitment to deliver and capacity to anticipate. Evie is a wonderful, approachable leader, who truly cares about her team and the people she works with.


Katharina Deil, VP, HC Business Partner Technology
Under Evie's leadership over the last 10 years, SES's Human Capital department has transitioned from an administrative support function to a strategic and people-oriented business partner. An authentic and integrity leader, Evie has a unique instinct to make the right choices and anticipate challenges and trends ahead of time.


Fabien Loeffler, VP, Rewards, HRIS, People Operations & Analytics
Working with Evie has been a great experience as she is a leader who cares deeply about her team, and people in general. She is an advocate for the success and recognition of women in the workplace, and as a young mother I couldn't have had a better manager than Evie to support me.


Cornelia Naumof Ionescu, Director, Talent Acquisition and Management
When it comes to SES's leadership model of creating vision, inspiring trust, executing strategy, and developing potential, nobody does it better and more consistently than Evie.


Doug Clayton, HC Consultant