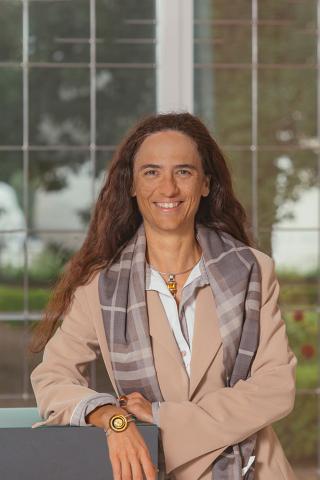 Pan Macdonald
Chief People and Culture Officer
Pan Macdonald was appointed Chief People and Culture Officer in July 2022.
Pan has a rich and varied background, having previously worked in senior HR leadership roles for technology companies such as Sun Microsystems, Hewitt, Motorola and GE in the US, Canada, UK, Africa, Dubai, Saudi Arabia, Greece and Singapore.
Pan holds an MBA from York University in Canada, numerous HR and coaching qualifications. She is married with three children.