SES-10: getting ready to fly – on a flight-proven booster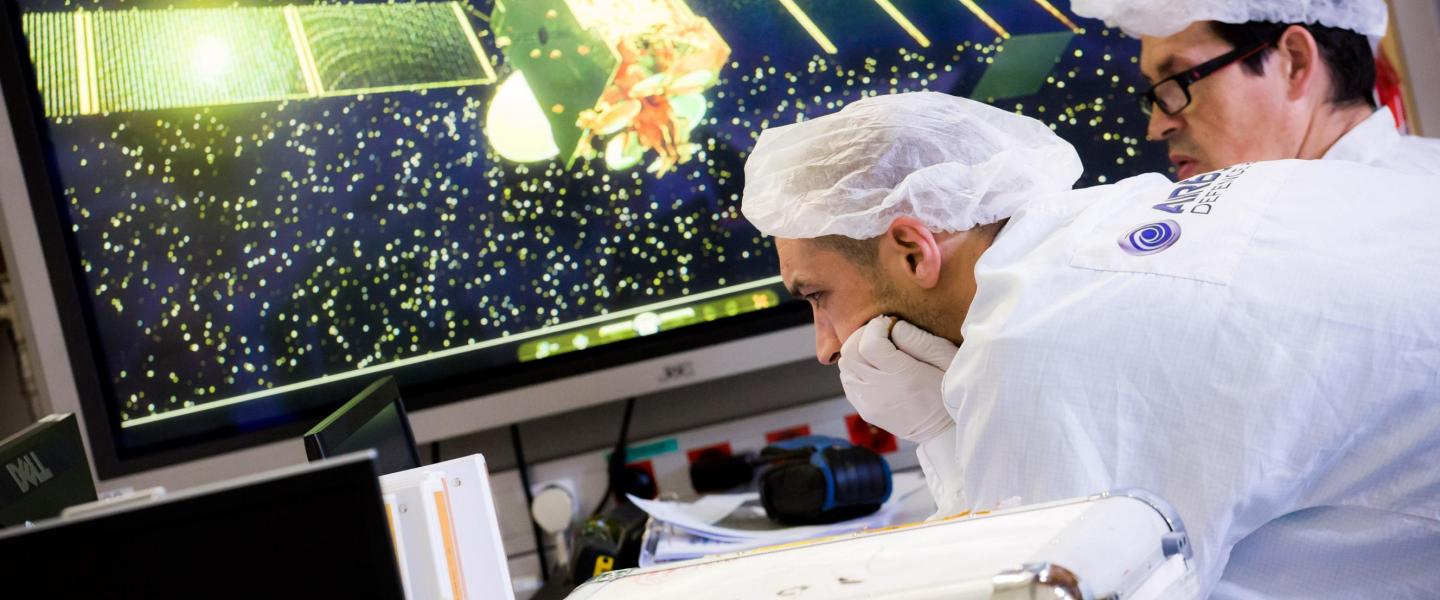 SES-10: getting ready to fly – on a flight-proven booster
This week SES-10 will lift-off. On a rocket that has already been used.
Space flight may become more ordinary every day, but the fact is that it remains pretty fascinating – and it's even truer with this launch, which certainly promises to be anything but ordinary. The implications and importance of this launch will not be lost as audiences watch the flight proven Falcon 9 propel the space industry one step closer to rapid rocket reusability – one step closer to faster, easier access to space. Reusable rockets will not only drive down the launch cost, they will also allow a higher launch frequency, which will definitely bring a new agility and competitive edge to the satellite industry.
SES-10 will be the first satellite to fly on a SpaceX flight-proven rocket. For SES this first marks another milestone in its endeavour to drive the space race. The bridge between extraordinary and every day is one that SES has crossed many times by now. SES was the pioneer of co-locating satellites, the first to launch with Proton in 1996, and more recently, the first to rely on SpaceX for a geostationary mission in 2013.
Beyond the historic launch, SES-10 will be the first SES satellite dedicated exclusively to the thriving markets of Latin America.  With 55 Ku-band transponder equivalents, SES-10 will be one of SES's biggest satellites covering the region. Positioned at 67 degrees West, it will be used for the Simon Bolivar 2 satellite network, pursuant to an agreement with the Andean Community (Bolivia, Colombia, Ecuador, and Peru).
SES-10 will give SES the ability to expand its reach in the region and provide substantial capabilities to respond to the markets' needs with three high power beams:
One beam will cover Mexico and the Caribbean
One beam will be dedicated to Brazil
One beam will provide capacity over the entire Spanish-speaking South America region, offering broadcasters based in those countries a one-stop satellite solution to uplink and downlink their content using the same beam
The Video, Mobility, and Data sectors will all be taking advantage of the SES-10 high power beams, tailored for the region. For example, in the Video business, the satellite is ideal to enable broadcasters to meet the growing demand for better picture quality in Latin America, where over 80 UHD channels are expected by 2020. Combined with SES's video services, SES-10 will help broadcasters bring the best user experience to their consumers with content delivery on multiple platforms.
When SES-10 gets ready to go, all eyes will be on launchpad 39A – filled with the excitement of witnessing a new milestone in space flight, but also with the expectation of new, high-quality connectivity and video services for Latin America.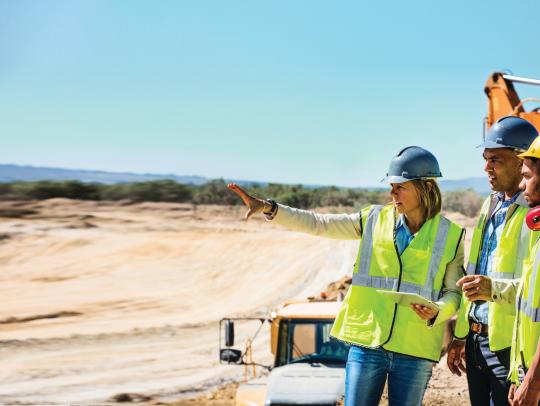 CETel
German-based global satellite provider CETel, enabled by SES' end-to-end managed connectivity solutions, has transformed mining operations in one of the most remote, land-locked sites in the world with access to cloud-based systems.
Read more