SATMED Transforming Lives in the Philippines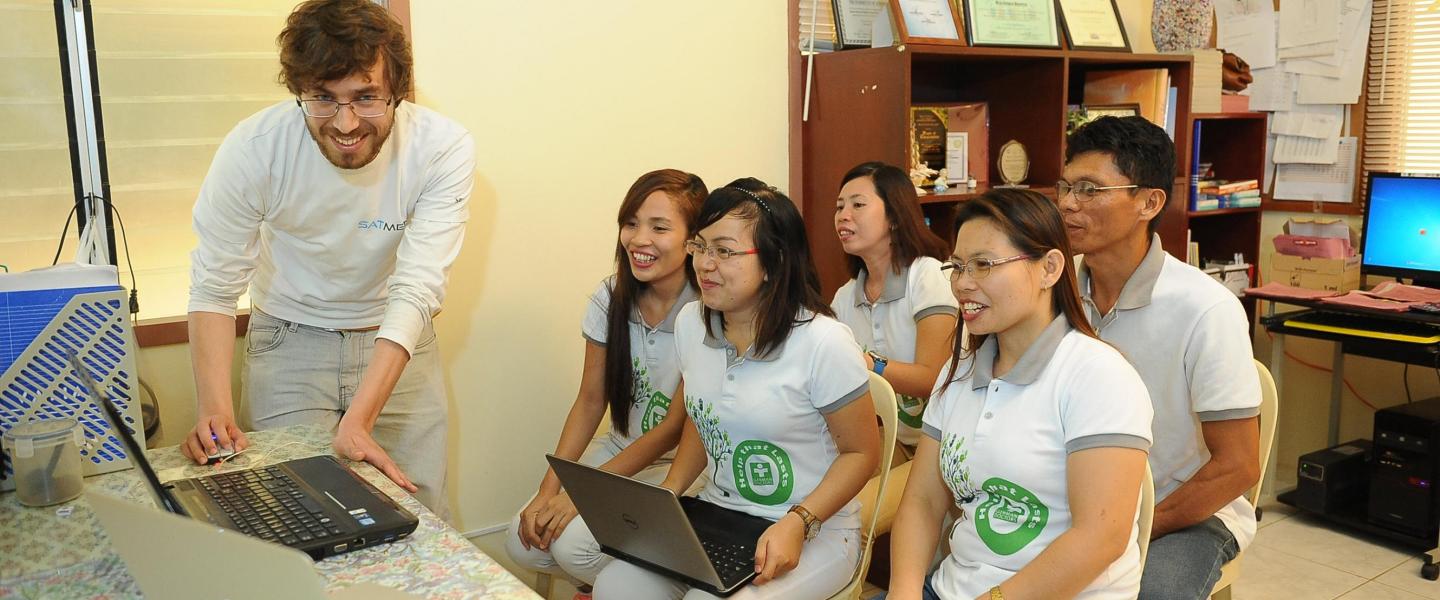 SATMED Transforming Lives in the Philippines
By Glen Tindall, Vice President, Sales, Asia-Pacific at SES
Last week I had the pleasure to visit a hospital in a remote mountainous region in Mindanao, The Philippines.
This hospital is operated by an inspiring and wonderful team from the German Doctors NGO, and for 10 years has been providing free medical services for around 200,000 people, of which about 100,000 are the local indigenous population.
Until recently the hospital had very limited communications facilities, with slow and unreliable Internet services.
SES has recently installed a SATMED facility at the hospital consisting of an e-health platform bundled with high speed Internet connectivity. The medical staff can now access online cloud storage, manage medical imaging, staff training, and related tools. In addition the SATMED suite allows referral of cases to specialist doctors anywhere in the world.
Working in our industry we often take it for granted that everyone enjoys reliable communication services. For me, this experience was a great reminder about the power of satellite services to meaningfully transform the lives of the less fortunate.
This article was first posted on Tindall's LinkedIn page