Satellite Monitor: A Look at the Broadcasting Industry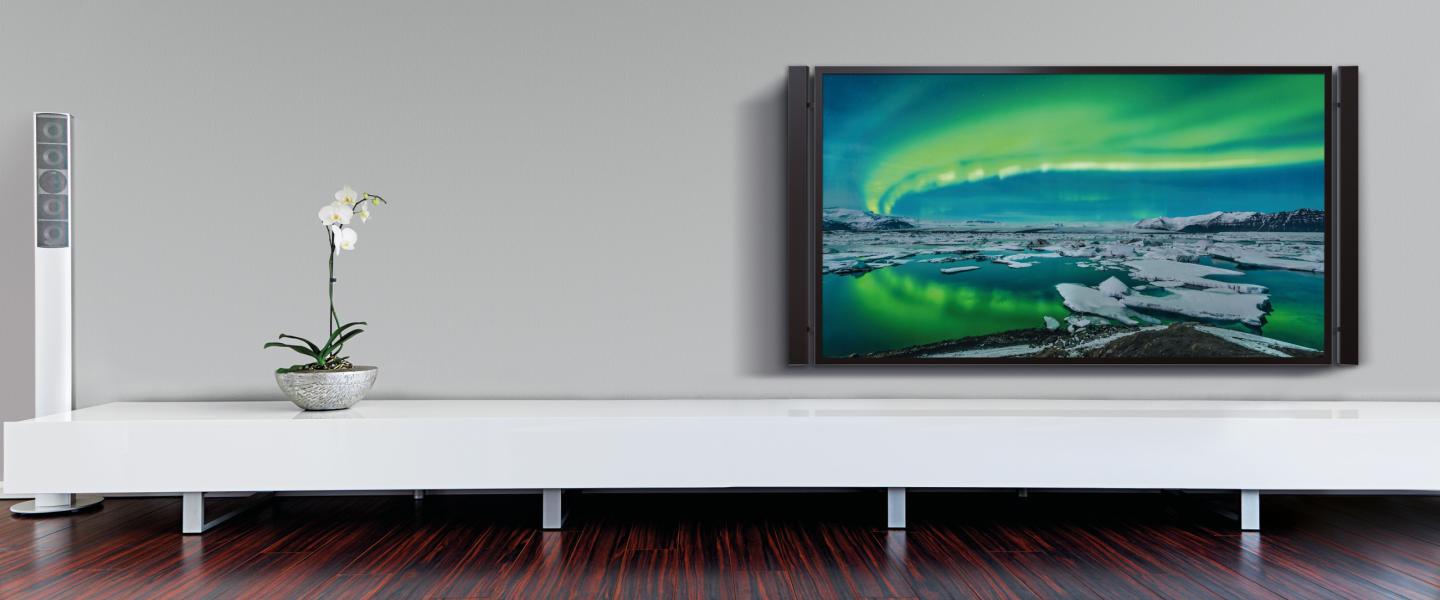 Satellite Monitor: A Look at the Broadcasting Industry
Ultra HD, multi-screen viewing, online TV… The world of broadcasting is evolving, and satellite keeps playing a key role in delivering content
Last week, SES hosted a conference in London to announce that its reach has increased to 312 million TV homes, and thus reaches over 1.1 billion people – the results of its annual market research, including the Satellite Monitor studies in Europe.
The Satellite Monitor celebrates its 20 year anniversary this year. The surveys, commissioned by SES in our core markets and conducted on an annual basis, have witnessed the enormous growth of the industry since 1994.
"For me it's been interesting to see the growth numbers in satellite homes – particularly following the analogue switch off, and the general shift to digital. It's also been interesting to see such strong growth in the free-to-air market"
- Sian-Elin Davies, Director of Distribution EMEA, CNBC
The broadcasting industry facing changes…
Broadcaster and journalist Andrew Neill kicked off the day by giving some perspectives on the exaggerated decline of broadcasting as compared to online video services, explaining that 83 % of viewing is still live.
The change in viewing habits has already resulted in people watching and switching seamlessly between the different screens of TV screen, iPad, laptop, mobile. However, "the main screen will remain the main screen" said Neill. And while some content are slowly being delivered via the internet, satellite will remain one of the two dominant methods of delivery. "More people will watch live TV online but there is no way everyone can watch live TV online simultaneously" he explained.
Neill also expects Ultra HD to have a "huge impact" on the broadcasting industry as the viewing experience will become more immersive thanks to this TV revolution.
"Seeing the new HD channel numbers is important, and I imagine UHD will be just as important to me in three years. It is particularly intriguing to see how the industry is responding to Ultra HD – as it takes on new technology.
Pre-recorded footage is fine, but it's the live sport and live demos which really impress me"
- Colin Mann, Managing Editor at Advanced Television Euromedia
… But satellite is still dominant
The results of SES's annual market research, including the detailed Satellite Monitor studies in Europe, confirms satellite's important role as an infrastructure in the broadcasting industry. In Europe, satellite remains the leading mode of TV delivery, with 35% of delivery against 27% for terrestrial, 27% for cable and 11% for IP.
"There have been huge shifts in consumption with Cable, IPTV, the establishment of HD and the forthcoming shift to Ultra HD. The Satellite Monitor has helped me find out more about trends and new technologies – and it's interesting to see how different markets are changing in different ways. An example is France and the IPTV market."
- Jeff Hazell, Independent Media Consultant
On a global scale, SES direct reach grew from 106 million in 2013 to 125 million satellite homes in 2014. In addition, SES is servicing 91% of all IPTV homes and 95% of all Cable homes indirectly. The growth of SES reach is namely coming from emerging markets of Africa, Asia-Pacific and Latin America, where SES reaches 7 million, 44 million and 24 million homes respectively.