OptimERA Enables High-Quality Connectivity in Unalaska with SES Networks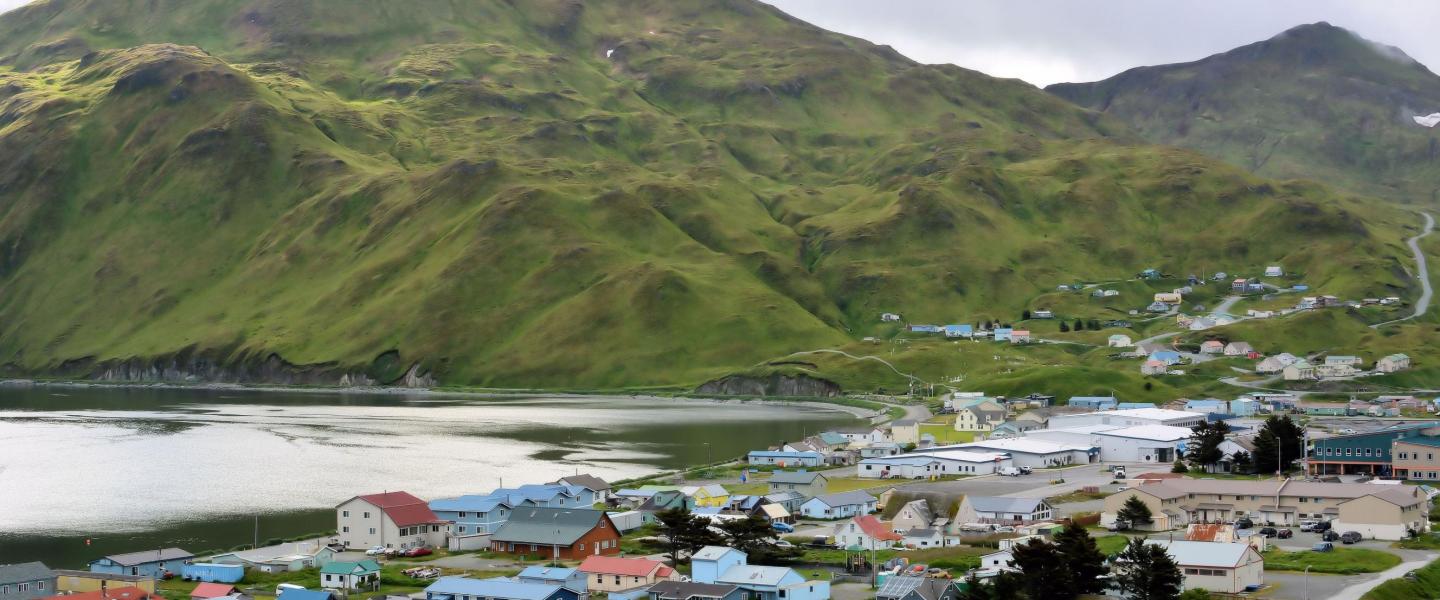 OptimERA Enables High-Quality Connectivity in Unalaska with SES Networks
Written by Emmett Fitch - OptimERA CEO
Two months ago, SES Networks and OptimERA launched broadband connectivity for the City of Unalaska, a town with a permanent population of just under 5000 people, and it is transforming the way of life for our residents.
Unalaska, home to the famous Dutch Harbor, is the largest city of the Aleutian Islands, situated about 800 miles southwest of the closet fiber line, in Anchorage, Alaska. With an incredibly remote location, traditional connectivity over fiber lines has proved to be a costly and unrealistic option. But now everyone in this town is experiencing a quality of service comparable to big cities like Los Angeles and New York, all because of the SES satellite link. For Unalaska businesses and residents, the improved internet service is quite amazing.
Our home of Unalaska is home to the number one fishing port in the nation, and about 50% of the people who work here do not live here full time. For both our full-time residents and commuters, having access to the internet is critical.
The upgraded connectivity service is being used by residents and visitors on the island for keeping in touch with family and friends, education, small business growth, and the town residents even have their own Facebook group. For Unalaska's permanent residents, daily life is improved, with the ability to stream video, use social media and use cloud-based services. Local students have previously felt unprepared for their college experience in technology and knowledge, this connectivity has leveled the playing field with students who grew up in highly connected places.
And for the seasonal workers in Dutch Harbor, being able to stay connected to friends and family back home over Skype, What's App and video conferencing makes an enormous difference during the months they are here.
SES Networks enabled us to answer a critical need for both economic and social development in this area. The ability to leverage data analytics and cloud-based platforms will be a significant asset to our port operations, and will be a catalyst for growth moving forward.
This more affordable, higher speed internet is going to be life changing for the people who live and work in our community.
---
Read the case study about how SES Networks and OptimERA are enabling high-speed connectivity in Unalaska.
See how OptimERA and SES Networks are improving connectivity in Unalasaka: