The Future of Mobile: 5G Networks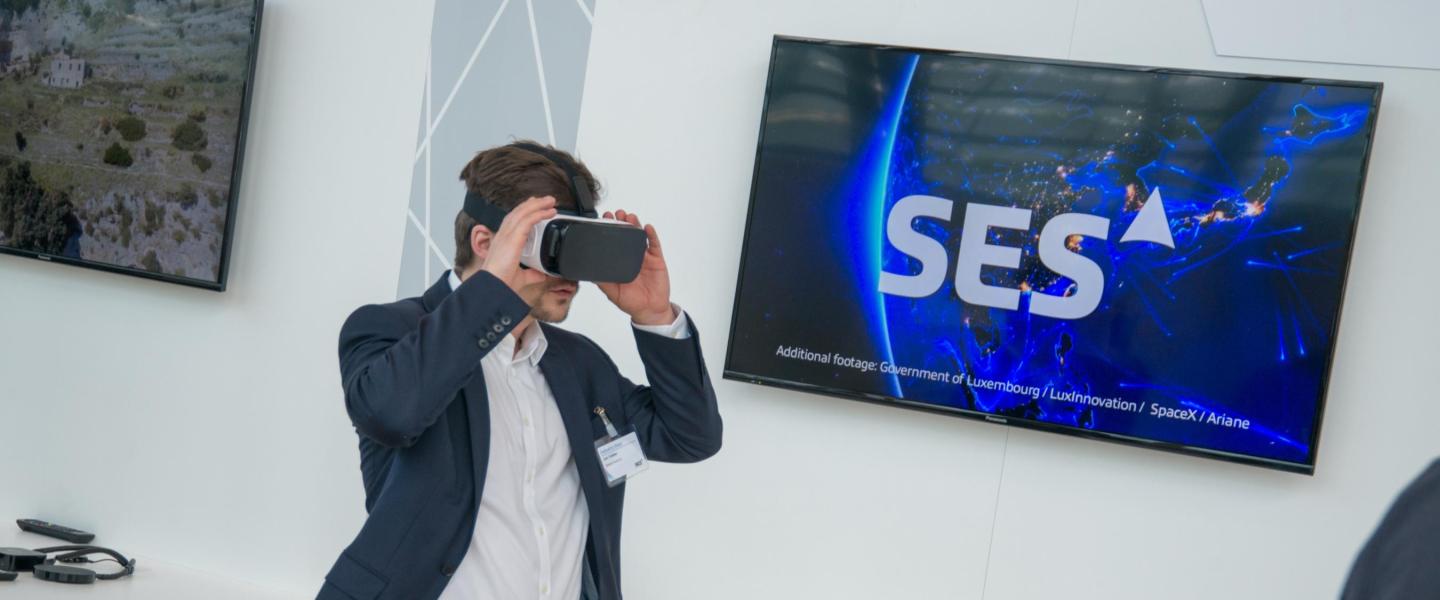 The Future of Mobile: 5G Networks
By Ashok Rao, VP, Technology Development and Innovation
Today 4G-LTE is the most advanced mobile standard available, but that is quickly changing. With the need for higher bandwidth and desire to be connected everywhere, along with the profusion of devices that need to be connected to the cloud (IoT) 5G is positioned as the necessary and natural progression from 4G LTE. Similar to the way the 4G-LTE network revolutionized streaming, web-browsing and data access in general, the 5G network will revolutionize the way our devices interact. 5G offers significant advancements in three broad categories: Enhanced mobile broadband, Ultra-reliable communications and Massive-machine type communications.
With enhanced mobile broadband, we can expect to see improvements in data speed and capacity, including multi-gigabit per second (Gbps) data rates for applications like virtual reality and the ability to support the extensive data traffic growth caused by more users consuming richer content more often on their mobiles.
5G's new air interface (New Radio) will also enable higher capacity and lower latency than 4G LTE. The very low latency (1ms) and very high availability, reliability and security will support a variety of services ranging from autonomous vehicles to mobile healthcare.
5G's architecture will not only support, but enhance, massive machine-type communications, including a growing number of low cost IoT connections with longer battery life and wider coverage. The aim of 5G is to enable a 'hyper connected' society by comprehensively and intelligently integrating LTE, Wi-Fi and cellular IoT technologies, with at least one new 5G radio interface. By doing so, mobile networks will be able to dynamically allocate resources to support a hugely diverse set of connections – ranging from industrial machinery in factories, to automated vehicles and smartphones.
The significant extra capacity of the 5G radio network will need to be supported with higher bandwidth backhaul, including fibre, microwave and satellite networks. Next Generation Satellite networks combined with Mobile Edge Computing (caching and content serving from the edge) could be used for 5G backhaul and meet 5G's expected latency, coverage, availability, and security requirements.
Before 5G service is launched worldwide, it will have to be defined in a set of standardized specifications agreed upon by international bodies – most notably the 3GPP and the ITU. 3GPP Release 16 is anticipated to be the first true 5G release. In the near future, 5G services will begin in the form of fixed wirelesss broadband access in more developed markets such as the US and Northern Europe. With the consequent decrease in cost of 5G CPE and wireless devices, deployments in developing markets will follow.
Medium earth orbit satellites-enabled solutions holds a unique advantage in meeting requirements. The combined benefits of low latency and high bandwidth connectivity brings our telco customers closer to the reality of worldwide 5G.
As the world becomes increasingly more connected, it is critical that the next generation of wireless technology not only provides faster speeds and better coverage, but also has the capacity to support billions of interconnected devices. The 5G architecture is designed precisely for this future 'hyper-connected' society.
This article was first published on https://www.o3bnetworks.com/future-mobile-5g-networks/