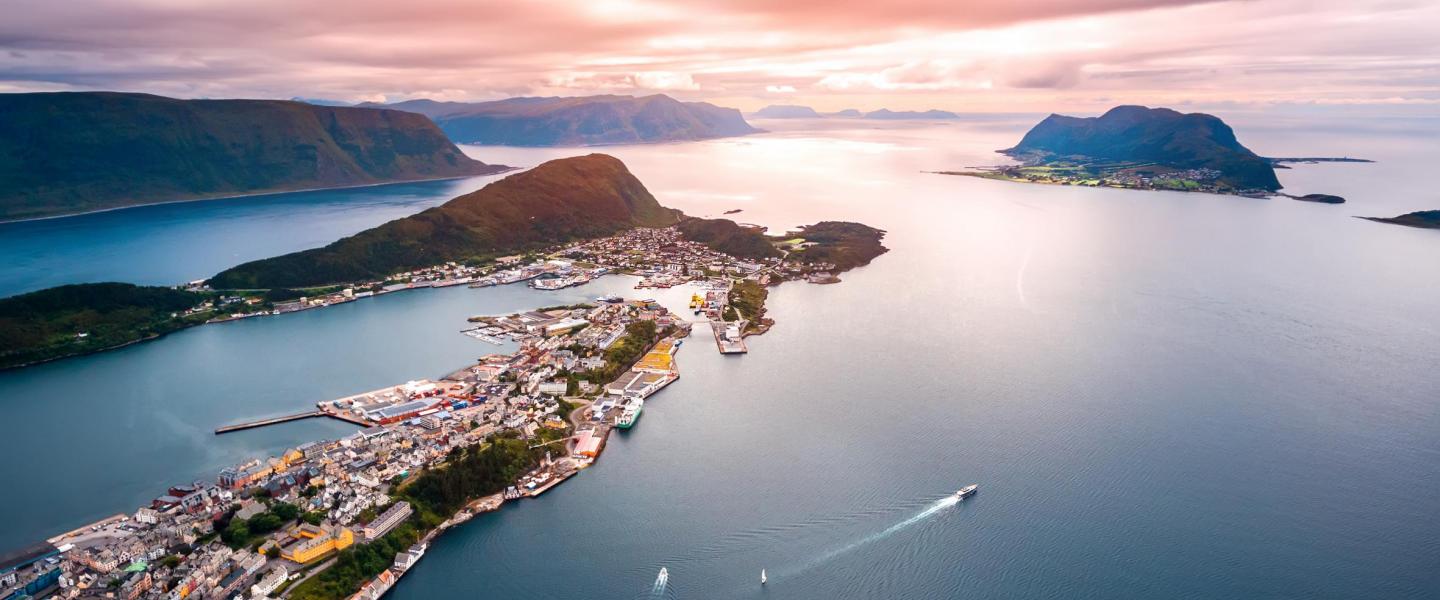 MEF (formerly the Metro Ethernet Forum) is hosting its annual event in a few days, and all the cool kids in the neighborhood seem to be intent on being there. These events aren't as common as they once were in the networking business, so having such a conclave with dozens of exhibitors (SES Networks included), high-impact speakers (including our own JP Hemingway), over a hundred presentations, and over a thousand attendees expected all make for fascinating insight into an industry that continues to shape networking as we know it.
MEF has been instrumental in bringing Ethernet technology into the mainstream of service provider offerings for business and backhaul services. It took some time to get the lingo of Ethernet to be commonly understood, the specifications agreed, and services rolled out, but now as we enter the MEF 3.0 era, interest has been reignited in the technology and the services it enables.
At its inception, the forum was focused on metro applications (as the original name implied) but within only a short while, that emphasis was broadened to much wider scope. Global connectivity driven by globalization of economies and technology alike made for increasing demand for anytime, anywhere communications.
And that's where we come in. Satellite-based connectivity plays a critical role in this story by providing ubiquitous carrier-class coverage of hard-to reach places, and we've made it our mission to enhance coverage and increase performance, while continuing to drive digital equality to support digital transformation worldwide. The highest value Ethernet services are not limited by the footprint of a single service provider. MEF's E-Access service is one example of how a service can be built beyond the limits of a single provider by combining the available infrastructure of two or more operators using standardized interfaces with end-to-end monitoring capabilities.
Let's say your enterprise locations span the globe, with many "on-net" locations but a few key "off-net" locations outside your service provider's reach. An E-Access service ties together an operator virtual connection (or OVC) from an Ethernet access provider (say an SES satellite link) to your service provider handoff point (known as an ENNI). As the service subscriber, you may be blissfully unaware of this arrangement as the service appears and behaves like any other. But as if by magic, your far-flung operations are online and open for business.
Of course, such inter-operator handoffs are not without some risk. Nobody wants to drop the ball either with the connectivity itself or the business arrangements that make for a transparent and trouble-free experience to you, the subscriber. Whether we are talking about an E-Access, or the more common E-Line and E-LAN services defined by MEF, having them certified against MEF specs makes for a significantly less bumpy ride.
The certification process involves third-party, real-time lab tests comprising many hundreds of test scenarios. The exercise assures both provider and subscriber that the behaviors seen in the actual network match those captured in MEF specifications, so there are no surprises in the field. SES Networks has certified all MEF service types and can facilitate the creation of creative services that add significant Quality of Experience to end-users in myriad applications. Verifiable Service Level Agreements (SLAs) can be entered into with confidence, and you can get on with business. You can learn more about MEF's certification efforts on their website.
So, there's much to learn from MEF18 as the community gathers to share learnings and face upcoming challenges. I hope if you are there, you will drop by and say hi, and explore what SES Networks can add to the party.