Accelerating Towards a Hyper Immersive Broadcast Reality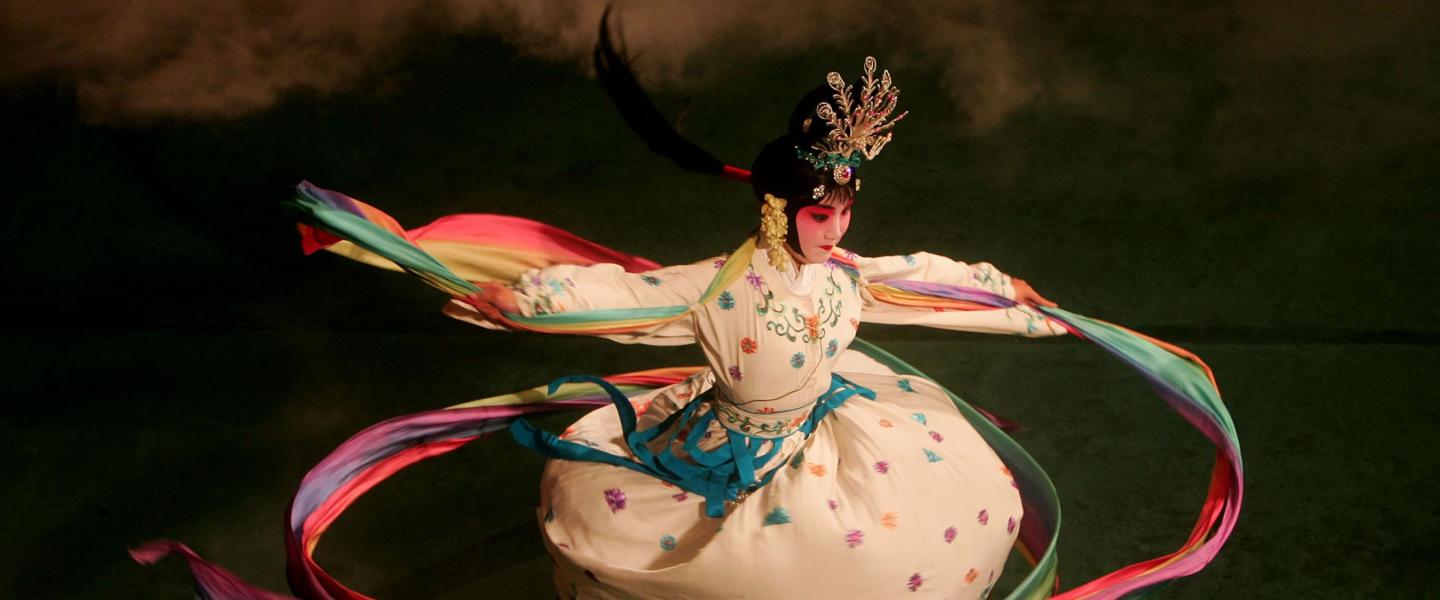 Accelerating Towards a Hyper Immersive Broadcast Reality
Ultra HD TV sets are flying off the shelves and audiences are getting impatient for the 4K experience that they've been promised.
Ultra HD brings to the screen a viewing quality that speaks for itself. Just like the commercialisation of HD, success of early adopters in important Ultra HD markets will serve as a model for other operators to define their own differentiated services.
For now, the foundation is being laid in the forms of disparate technologies and businesses. The more pressing need is to gain critical mass for Ultra HD, the super high definition core that all other immersive video standards depend on.
To get a glimpse of what could be in store tomorrow, here's a look at where Ultra HD is today.
The Ultra HD outreach
Being the global leader in HD and Ultra HD, SES Video is a driver of the immersive video evolution by nurturing related innovations into full-fledged solutions. Its various industry collaborations include refining viewing quality and experiences, providing test transmissions, and making demo channels available to service providers as showcases at their point-of-sale.
And these efforts are starting to pay off, with SES Video bringing satellite-enabled Ultra HD channels to TV markets, namely in the US and in Europe.
In the US, there is rapid traction for an SES initiative which allows cable operators to receive up to 10 Ultra HD programme channels over a managed platform. Within the span of two years, the initiative saw 30 pay-TV providers signing up to test for 4K delivery, of which three have commercially rolled-out to subscribers.
In the UK, where satellite TV has been identified by Nielsen as the most popular TV subscription format, Sky kicked-off the 2016 English Premier League with Ultra HD broadcast via SES Astra. Since then, Sky has assembled a large library of Ultra HD content, ranging sports, cinema, drama and documentary.
Adoption checkpoints: HDR & HFR
SES has set up a 24/7 Ultra HD/HDR test channel to help the industry in testing these formats. These ensure end-to-end compatibility of 4K HDR standards for broadcast, and help accelerate go-to-market of new products and services across the value chain.
SES test channels are also important in progressing the broadcast of motion in fine detail—sports in Ultra HD for example. When complemented by High Frame Rate (HFR) technology, live events can be delivered with awe-inspiring realism.
But for this to happen, special cameras must be deployed at the event coverage, and content transmission further improved by encoding standards currently in the works. As such, more broadcast testing is imperative to ensure HFR is ready and standardised for general availability.
Next stop: virtual reality
One of the first destination points for immersive content broadcasting is virtual reality (VR). Even though there is still a long way to go, SES has already started work on the technologies that can enable VR360 TV distribution.
A hint of pay-TV VR programming was seen earlier this year, with the live VR360 Ultra HD broadcast using Fraunhofer HHI's 360 degrees Camera and Newtec DVB-S2X technology. The demo places a viewer in the thick of the action with immersive 360-degree panorama, and has astoundingly detailed playback whichever way the user looks.
See it to believe
SES will showcase a line-up of cutting-edge broadcast technologies at the upcoming IBC, to be held 15 to 19 September at the RAI Amsterdam. Attendees can catch a glimpse of the magic of experiential broadcasting at Stand 1.B51.
More information at https://www.ses.com/event/ibc-2017