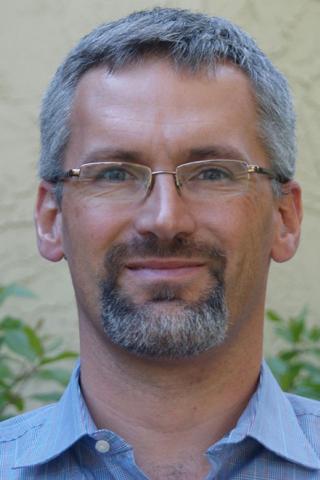 Tim Farrar
President
Telecom, Media and Finance Associates, Inc.
Tim Farrar has over 25 years consulting experience across the telecom and satellite industries, having worked for leading technical and strategy consultancies in both the UK and US. He has an M.A. and a Ph.D. in mathematics from Trinity College, Cambridge, and since 2002 has run his own consulting company, Telecom, Media and Finance Associates, Inc., based in Menlo Park, CA, which specializes in the technical and financial analysis of wireless and satellite ventures. He was also President of the Mobile Satellite Users Association (MSUA) from 2006 to 2015 and from 2010 until 2014 served as an independent board member for NTS, Inc., a publicly traded CLEC, based in Lubbock, TX. Since September 2016 he has been an independent director of Marlink, the largest independent distributor of satellite services to the maritime industry.
Over the last 20+ years, Tim has worked for numerous operators, suppliers and investors, including several prominent Silicon Valley companies, on market analysis, business planning, product requirements specification and due diligence assignments across the satellite and telecom sectors.