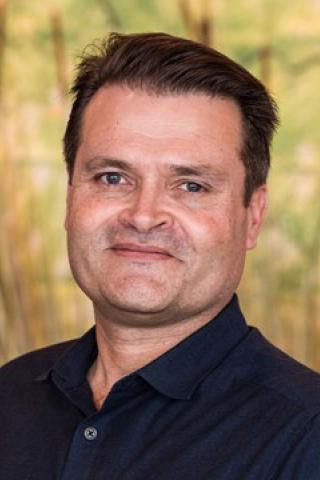 Steve Chacko
O3b mPOWER Product Lead
SES
Steve heads O3b mPOWER Product definition and delivery, drawing on experience across a range of disciplines in terrestrial and satellite communications, software and digital design. He is currently involved in product definition and planning for O3b mPower, with focus in both government and commercial markets.
Steve has more than 25 years of experience in communications engineering, product management, analytics and strategy. His business experience spans startups, turnarounds and large corporations.
Steve received his MSEE from Stanford University with an emphasis in digital communications and signal processing, his BSEE from California Polytechnic in San Luis Obispo, California and his MBA from Haas School of Business at University of California, Berkeley.