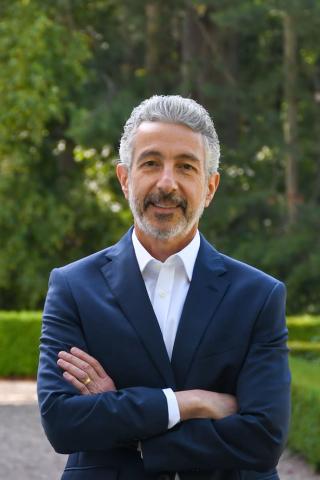 Milton Torres
Chief Technology Officer
Milton Torres was appointed Chief Technology Officer of SES in July 2023. In his previous role, Milton was Senior Vice President of Information, Technology & Security at SES where he was responsible for the company's technology and information technology environments, and cybersecurity operations, and was instrumental in accelerating the company's digital transformation process through adoption of innovative cloud-based systems.
Before his time at SES, Milton, a Brazilian and US national, held several senior roles, including Corporate Executive Director at the EBX Group, Managing Director Latin America at Office Depot Inc., Executive Vice President at DirecTV Latin America. He also serves on several boards.
Milton holds a BS in Electrical Engineering and completed post-graduation studies in Telecommunications from Pontificia Universidade Catolica do Rio de Janeiro. He also graduated from the Young Managers Program of European Institute of Business Administration (INSEAD).