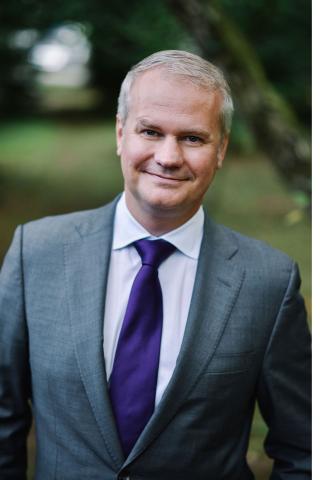 John-Paul Hemingway
CEO, SES Networks
CEO of SES Networks, John-Paul (JP) Hemingway, oversees the business division that provides end-to-end network solutions for some of the world's largest telecommunications, maritime, aeronautical and energy companies, as well as governmental bodies globally.
Prior to this position, JP was Executive Vice President of Product, Marketing and Strategy for SES Networks. Leading Product Management, Marketing, Business Development and Corporate Strategy—successfully developing both the product portfolio and vertical market segments.
JP was recruited into the SES family during the acquisition of O3b Networks, where he occupied the role of Chief Marketing Officer and was integral to O3b's success.
With a PhD in Optical Communications, and BSc (Hons) from Manchester Metropolitan University, UK, JP's experience is vast and varied. He began his career with Corning Cables and Netscient before filling a variety of senior management roles within Ciena, a leading network specialist.