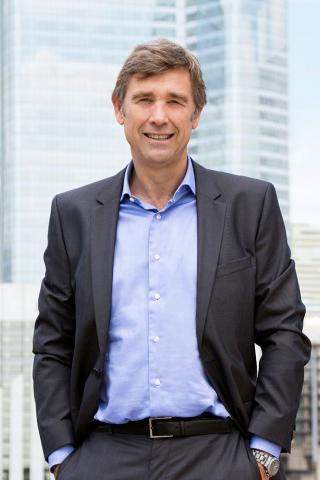 Jacques Bonifay
CEO
Transatel (NTT Group)
Jacques Bonifay is the CEO and co-founder of Transatel (NTT Group), leading Mobile Virtual Network Operator (MVNO) enabler in Europe and pioneer in cellular IoT connectivity.
Jacques is also President of MVNO Europe since 2012 and former President of Alternative Télécom associations, where he actively promotes alternative fixed and mobile operators' interests both at French and European level.
Before founding Transatel in 2000, Jacques had a solid track record in strategy and business development for Matra Marconi Space (now Airbus Space & Defense), McKinsey and Alcatel. Jacques holds an MBA from INSEAD and an Engineering degree from INPG with a major in data processing.