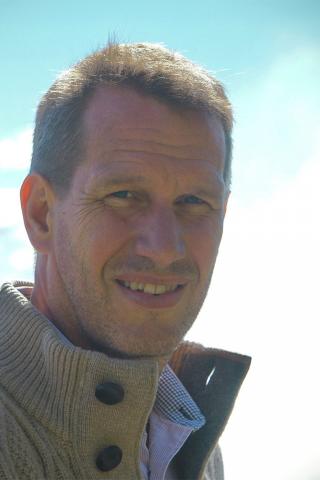 Henry Kongevold
Chief Engineer
Marlink
Henry Kongevold is Marlink's Chief Engineer. In his role, he focuses on the technical and product strategy combined with business development in the Marlink group, bridging technology, engineering, and business. He plays a key role in leveraging Marlink's and partners strengths and assets to the benefits of Marlink's customers. He has been in the satellite communications sector most of his career and rejoined Marlink in 2017 after three years at Inmarsat Ltd, where he was Vice President of Product and System Development.
Before Inmarsat, he was Head of Product Development and Platforms at CIS Satcom, a division in Airbus Defense & Space, previously Astrium Services – Business Communications, where he was CTO, after the acquisition of Marlink where he was CTO. Before he was Marlink CTO, he was Vice President Operation, Teleport Director and other senior engineering positions at Marlink/Vizada, previously named Telenor Satellite Services. During the Telenor Satellite Services period, he worked as Inmarsat Ltd Residential Manager on the RAN ground segment on the BGAN program for few years.
Henry graduated as an Electronics Engineer and has participated in Executive MBA programs at the Norwegian Business School.