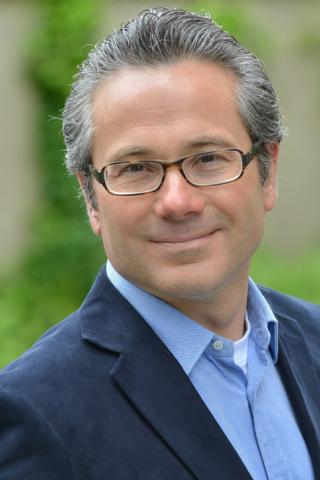 Giovanni Auciello
General Manager, Sales Europe, Russia & CIS
Fixed Data, SES Networks
Giovanni Auciello is the General Manager Fixed-Data Europe for SES Networks, at SES. He joined SES in 2012, and is responsible for ensuring the Fixed-Data group in Europe meets its annual sales targets through the provision of complex hybrid telecom solutions that enable our customers to achieve their business objectives.
Prior to working at SES, he spent 10 years at Telenor and then Vizada Networks AS, in roles ranging from procurement of satellite capacity and managing infrastructure to managing business development, and worked as a Solutions Engineer for Lucent Technologies. He has extensive experience in the satellite communications and telecommunications sectors, with nearly 20 years' devoted service to selling and supporting these solutions.
Giovanni has an M.Sc. in Electronic Engineering from the University of Pisa.