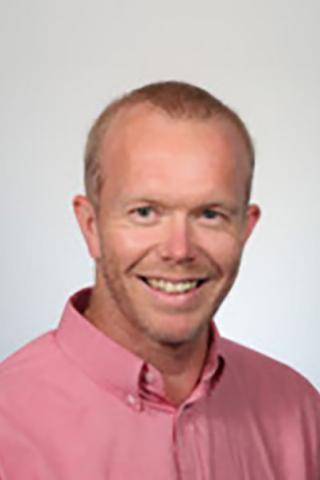 Ewald Schrap
Principal Program Manager / Azure Special Capabilities, Innovation and Infrastructure
Microsoft
Ewald is Principal Program Manager in the Azure Special Capabilities Innovation and Infrastructure (ASCII) team at Microsoft. Focusing on the intersection of 5G, SATCOM and Cloud to enable government and industry customers and partners achieve more.
Prior to Microsoft, Ewald was VP Cloud Segment as SES Networks following a 20 year career in the telecom space working at a combination of startups like World Wide Packets and well know entities like Alcatel and Ciena.
Ewald is based in The Netherlands.