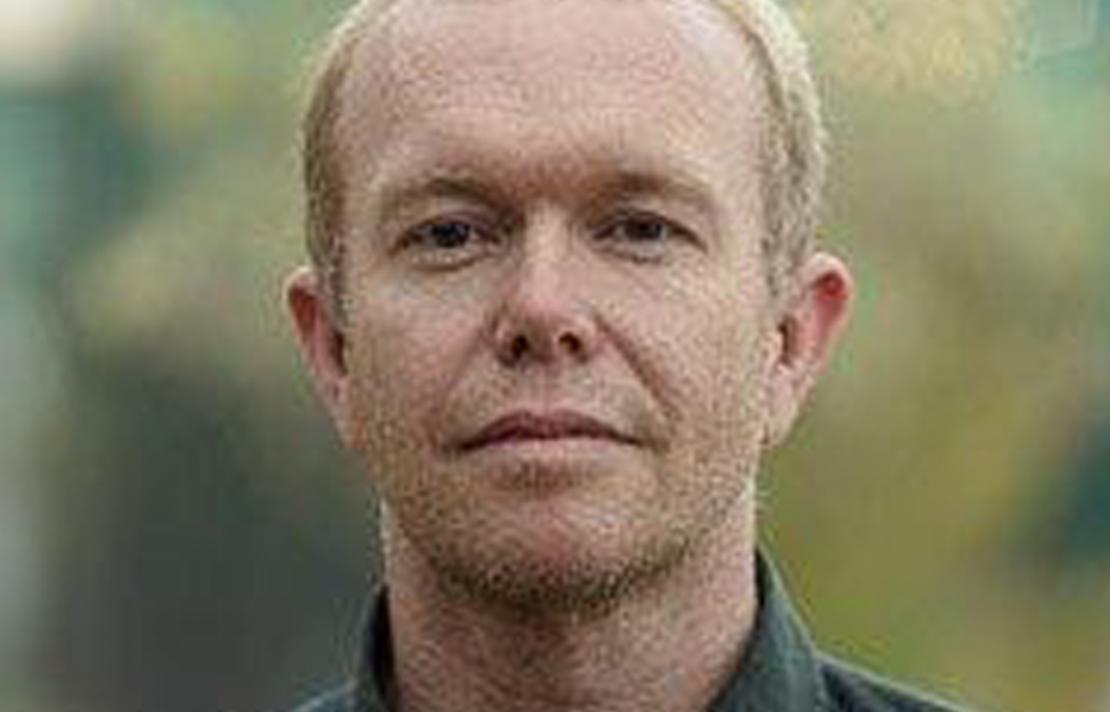 Ewald Schrap
VP, Cloud Segment Market Management
SES Networks
Ewald Schrap is the Product Line Director for Networks Services at SES Networks. He works with SES Networks partners and customers to ensure the connectivity services portfolio provides the end-user experiences and business outcomes desired by our partners and their customers.
Ewald has more than 20 years' experience in the networking industry. He has worked in engineering and product line management roles at varous technology startups as well as more established companies in the networking industry, with his last role before joining O3b Networks being Portfolio Owner for MPLS at Ciena, landing major customers such as Bharti Airtel, Telstra and Verizon.
Ewald is involved in multiple standard bodies such as the IETF and MEF and regularly speaks at industry events. He holds a BA in Political Sciences and various industry certifications.