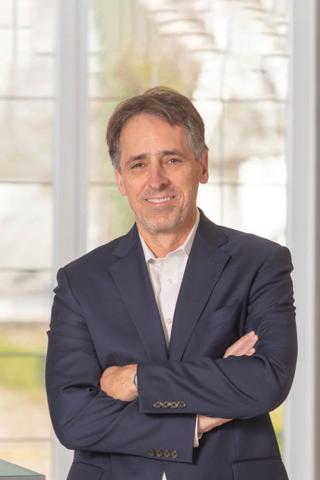 David Fields
Global Head of Space & Defense
David Fields was appointed Global Head of Space & Defense in April 2023 where he is responsible for SES's government business on a worldwide basis. David is also the President and CEO of SES's wholly-owned subsidiary -- SES Space & Defense – that is focused on delivering satellite-based ICT solutions to the US Government and is operating under a proxy Board.
With a proven track record in innovation and growing government business, David joined the SES Group in 2022 from Leonardo's DRS Global Enterprise Solutions (GES) Senior Leadership Team where he was the Senior Vice President and General Manager for six years.
Born in the US, David has over 30 years' experience in the satellite communications and Information Technology (IT) industry where he successfully combined his engineering background with a strong business acumen, and served in a variety of executive management roles with Contel, GTE/Verizon, Dyncorp International, SES Americom Government Services and Verestar.