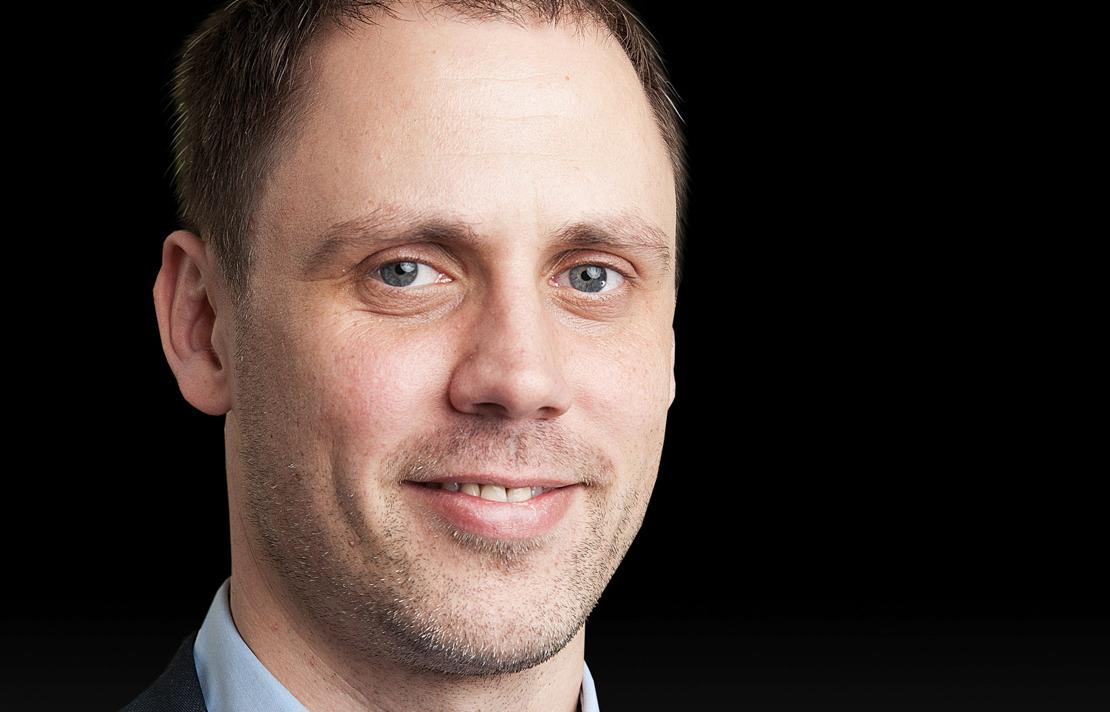 Daniel Kiessling
Senior Manager, Product and Solutions Development
SES Video
Daniel Kiessling has 15 years experience in the electronic media industry. His work focus is on development of product solutions for future entertainment services. Before joining the Media Platforms and Product Development Team at SES Video he worked in several product management positions for Deutsche Telekom, Vodafone/Kabel Deutschland and SMiT Digital. Daniel was involved in the development and launch of groundbreaking TV and video services such as T-Online Vision and T-Home Entertain. Currently he is building up TV platforms in Africa and LATAM using the power of the SES' satellite fleet and MX1's video service expertise. Daniel holds a Diploma from the Technical University of Ilmenau with academic experience in media management.
PRESENTATION ABSTRACT:
VoD Everywhere is SES' answer to a growing market demand for a next level video platform that combines Quality of Service, Ubiquity of Reach and a comprehensive Service Programing. While many consumers live beyond the reach of terrestrial broadband internet connections, yet they are still eager to use on-demand video services from streaming services like Netflix, or cable operators' over-the-top content. With VoD Everywhere we can deliver a wide variety of rich, on-demand content to these consumers without the need for an internet connection, but at best DTH Quality of Service, ubiquitous coverage across the satellite footprint and with all service programming tools an operator needs.