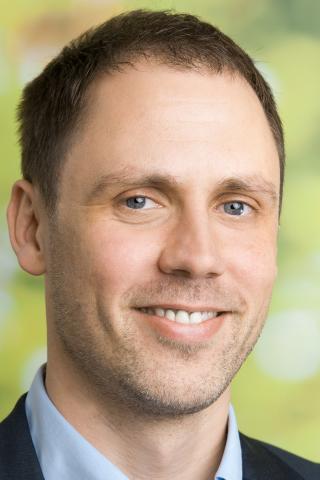 Daniel Kiessling
Senior Manager Solution Management
SES Video
Daniel Kiessling has more than 15 years' experience in the electronic media industry. His work focus is on development of product solutions for future entertainment services. Before joining the Media Platforms and Product Development Team at SES Video, he worked in several product management positions for Deutsche Telekom, Vodafone/Kabel Deutschland and SMiT Digital.
Daniel was involved in the development and launch of groundbreaking TV and video services such as T-Online Vision and T-Home Entertain. Currently he is building up TV platforms in Africa and LATAM using the power of the SES' satellite fleet and MX1's video service expertise.
Daniel holds a Diploma from Technical University of Ilmenau with academic experience in media management.