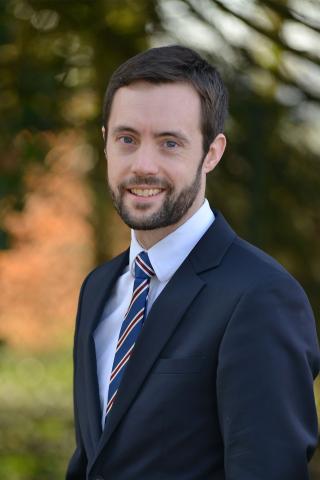 Brendan O'Callaghan
Global Head of Enterprise & Cloud
Brendan was appointed Global Head of Enterprise & Cloud in April 2023.
With almost two decades of experience in the satellite sector, Brendan joined SES in 2004 where he has held several managements roles in Finance including Finance Planning and Analysis, Controlling & Budget Management, and Financial Reporting and Accounting Operations. In his most recent role as Vice President of Finance and Commercial Management of SES's networks business, he worked closely with sales teams from all over the world to conclude complex multi-million dollar deals.
Brendan's educational background includes a BSc in Physics and MSc in Management Information Systems and Management Accounting from University College Cork, Ireland as well as being a qualified Chartered Accountant from the Institute of Chartered Accountants of Scotland.