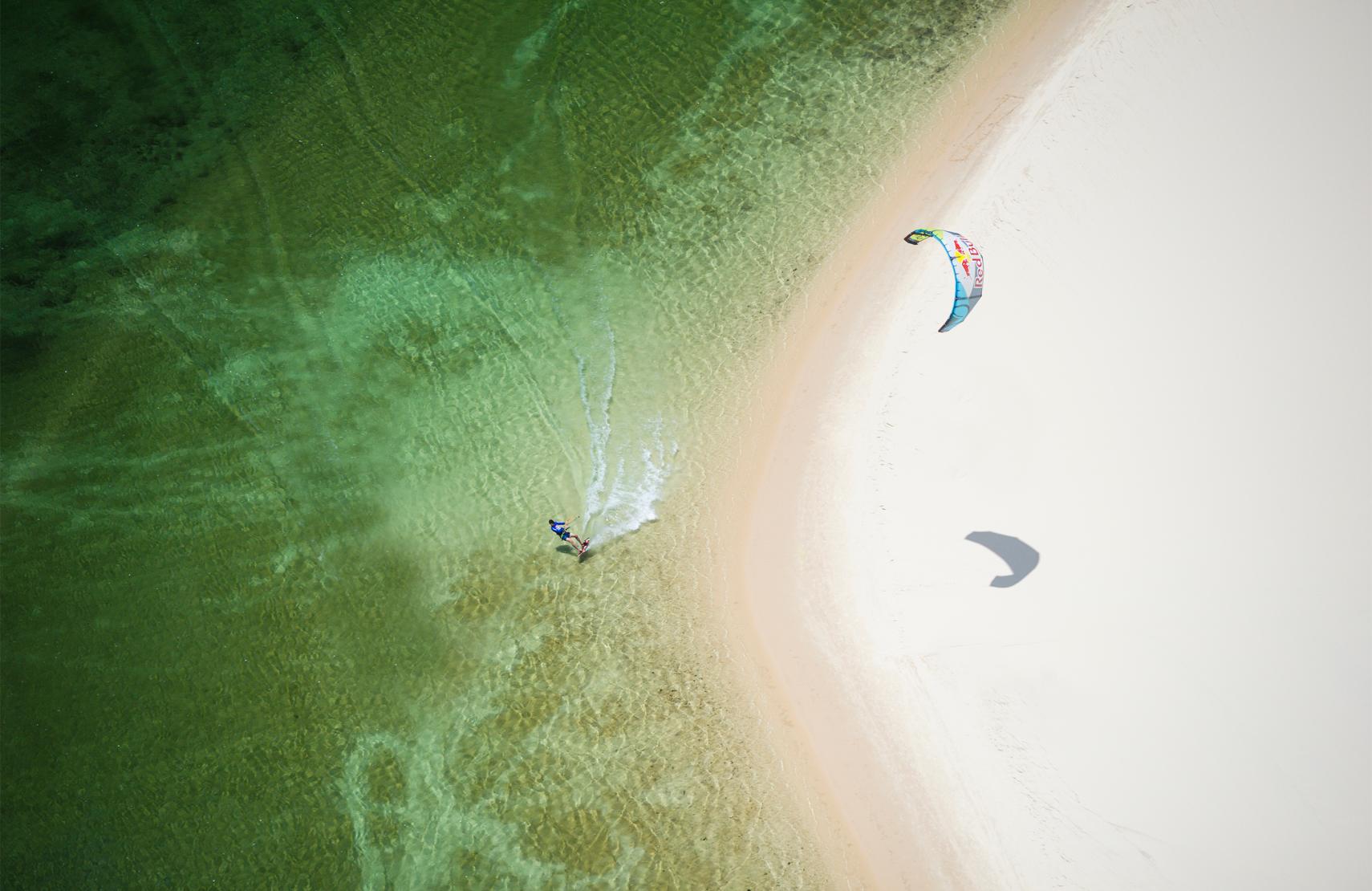 Pushing the Boundaries of Sport
At SES, we have always been at the forefront of bringing new technologies to the market. We are proud to sponsor this project that will bring stunning Ultra HD content to a broad web-based audience.
Find out more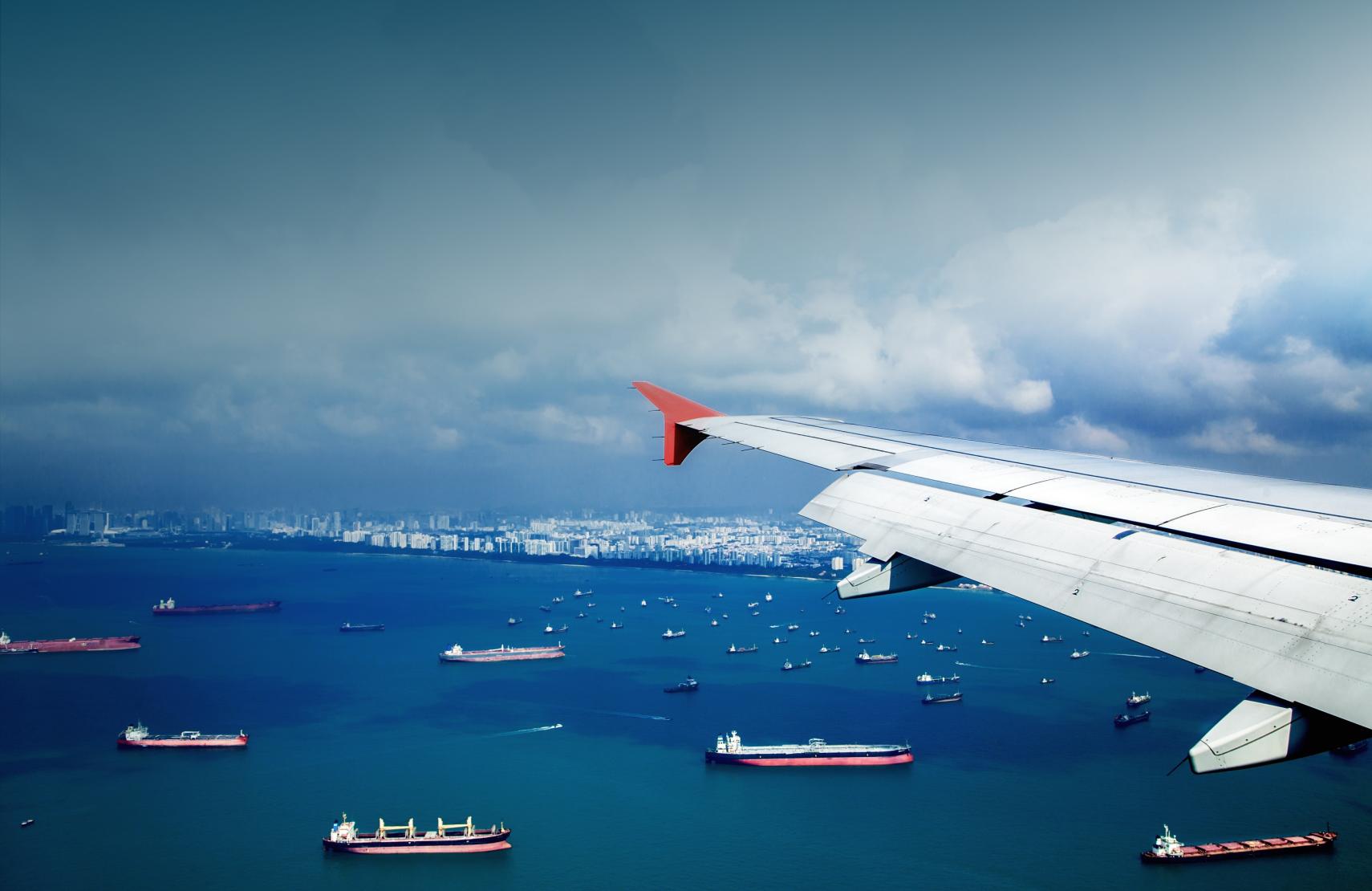 What's Shaping the Future of Connectivity?
Satellite technology has evolved tremendously in the last few years, transforming the face of connectivity as we know it. It's easy to see why new solutions, such as high throughput satellite (HTS), are poised to unlock exciting new possibilities.
Find out more