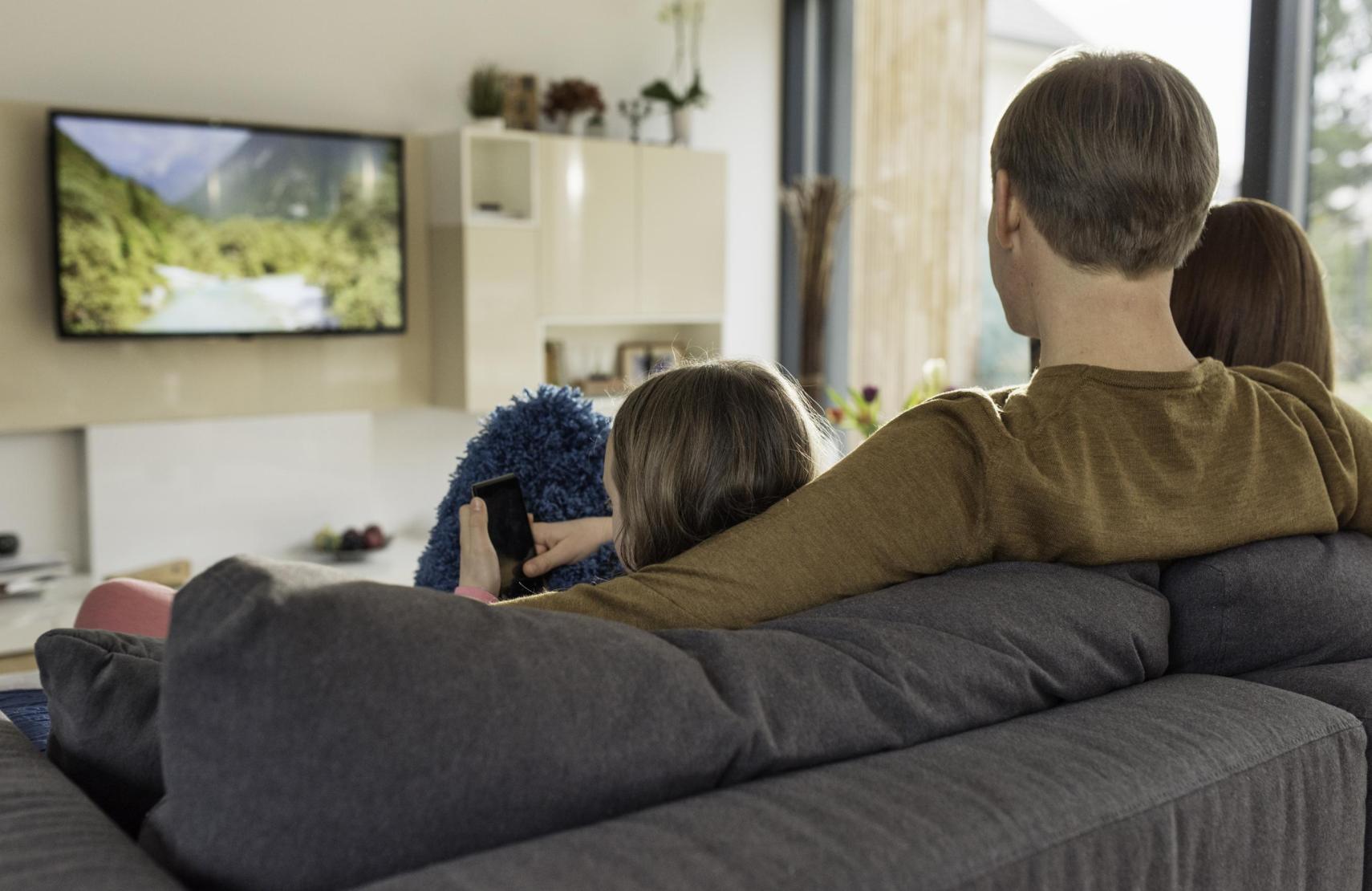 SES Satellite Monitor in Europe
This year's SES Satellite Monitor, our annual study on SES video reach and penetration, is out. With the insights from SES Satellite Monitor, we are able to help our customers to stay up-to-date on all the latest industry developments.
Find out more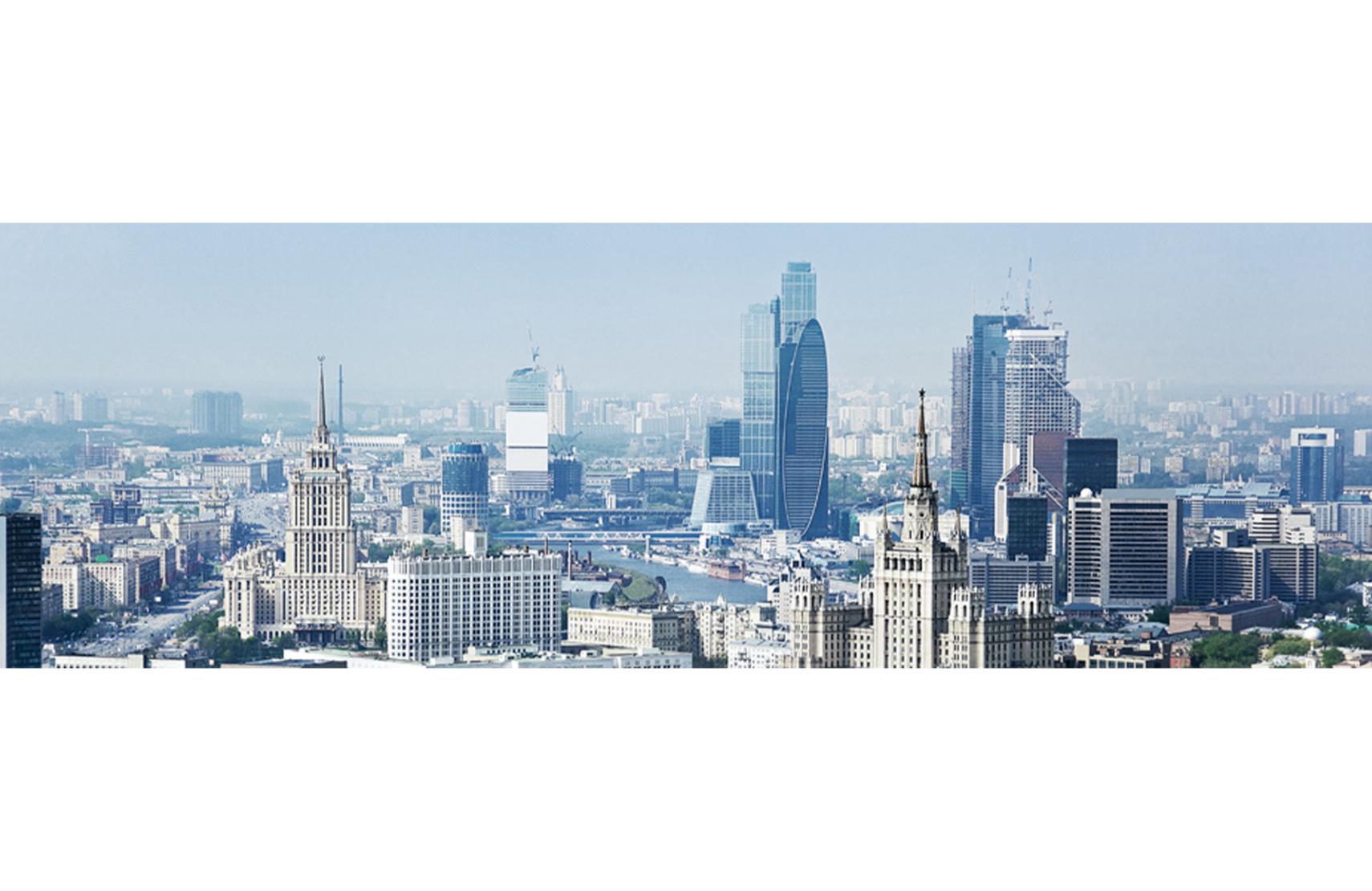 SES at CSTB 2019
From January 29 to January 31, 2019, in Moscow at the Crocus Expo exhibition center, the 21st International Exhibition and Forum CSTB. TELECOM & MEDIA was held. The theme of this year was the digital transformation of telecom and media industry.  
Find out more