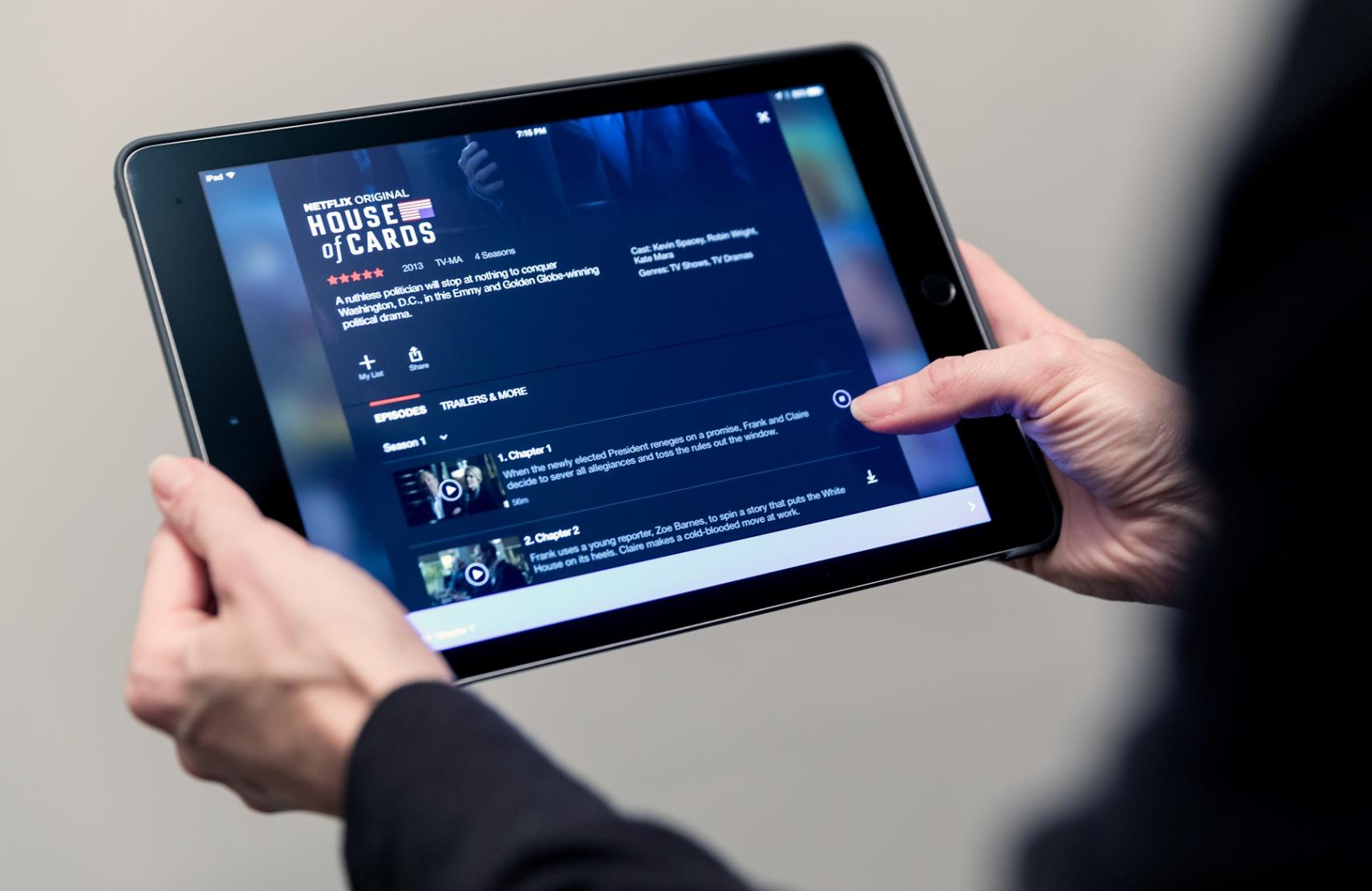 Prioritising Easy Content Discovery and Personalisation
Today's entertainment and media (E&M) landscape is changing rapidly. With the rise of digital media, over-the-top (OTT) video services, on-demand content and mobile, E&M organisations need to adapt to evolving consumer trends, behaviours and technological developments. To stay competitive, they must strive to provide consumers what they want—personalised digital media experiences with enhanced content discovery.
Find out more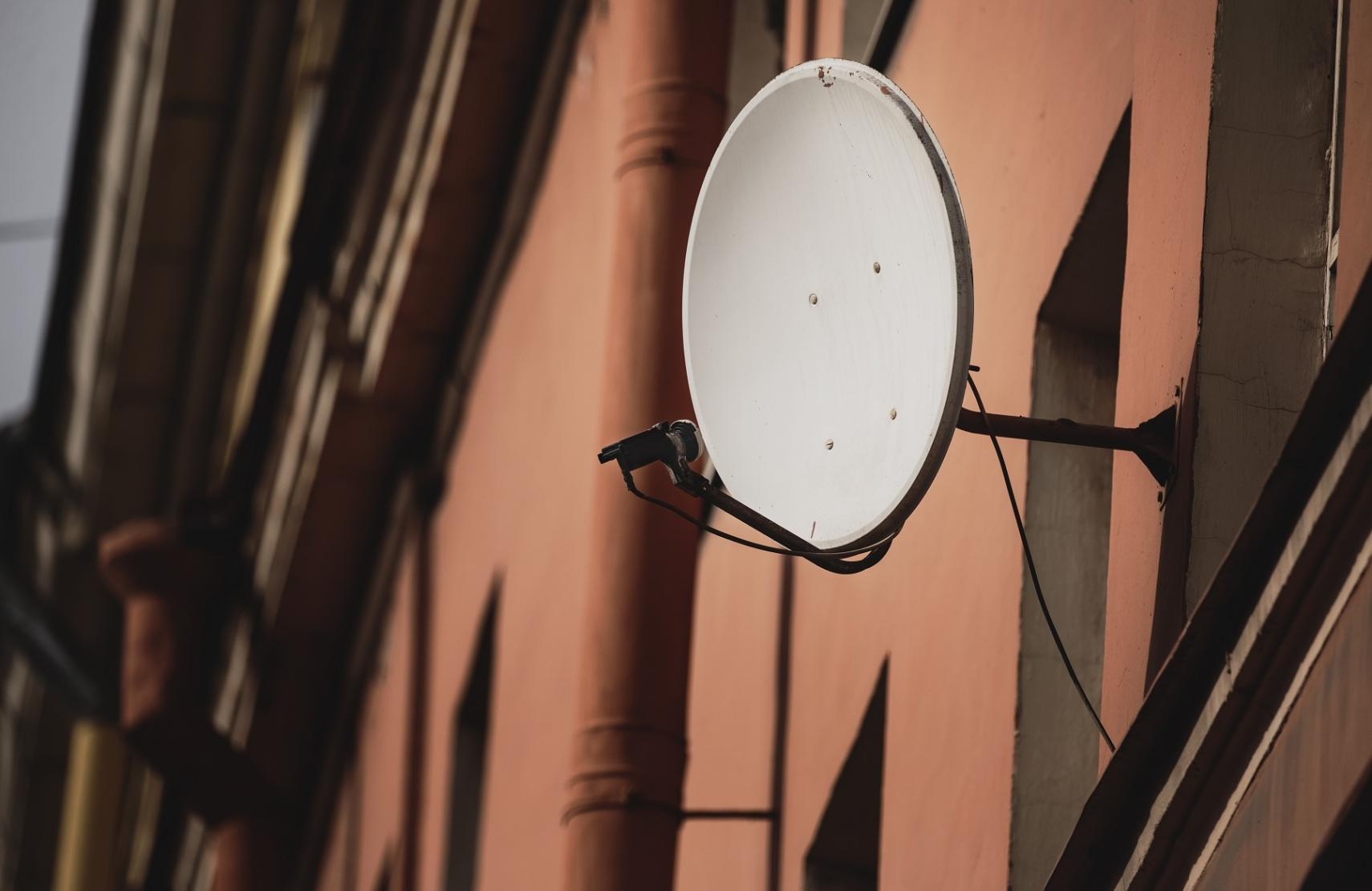 Launching a DTH Platform
Although over-the-top (OTT) and video-on-demand (VOD) services are growing, linear TV is still the biggest revenue generator. In Asia, with its vast terrain and remote areas, broadcasters must find a way to increase audience reach. The best way to do this is via direct-to-home (DTH), especially with the rise of 8K. How can a broadcaster embrace DTH?
Find out more