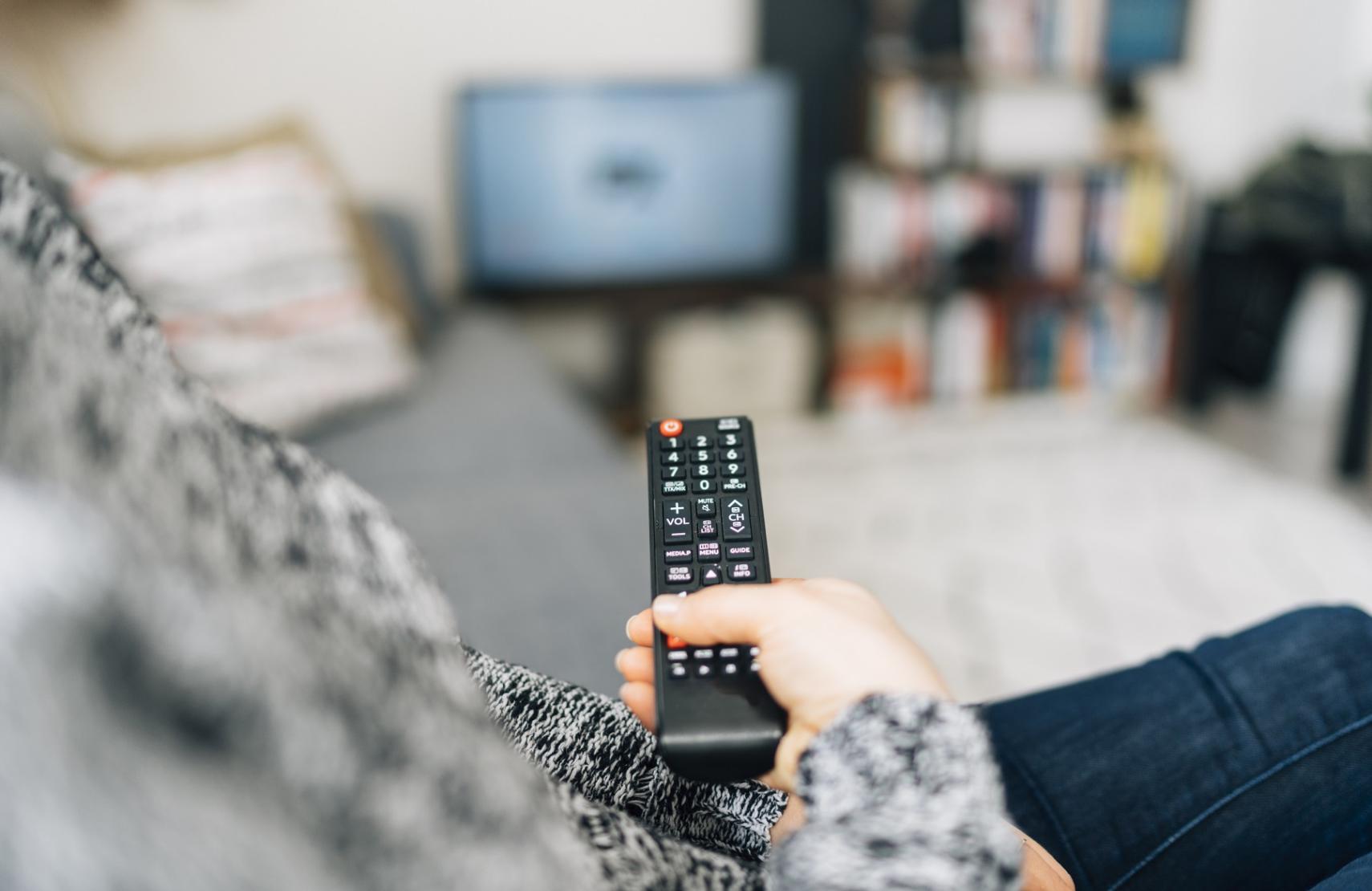 Optimising Content Delivery to Serve Rapidly Changing Asian Markets
Traditional TV continues to reign supreme in many Asia-Pacific markets where internet connectivity and high-speed internet access are still stretching to reach vast and remote areas. As terrestrial networks deal with the challenges of investing in new infrastructure to support the transition from analogue to digital, with over-the-top (OTT) and video-on-demand (VoD) providers beginning to erode market share in some territories, how can broadcasters and satellite operators work together to make the most of the immense opportunity?
Find out more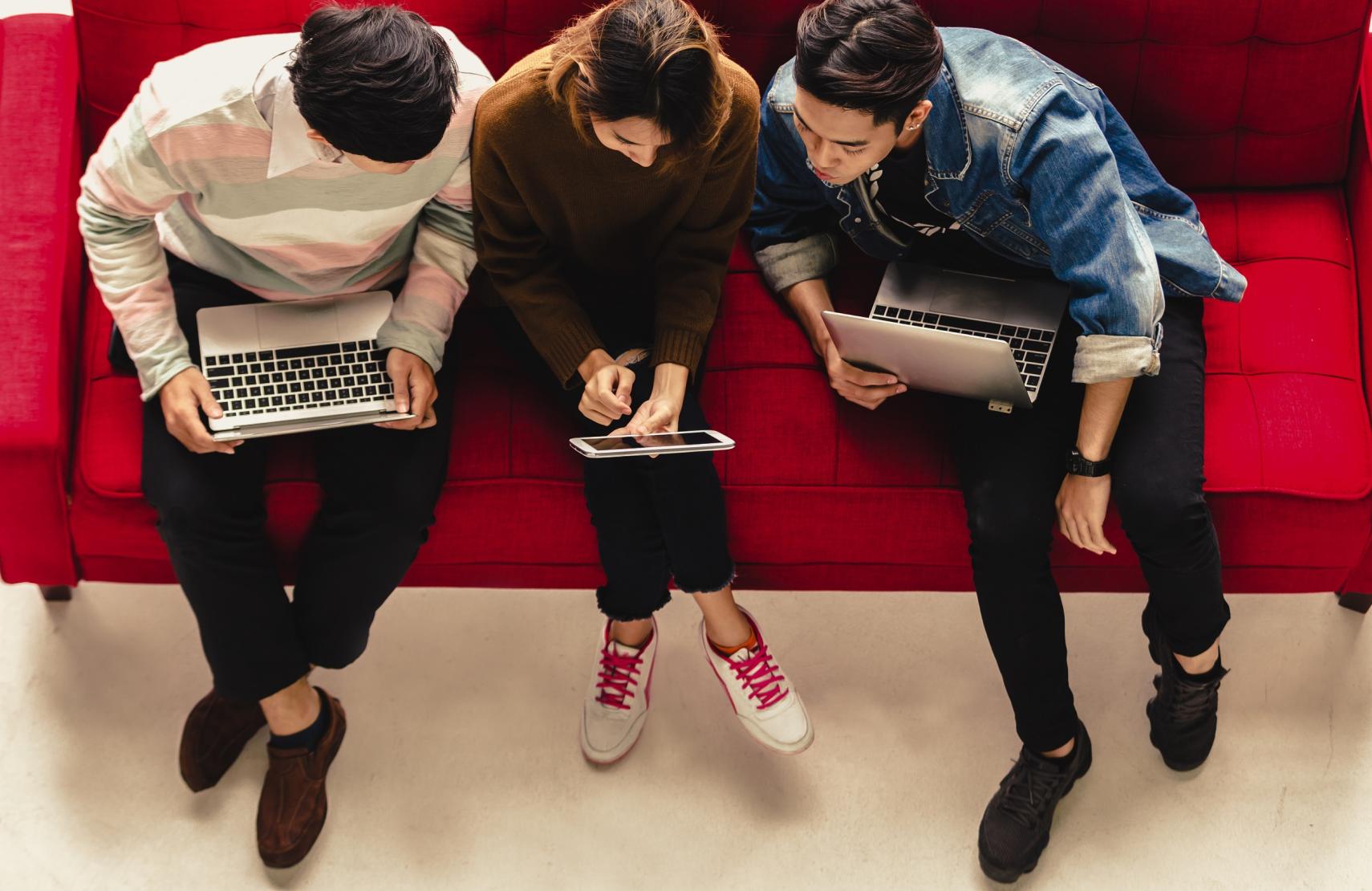 OTT Viewing Preferences–What Do Consumers in the Asia-Pacific Prefer?
The rise of over-the-top (OTT) global video services has revolutionised the way consumers view video content by allowing them to watch what they want, when they want, on different screens and devices. In the Asia-Pacific entertainment and media (E&M) sector, local and global OTT players are competing to provide consumers with what they value most—high-quality content that's mobile, personalised and localised—at a reasonable price point.
Find out more