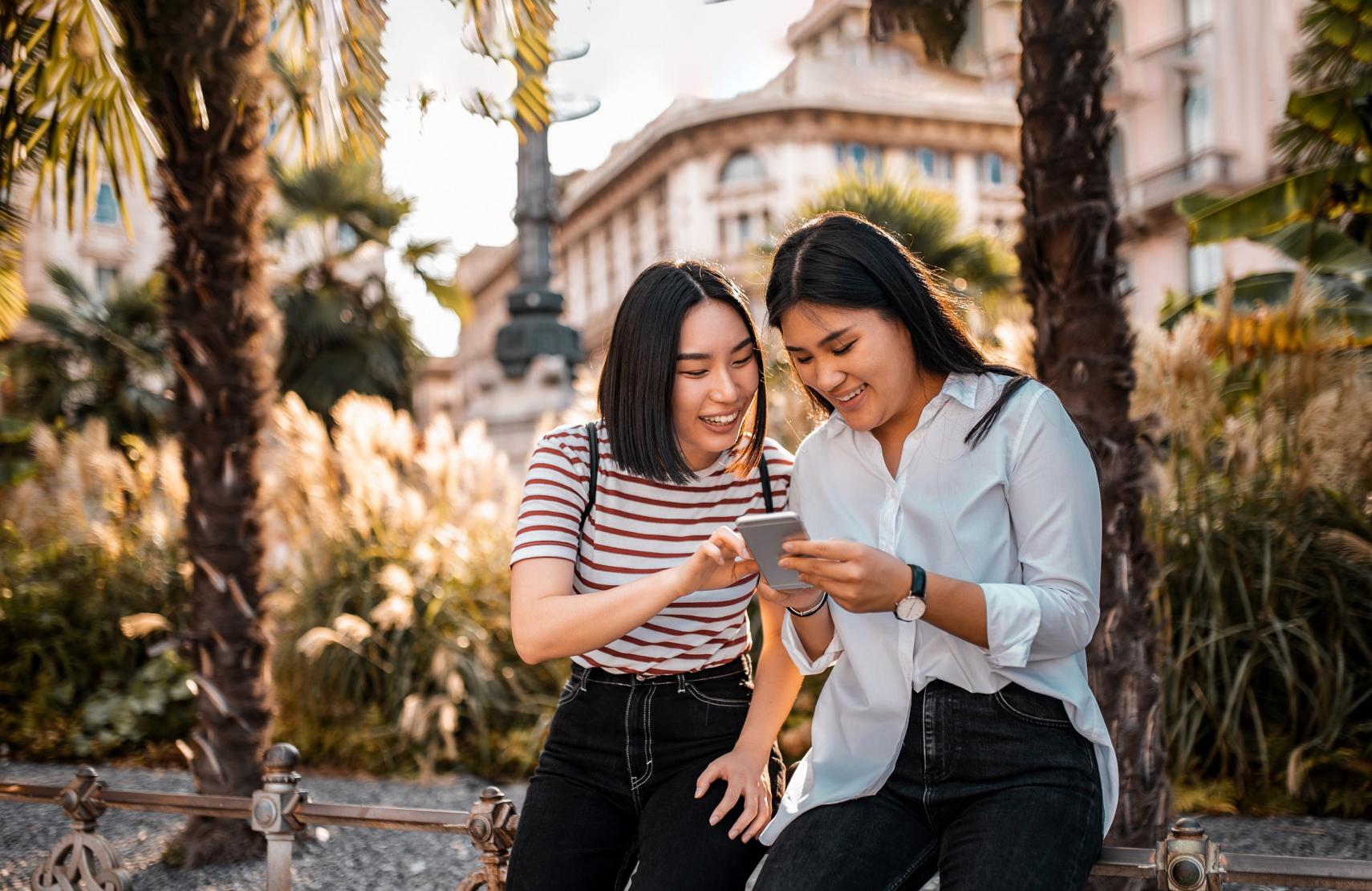 The Expanding Value of Satellite in Mobile Backhaul
Satellite has acquired a reputation among mobile network operators (MNOs) as a "last resort" mobile backhaul option. Increasing bandwidth requirements from customers and advancements in satellite technology offer an opportunity for MNOs to take another look at satellite solutions.
Find out more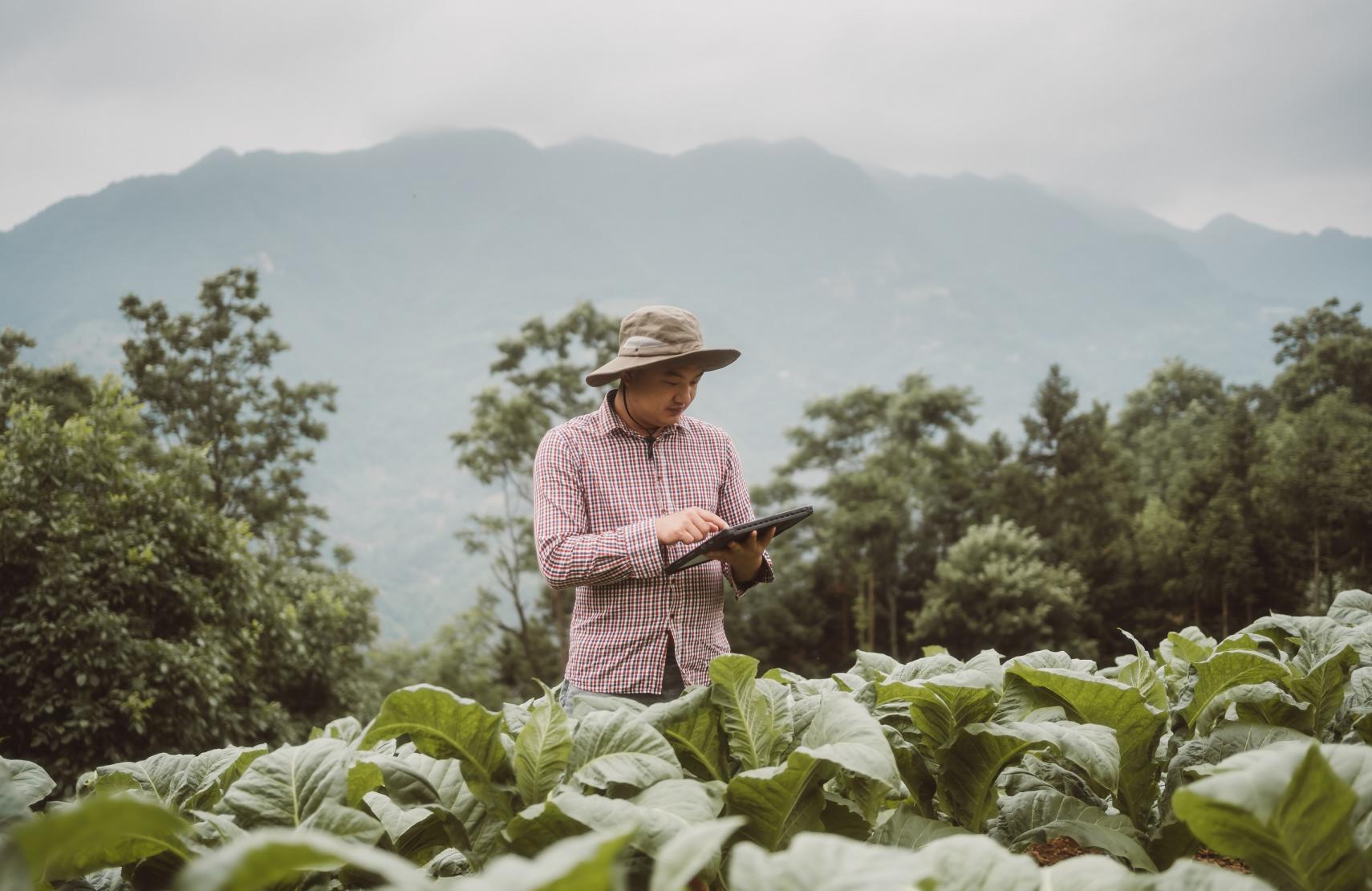 Future-proofing Cloud Scale Operations
Organisations across Asia-Pacific are accelerating their transition to the cloud and investing in modern applications to become more agile. The satellite industry can be an ideal partner to help network operators enhance connectivity at the edge and empower cloud service providers (CSPs) to deliver services instantly, reliably, and securely.
Find out more