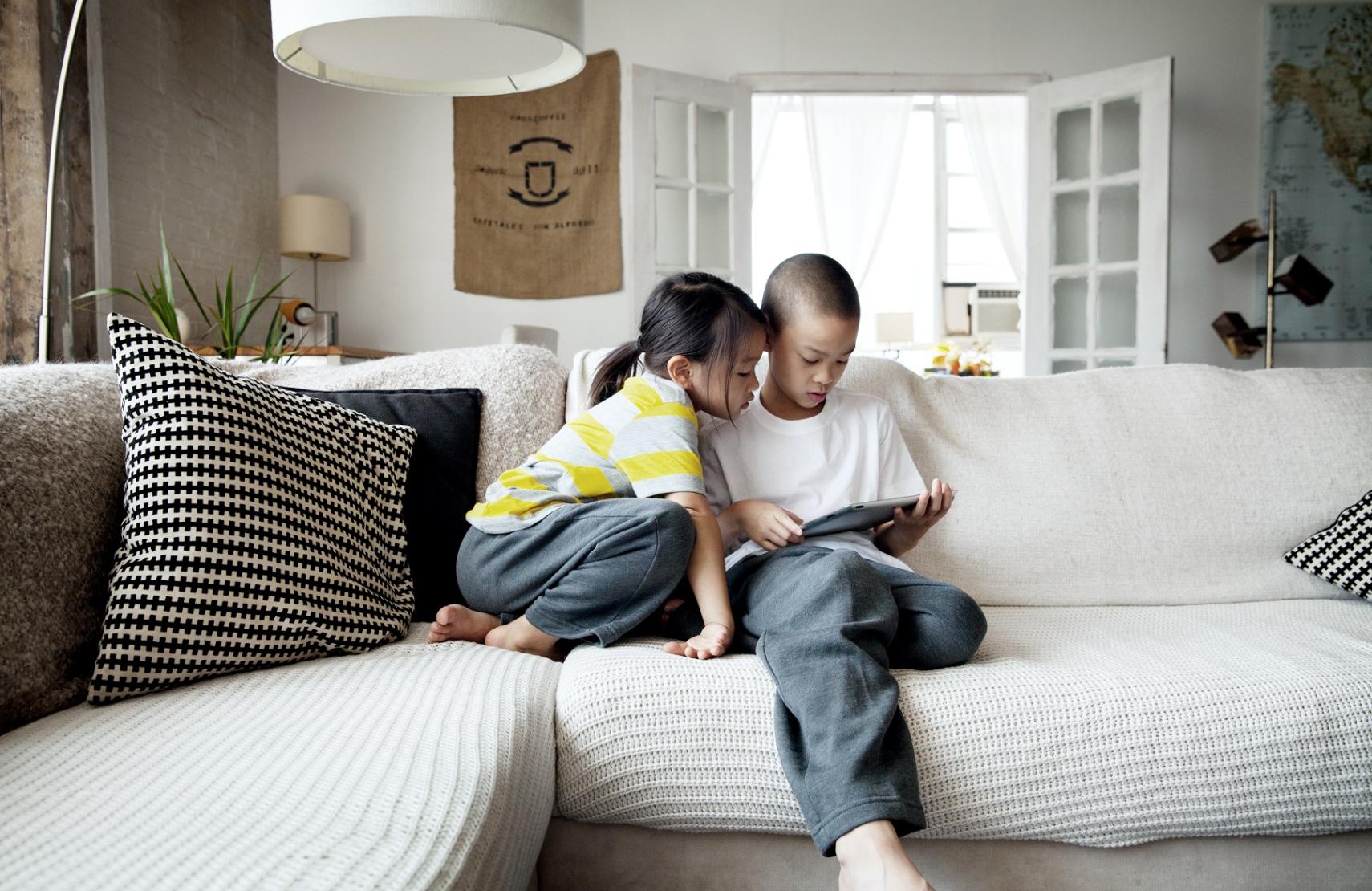 Keeping up with the market of Asian TV Content
Asia has strong regional programming, offering a diverse variety of niche, cultural content. To keep up with the increase in appetite for local and regional content, broadcasters and media owners need to provide a wide selection of local and regional channels, distributing them efficiently and in high quality.
Find out more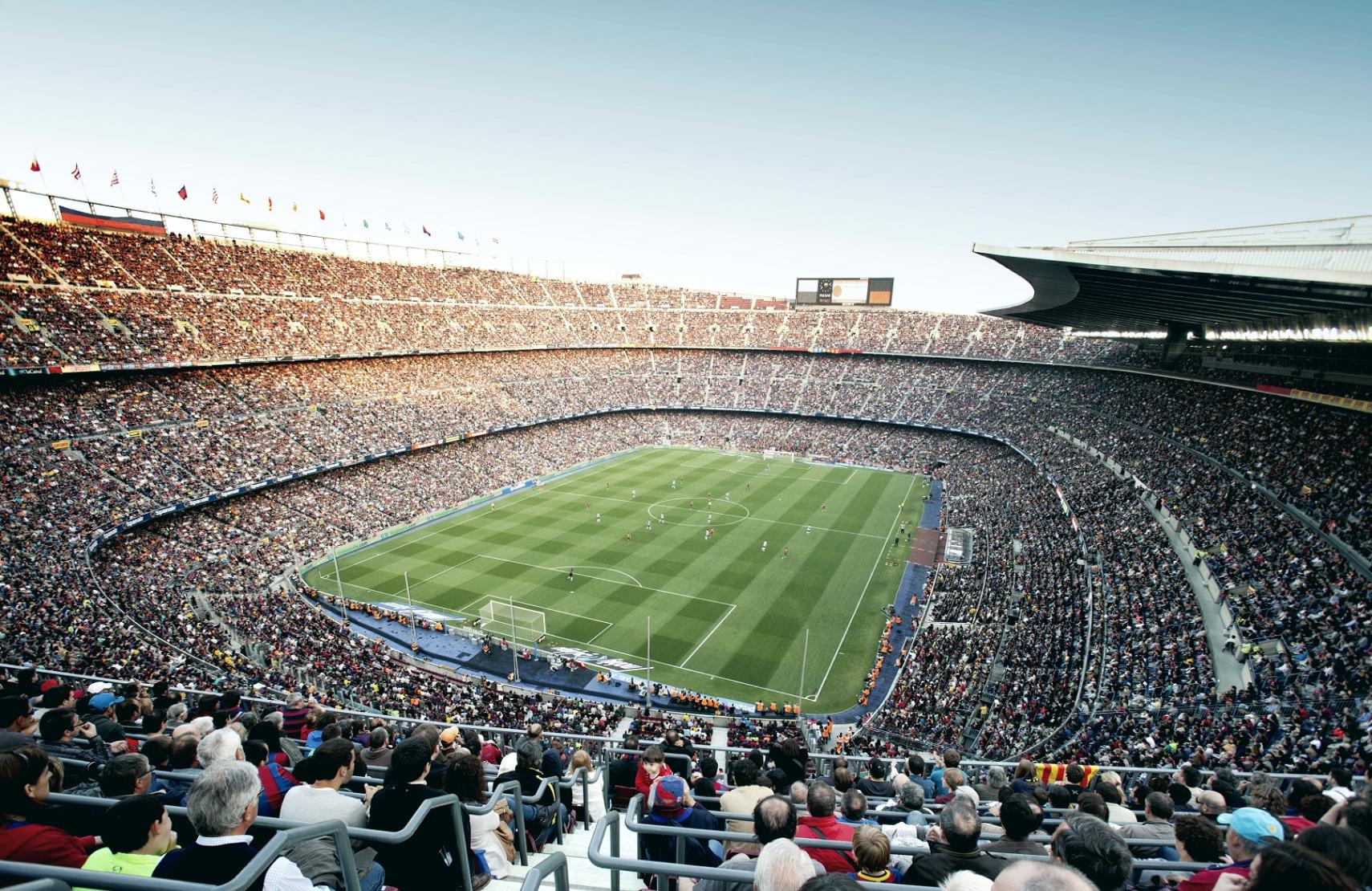 Satiating the hunger for sports content in Asia-Pacific
Demand and multi-billion dollar broadcast rights for Eurosports and live sports broadcasting are becoming more commonplace in Asia-Pacific. With recent sports rights auctions suggesting that over-the-top (OTT) streaming contributes 10-25% of media rights value for a sports franchise, how can streaming challenges be addressed in Asia-Pacific to support live sports and Eurosports broadcasting?
Find out more