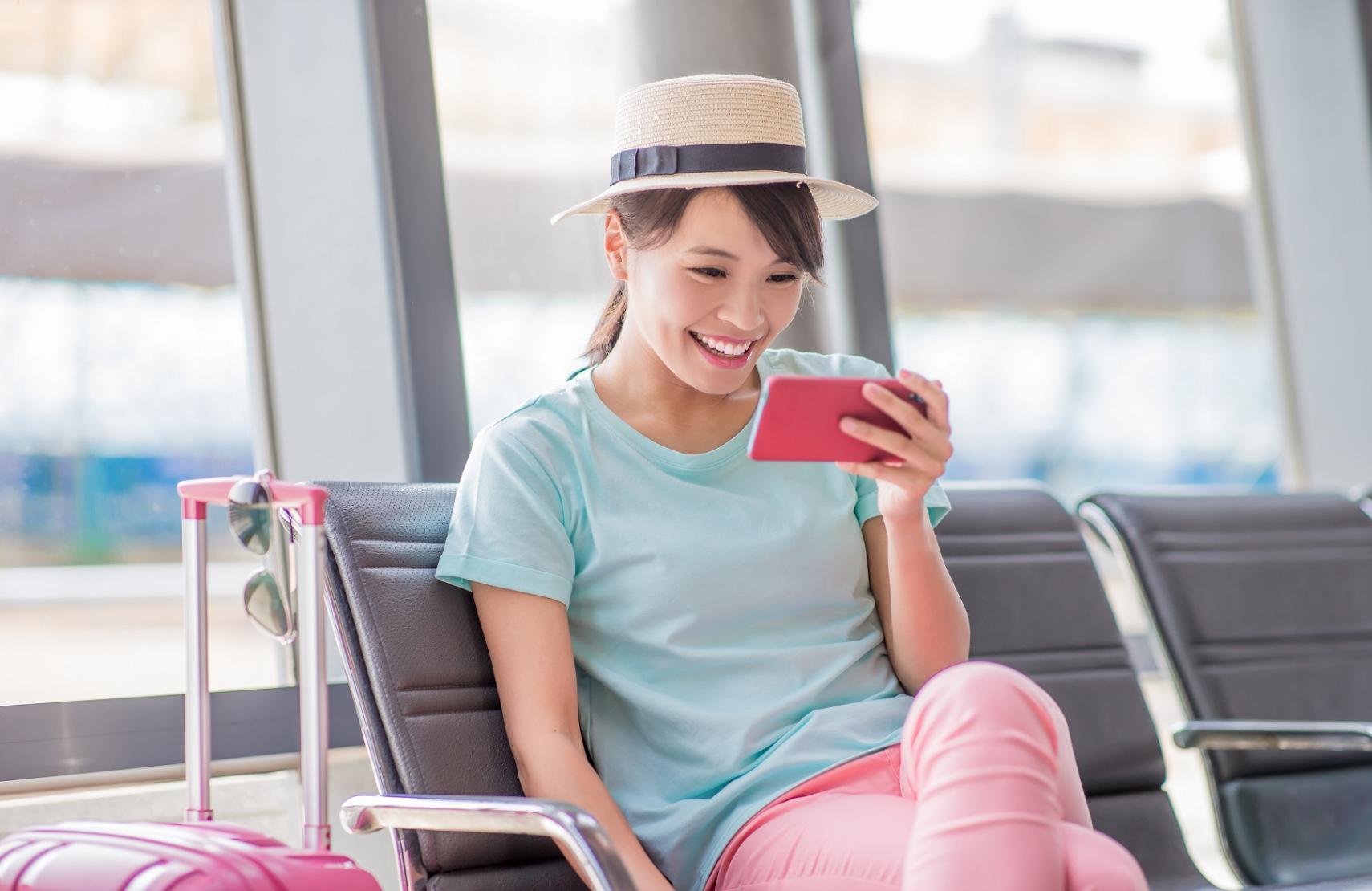 Affluent Asian Market: Combining Traditional and Digital Media Instead of Replacing It
The rise of digital is transforming media consumption across much of the globe—giving viewers more power over what media they consume, when they consume it and what devices they use to consume it. But while digital is often pitted against traditional linear programming, in the affluent Asian market, customers aren't abandoning traditional—they're complementing it with digital to enhance their viewing experience.
Find out more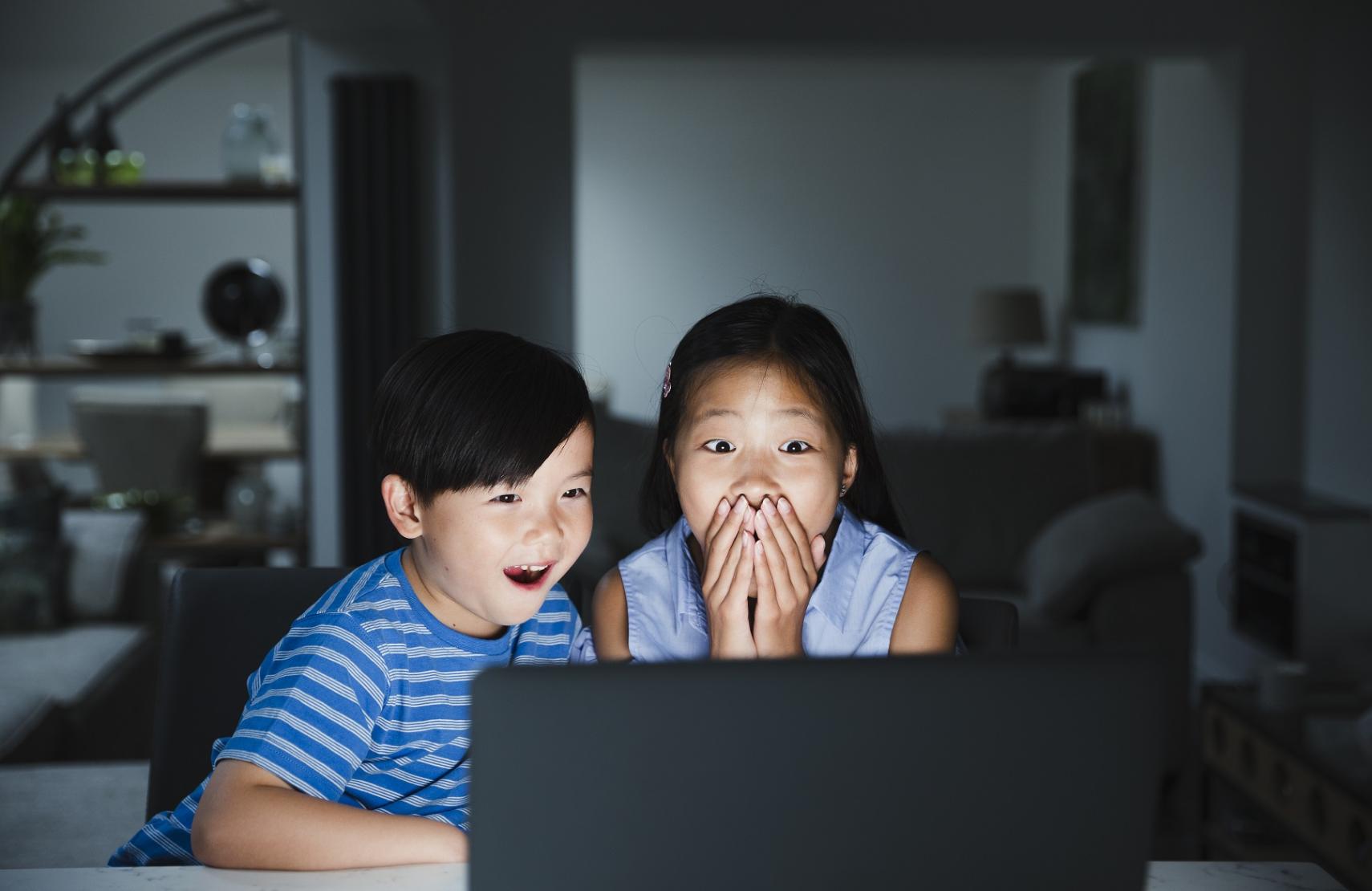 A Look at Video Trends in Asia-Pacific Today
From interest in over-the-top (OTT) to long-term bets on high-definition technologies, many video industry players in Asia-Pacific can see opportunities in the dynamic market. To meet the demands of tomorrow's viewers, trends of today will provide insights to the best practices of tomorrow. Which technologies are going to fulfill the needs of video industry players?
Find out more