SES SHAREHOLDERS HOLD ANNUAL GENERAL MEETING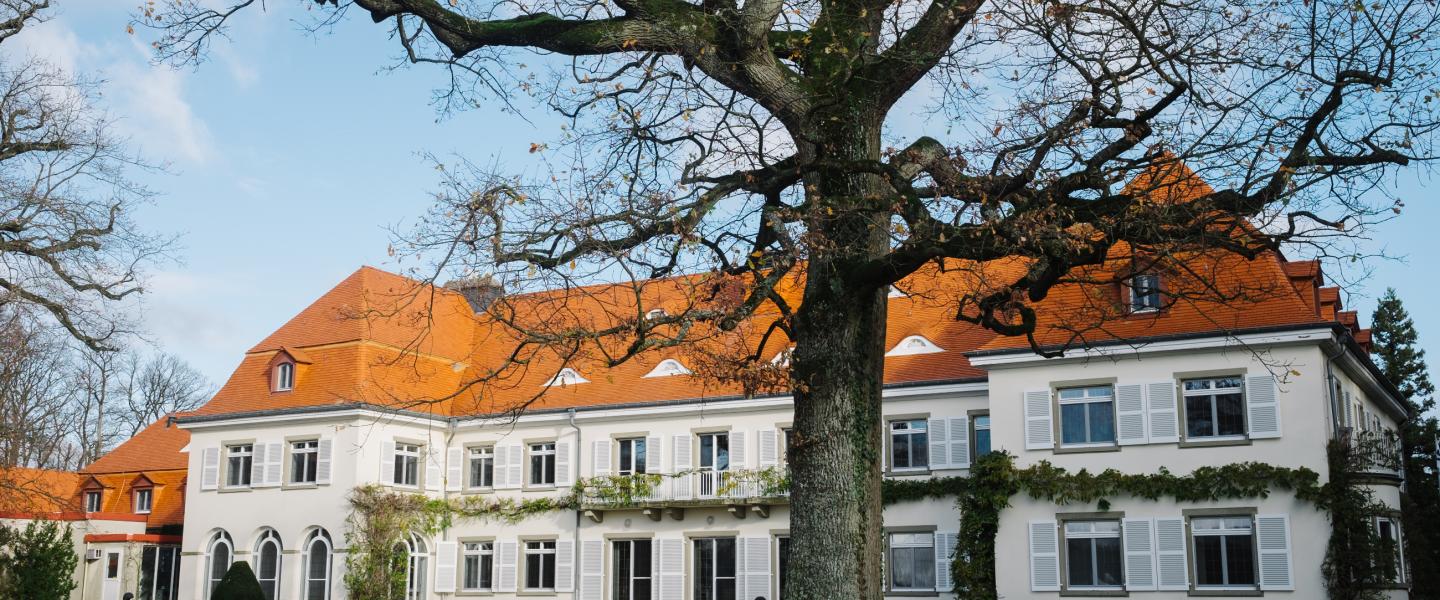 SES SHAREHOLDERS HOLD ANNUAL GENERAL MEETING
Dividend of EUR 1.07 per share approved
Luxembourg, April 3, 2014 - At their Annual General Meeting (AGM) held in Betzdorf, Luxembourg today, shareholders of SES S.A. (NYSE Euronext Paris and Luxembourg Stock Exchange: SESG) passed all resolutions put to the meeting.
The AGM notably approved the company's 2013 accounts and the proposed dividend of EUR 1.07 per A-share, which will be paid to shareholders and holders of SES FDRs on April 24th, 2014.
At the occasion of the AGM, a copy of the 2013 Annual Report of SES has been circulated and is available for download from the website.
For further information please contact:
Mark Roberts
Investor Relations
Tel. +352 710 725 490
[email protected]
About SES
SES is a world-leading satellite operator with a fleet of 56 geostationary satellites. The company provides satellite communications services to broadcasters, content and internet service providers, mobile and fixed network operators and business and governmental organisations worldwide.
SES stands for long-lasting business relationships, high-quality service and excellence in the broadcasting industry. The culturally diverse regional teams of SES are located around the globe and work closely with customers to meet their specific satellite bandwidth and service requirements.
SES (NYSE Euronext Paris and Luxembourg Stock Exchange: SESG) holds participations in Ciel in Canada and QuetzSat in Mexico, as well as a strategic participation in satellite infrastructure start-up O3b Networks.