SES SHAREHOLDERS APPROVE ALL RESOLUTIONS AT ANNUAL GENERAL MEETING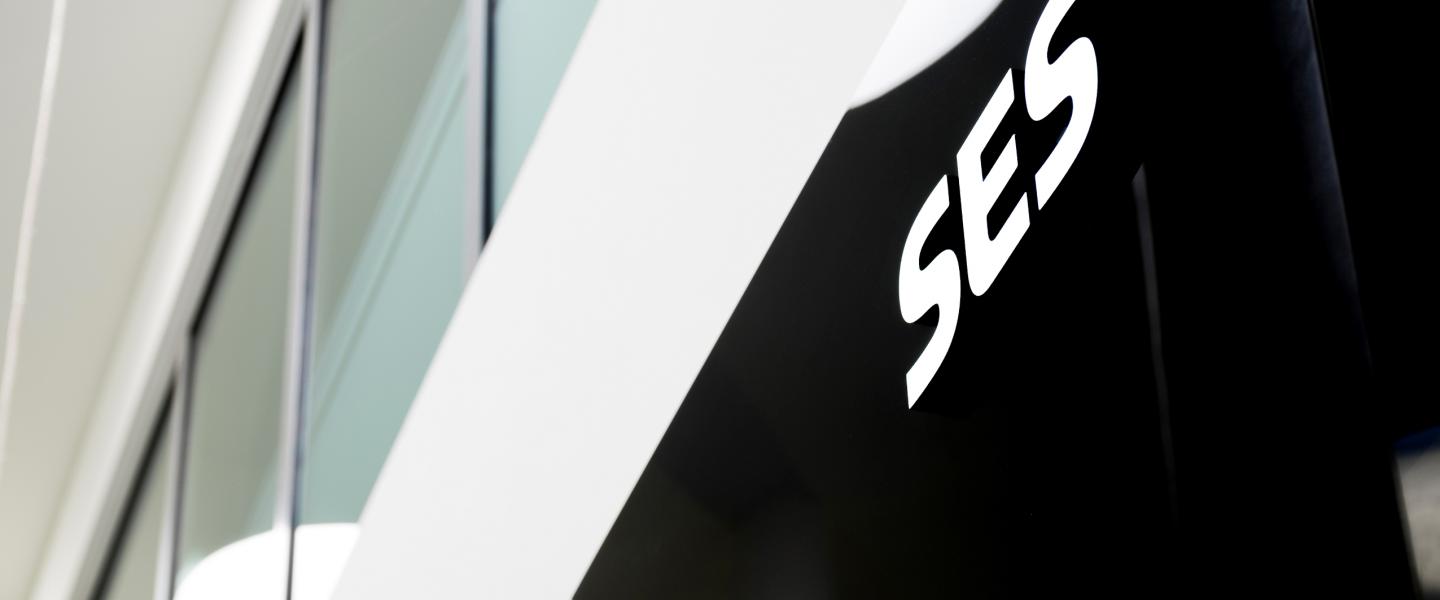 SES SHAREHOLDERS APPROVE ALL RESOLUTIONS AT ANNUAL GENERAL MEETING
LUXEMBOURG, 7 April 2016 - SES S.A. (NYSE Euronext Paris and Luxembourg Stock Exchange: SESG) held its Annual General Meeting (AGM) today in Betzdorf, Luxembourg.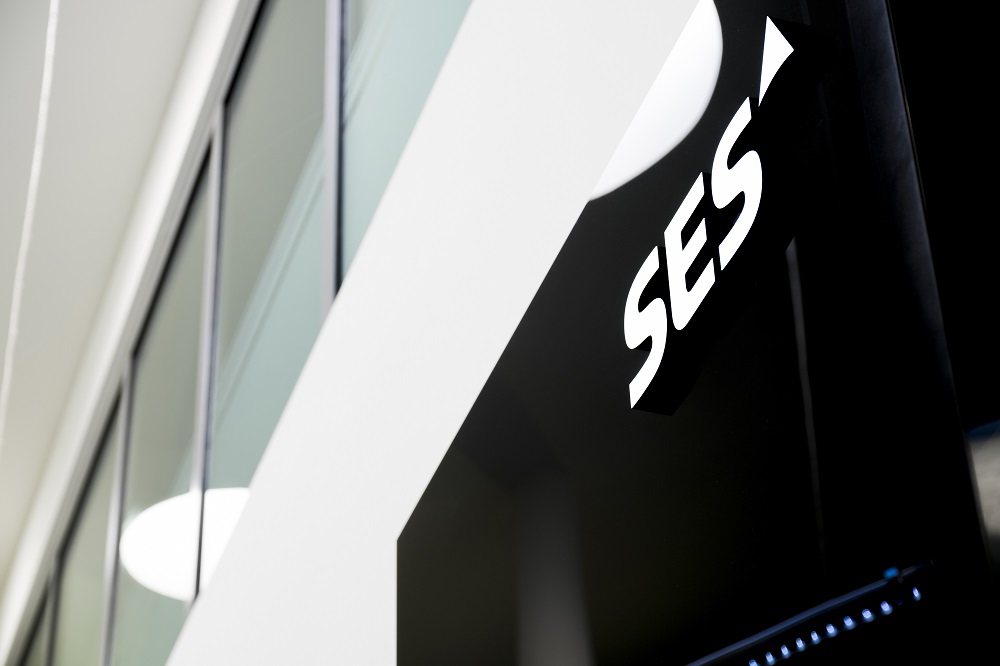 The AGM approved all proposed resolutions, notably the company's 2015 accounts and the proposed dividend of EUR 1.30 per A-share, which will be paid to shareholders and holders of SES FDRs on 27 April 2016.
Shareholders also elected three new directors to the Board: Ms Pascale Toussing and Mr Victor Casier have been elected for three-year terms in replacement of Mr Marc Colas and Mr Jacques Espinasse, and Mr Jean-Paul Senninger has been elected in place of Mr Victor Rod for a two-year term.
Ms Pascale Toussing is Premier Conseiller de Gouvernement and Director for Tax Policy at the Luxembourg Ministry of Finance. She is the Chairwoman of the Conseil Economique et Social, Vice-Chairwoman of the Commissariat aux Assurances, a member of the Steering Committee of
the Luxembourg Sovereign Fund, and a director of Banque Internationale à Luxembourg S.A.
Mr Victor Casier is a member of the Executive Committee of Sofina S.A. He represents Sofina on the Boards of O3b Networks, Privalia, Global Lifting Partners and Spanish investment fund QMC II.
Mr Jean-Paul Senninger has been the general secretary of the Council of Ministers of the Luxembourg Government since December 2013.
The shareholders further renewed the mandates of Ms Tsega Gebreyes, Mr Romain Bausch, Mr Jean-Claude Finck and Mr François Tesch for a new three-year term.
Following the shareholders' meeting, the Board of Directors re-elected Mr Romain Bausch as Chairman and Mr François Tesch and Mr Jean-Paul Zens as Vice Chairmen.
In an Extraordinary General Meeting following the AGM, shareholders approved the introduction of an additional share capital under which the Board of Directors of SES is authorized to issue up to 61,848,000 shares (i.e., 41,232,000 A Shares and 20,616,000 B Shares) which represents 12.0% of the current issued share capital of SES.
After the AGM, the 2015 Annual Report was published and is available for download here
For further information please contact:
Markus Payer
Corporate Communications
Tel. +352 710 725 500
[email protected]
About SES
SES (NYSE Euronext Paris and Luxembourg Stock Exchange: SESG) is a world-leading satellite operator with a fleet of more than 50 geostationary satellites. The company provides satellite communications services to broadcasters, content and internet service providers, mobile and fixed network operators and business and governmental organisations worldwide.
SES stands for long-lasting business relationships, high-quality service and excellence in the satellite industry. The culturally diverse regional teams of SES are located around the globe and work closely with customers to meet their specific satellite bandwidth and service requirements.
SES holds a participation in O3b Networks, a next generation satellite network combining the reach of satellite with the speed of fibre.
Further information available at: www.ses.com.