SES CONNECTS SATELLITE INNOVATION WITH PRODUCTS ON THE GROUND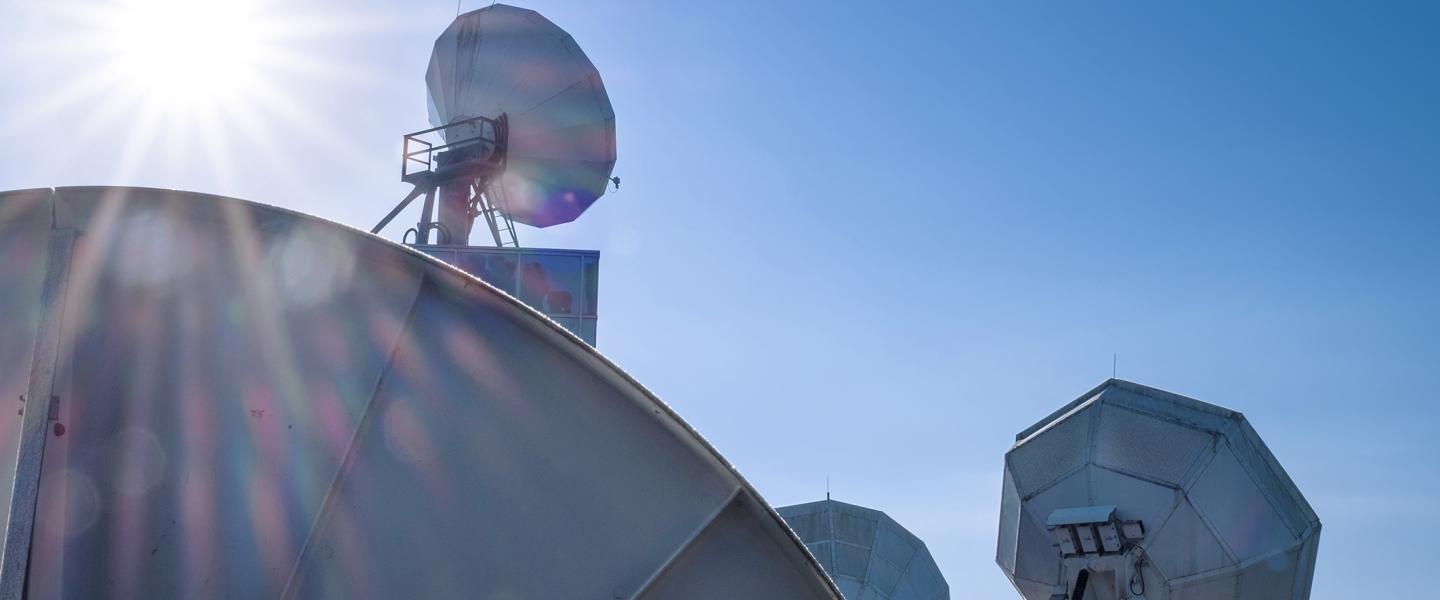 SES CONNECTS SATELLITE INNOVATION WITH PRODUCTS ON THE GROUND
LUXEMBOURG, 21 June 2016 -- SES S.A. (Euronext Paris and Luxembourg Stock Exchange: SESG) is pushing satellite innovation further to create new services and applications for customers. The future of satellite service is described in the new White Paper "Satellite Evolution Sparks a Service Revolution", published at SES Investor Days today. The White Paper focuses on the upcoming customer applications of new satellite technology, including Digital Signal Processing, satellite modularity, and satellite life extension services.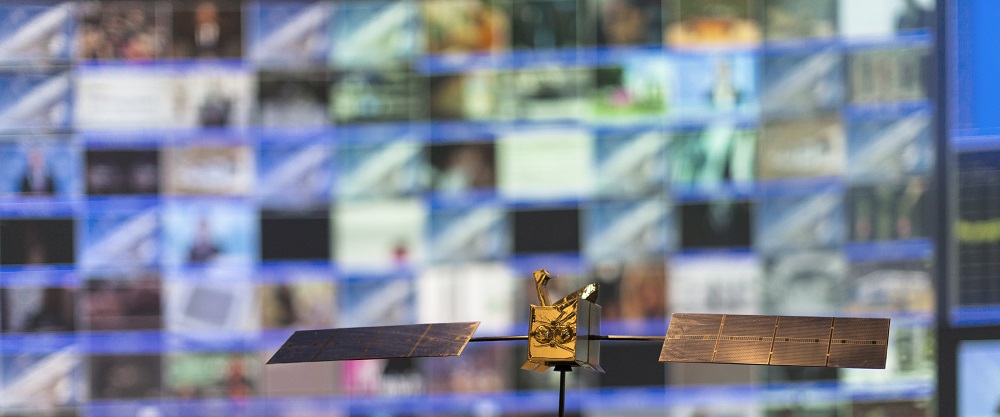 "The next generation of satellites will be flexible and adaptive, providing an improved customer experience," the White Paper states. "The new satellites will be able to transmit thousands of Gigabits per second, multiplying on-board traffic by one or more orders of magnitude. Even further, the new satellites will operate simultaneously in broadcast and unicast mode, allowing data and video service to converge."
"The vertical focus and the global size of SES are the key traits that allow it to look at distinct and dynamic markets through the future lens of technical innovation," the White Paper concludes. "In all areas SES tunes its approach to focus on creating solutions that meet specific needs and have a global scalability. Applied with intelligence and precision, space innovations transcend market boundaries, push product developments, unleash unknown business possibilities, and ferment new markets. This is how SES is able to project products and solutions that have not existed before, and provide services many have not even dared to dream of."
For further information please contact:
Markus Payer
Corporate Communications
Tel. +352 710 725 500
[email protected]
About SES
SES (Euronext Paris and Luxembourg Stock Exchange: SESG) is the world-leading satellite operator with a fleet of more than 50 geostationary satellites. The company provides satellite communications services to broadcasters, content and internet service providers, mobile and fixed network operators and business and governmental organisations worldwide.
SES stands for long-lasting business relationships, high-quality service and excellence in the satellite industry. The culturally diverse regional teams of SES are located around the globe and work closely with customers to meet their specific satellite bandwidth and service requirements.
SES holds a participation in O3b Networks, a next generation satellite network combining the reach of satellite with the speed of fibre.
Further information available at: www.ses.com.