SES IN ASIA: YEAR-ON-YEAR GROWTH OUTPACES REST OF THE WORLD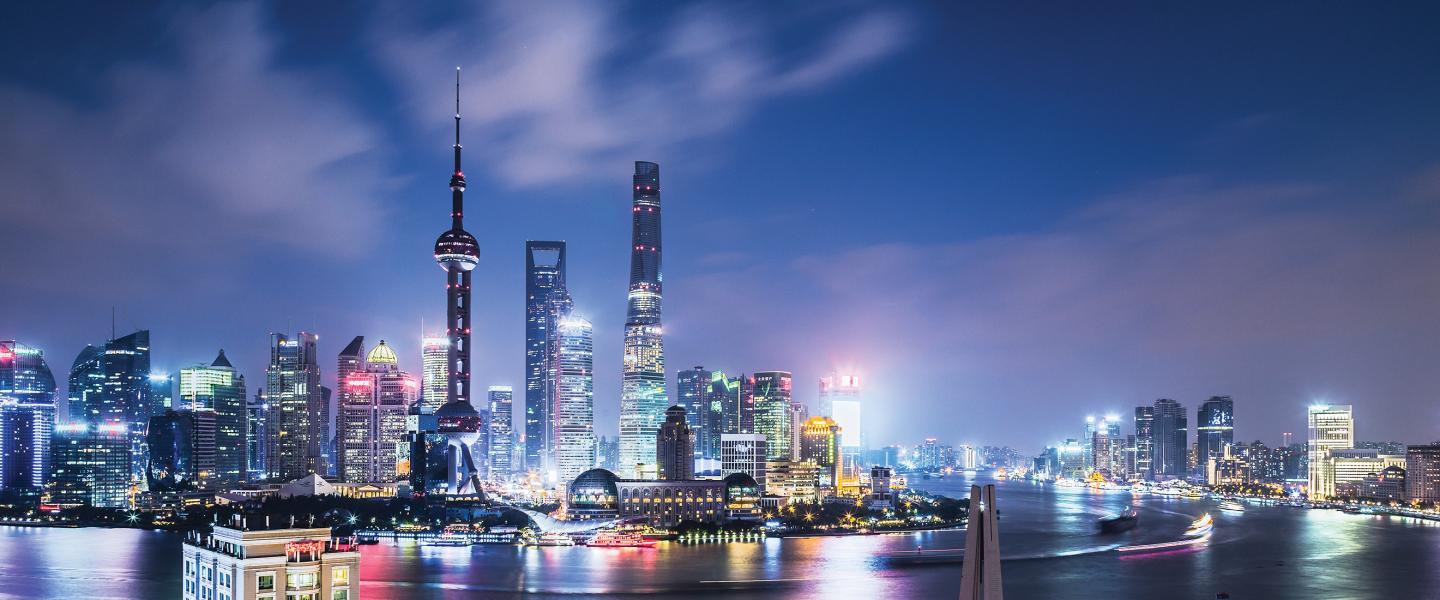 SES IN ASIA: YEAR-ON-YEAR GROWTH OUTPACES REST OF THE WORLD
Asia-Pacific TV homes reach rises 15 percent to over 41 million
Singapore, 17 June 2014 - SES (NYSE Euronext Paris and Luxembourg Stock Exchange: SESG) announced today at CommunicAsia2014 that it has increased its reach in Asia-Pacific to over 41 million in 2013 from 36 million a year before – resulting in strong relative growth of 15 percent. These are the results of SES's annual market research.
SES maintained its position as the region's leading satellite operator, carrying the highest number of Direct-to-Home (DTH) channels in Asia-Pacific and reaching the largest number of DTH subscribers. To date, SES transmits more than 1,000 DTH channels, with over 90 of them in High Definition (HD).
Regional growth in 2013 was powered by the continued strength of the South Asia and South East Asia DTH markets, with key deals signed with operators in the Philippines, Indonesia and Thailand. Asia-Pacific is expected to see significant growth in both the DTH and data markets over the next few years. According to Euroconsult, the DTH pay TV subscriber compound annual growth rate (CAGR) will reach 7.8 percent for Asia, compared to 5.2 percent globally for the period 2013 to 2022. Northern Sky Research also expects Asian broadband backhaul sites to grow by a 5.1 percent CAGR compared to a 4.3 percent global CAGR from 2012 to 2022, increasing to more than 26,000 sites.
Deepak Mathur, Senior Vice President, Commercial, Asia-Pacific and the Middle East at SES, said, "We fully expect Asia-Pacific to continue its impressive growth in the DTH space both in number of platforms as well as subscriber growth, and to be the most dynamic market globally in the coming years. We have invested significantly in the Asia-Pacific region in the past three years to keep pace with the growing demand; not only increasing satellite capacity but also ensuring that we have the best talent in our regional headquarters in Singapore. SES-9, which we will launch in 2015, will be our largest satellite serving Asia and is testament to our belief in the region's growth potential."
SES-9 will be co-located at the prime orbital slot of 108.2 degrees East with SES-7 and NSS-11, and will expand SES's capabilities to provide DTH broadcasting and other communications services in Northeast Asia, South Asia and Indonesia. The satellite will also provide maritime communications for vessels in the Indian Ocean.
For further information please contact:
Suzanne Ong
SES
Tel : +65 8427 1609
[email protected]
Danny Tan
MSLGROUP in Singapore for SES
Tel : +65 9880 0375
[email protected]
About SES
SES is a world-leading satellite operator with a fleet of more than 50 geostationary satellites. The company provides satellite communications services to broadcasters, content and internet service providers, mobile and fixed network operators and business and governmental organisations worldwide.
SES stands for long-lasting business relationships, high-quality service and excellence in the broadcasting industry. The culturally diverse regional teams of SES are located around the globe and work closely with customers to meet their specific satellite bandwidth and service requirements.
SES (NYSE Euronext Paris and Luxembourg Stock Exchange: SESG) holds participations in Ciel in Canada and QuetzSat in Mexico, as well as a strategic participation in satellite infrastructure start-up O3b Networks.