NHK WORLD-JAPAN Joins Growing TV Channels on Ethiosat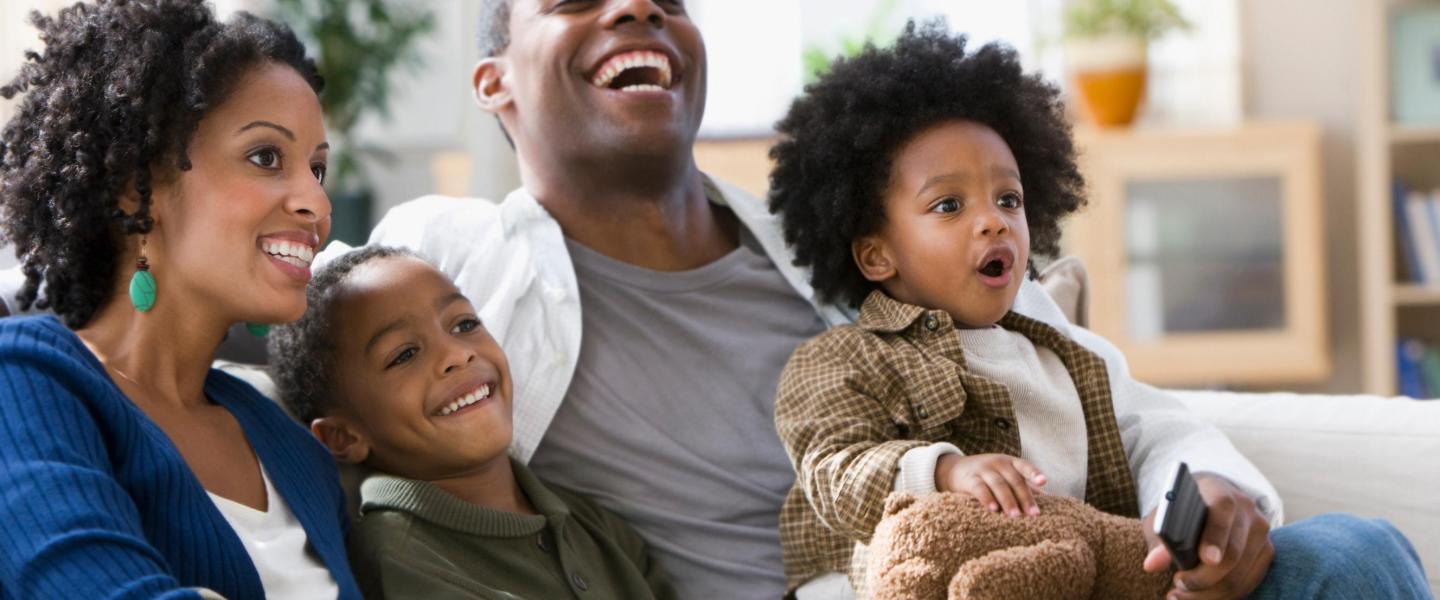 NHK WORLD-JAPAN Joins Growing TV Channels on Ethiosat
Ethiopia's first dedicated TV channel bouquet welcomes NHK WORLD-JAPAN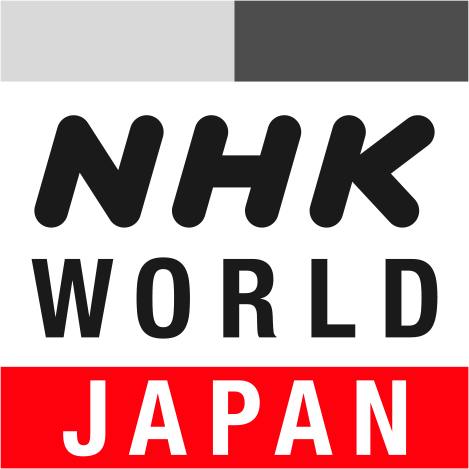 Addis Ababa, Ethiopia, 26 February 2020 – The world's leading satellite operator, SES, today announced that NHK WORLD-JAPAN has launched on the Ethiosat TV platform, bringing the total channel count of the bouquet to 43.
NHK WORLD-JAPAN, the international broadcast service of Japan's public broadcaster, NHK, provides the latest news, NHK NEWSLINE along with technology, lifestyle and entertainment programs such as great gear, Dining with the Chef, J-Arena, and Journeys in Japan. In addition, the channel offers an assortment of documentaries and specials including Asia Insight and NHK Documentary.
The free-to-view Ethiosat platform, which already delivers a wide variety of popular local content, was launched in October 2019. It is Ethiopia's first dedicated TV platform, delivering a high-quality viewing experience for viewers across the country.
The introduction of NHK WORLD-JAPAN ensures viewers will have access to quality international programming as part of their Ethiosat experience.
This growing offering of both local and relevant international content has been made possible by agreements between the Association of Ethiopian Broadcasters (AEB), the Ethiopian Broadcasting Corporation (EBC) and SES.
"International news is an important aspect of a channel package, and NHK WORLD-JAPAN is supporting the success of Ethiosat by joining the platform," said Abdikadir Awabdi, Regional Sales Manager, Eastern Africa, at SES Video. "SES continues to provide on-the-ground services to ensure the ongoing success of Ethiosat for viewer satisfaction. Included in these services is the training of local installers to correctly repoint household satellite antennas towards the Ethiosat platform."
Ethiosat is hosted on SES's NSS-12 satellite at the orbital location of 57 degrees East. To view Ethiosat TV channels, Ethiopian households should contact their local satellite antenna installer to re-configure the position of their home's antenna. This will allow them to receive content from SES's NSS-12 satellite.
For further information please contact:
Suzanne Ong
External Communications
Tel. +352 710 725 500
[email protected]
About SES
SES has a bold vision to deliver amazing experiences everywhere on earth by distributing the highest quality video content and providing seamless connectivity around the world. As the leader in global content connectivity solutions, SES operates the world's only multi-orbit constellation of satellites with the unique combination of global coverage and high performance, including the commercially-proven, low-latency Medium Earth Orbit O3b system. By leveraging a vast and intelligent, cloud-enabled network, SES is able to deliver high-quality connectivity solutions anywhere on land, at sea or in the air, and is a trusted partner to the world's leading telecommunications companies, mobile network operators, governments, connectivity and cloud service providers, broadcasters, video platform operators and content owners. SES's video network carries over 8,300 channels and has an unparalleled reach of over 355 million households, delivering managed media services for both linear and non-linear content. The company is listed on Paris and Luxembourg stock exchanges (Ticker: SESG). Further information is available at: www.ses.com
About Ethiosat
Ethiosat is Ethiopia's first dedicated TV platform to host the most popular local channels. Ethiosat's tagline "Colour Your World" is inspired by the colourfulness of Ethiopian culture and tradition. The logo is a representation of the fact that a dedicated platform has been created for Ethiopia via satellite. You can follow Ethiosat on social media: Facebook (@ethiosatTV), Instagram(@ethiosat) or Telegram (@EthiosaTV).