Mediahouse.PH and SES Launch CLUBTV, Delivering More TV Choices to Viewers Across the Philippines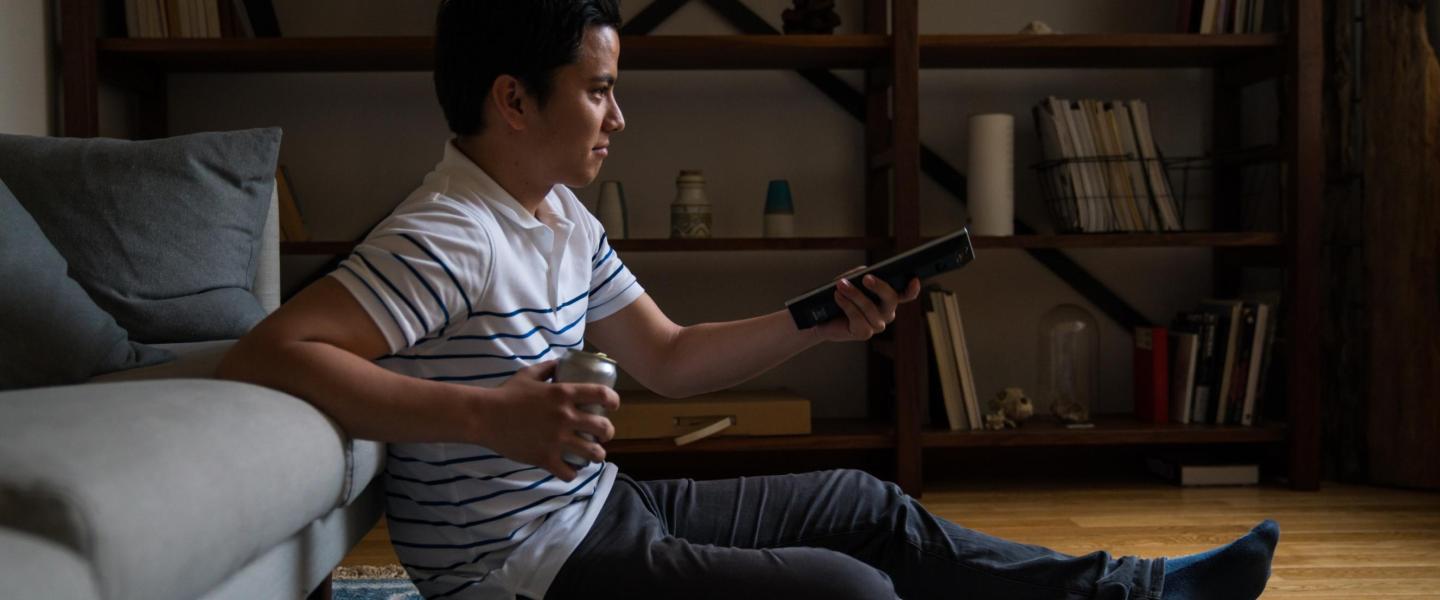 Mediahouse.PH and SES Launch CLUBTV, Delivering More TV Choices to Viewers Across the Philippines
Mediahouse.PH launches thematic TV platform in Asia-Pacific with an initial bouquet of six TV channels via SES-9 satellite
Luxembourg, 24 October 2019 – Millions of homes in the Philippines will be able to enjoy new international TV channels thanks to CLUBTV, a new thematically-focused TV platform launched by Mediahouse.PH, a division of Magistan Media, a project management firm specialising in television operations and advertising, on SES's satellite SES-9.
Starting with six channels, CLUBTV offers a wide variety of genres that will bring additional choices and popular thematic topics that interest young Filipinos: GINX Esports TV, HealthWellness, Pet & Pal, Luxe&Life, My Cinema Europe and Motorvision TV. The platform will allow the channels to address existing audiences of pay-TV operators, including Cignal TV as of December, bringing a new selection of content to subscribers at no additional cost. Mediahouse.PH serves as the aggregator and marketer of the TV channels.
Projections show TV households in the Philippines increasing to 20.7 million by 2024 from 18.7 million in 2019. For TV households, satellite Direct-to-Home (DTH) TV is the fastest-growing TV reception mode against terrestrial and cable TV in the Philippines, with the number of satellite TV households estimated to be 3.7 million by year end and forecast to increase to 5.8 million in 2024.
SES will provide both satellite capacity via SES-9, located at the prime orbital location of 108.2 degrees East, and managed media services such as ad insertion, encoding, monitoring and multiplexing. SES has established a strong presence in Asia Pacific via its premium video neighbourhood at 108.2 degrees East, which currently broadcasts channels to over 17 million TV homes across the Philippines and Indonesia.
"We are very excited to deliver these channels with a razor-sharp thematic focus to the Philippines," said Ralph Siebenaler, CEO of Magistan Media / Mediahouse.PH. "With this new platform, we are delivering new content cost-effectively, and in excellent technical quality to millions of households. This platform is also an excellent opportunity for global content owners or TV channels to enter the Philippine market or extend their reach."
"As the video landscape is increasingly competitive in the Philippines, pay-TV operators need to differentiate themselves by offering new content to their audiences, and this new TV platform aims to help them achieve just that. It is also an excellent example of how SES goes beyond leveraging the power of satellite to partnering with local players, and jointly building a future-proof media ecosystem that can meet the growing demands of TV audiences," said Soo Yew Weng, Vice President, Sales & Market Development, Asia-Pacific at SES Video.
For further information please contact:
Suzanne Ong Mediahouse.PH
External Communications [email protected]
Tel. +352 710 725 500
[email protected]
About SES
SES is the world's leading satellite operator with over 70 satellites in two different orbits, Geostationary Orbit (GEO) and Medium Earth Orbit (MEO). It provides a diverse range of customers with global video distribution and data connectivity services through two business units: SES Video and SES Networks. SES Video reaches over 355 million TV homes, through Direct-to-Home (DTH) platforms and cable, terrestrial, and IPTV networks globally. SES Video delivers a full suite of innovative end-to-end value-added services for both linear and digital distribution, and includes the ASTRA satellite system, which has the largest DTH television reach in Europe. SES Networks provides global managed data services, connecting people in a variety of sectors including telecommunications, maritime, aeronautical, and energy, as well as governments and institutions across the world. The SES Networks portfolio includes GovSat, a 50/50 public-private partnership between SES and the Luxembourg government, and O3b, the only non-geostationary system delivering fibre-like broadband services today. Further information is available at: www.ses.com
About Magistan Media / Mediahouse.PH
Magistan Media is specialized in providing project management services to media companies and start-ups in the fields of fields of efficiency of channel and platform operations, programming and production, pay-TV and content distribution, branded content solutions, and augmented reality. The firm has successfully worked on numerous media projects in countries across the world, including Russia, Germany, Belgium, Luxembourg, Taiwan, Singapore, Papua New Guinea and Fiji. Mediahouse.PH is a division of Magistan Media.